Mucize Doktor
2019 - Present

Thursdays on FOX Türkiye

120 mins

1 Season
A Turkish remake of popular American TV series, which follows a young autistic surgeon who has savant syndrome, relocates from a quiet country life to join the surgical unit at the prestigious hospital.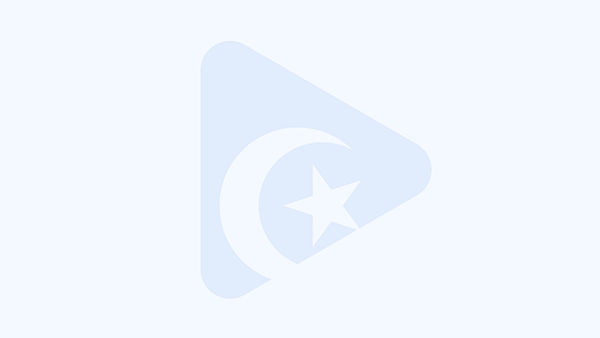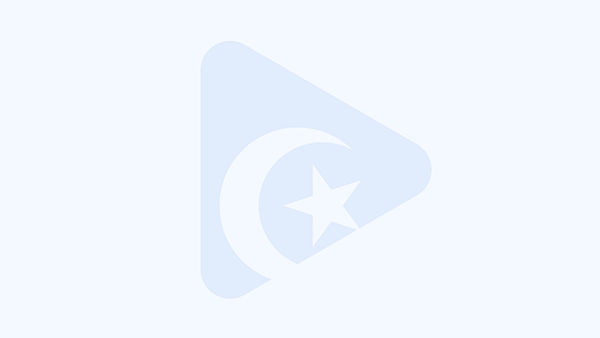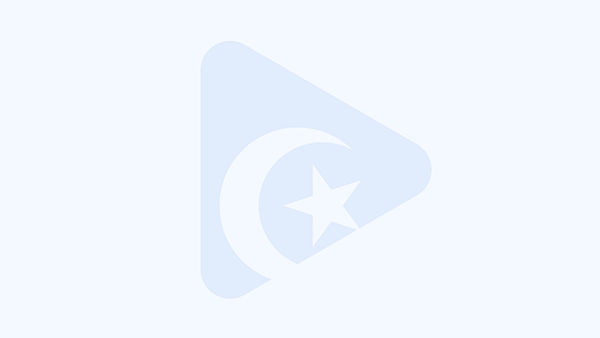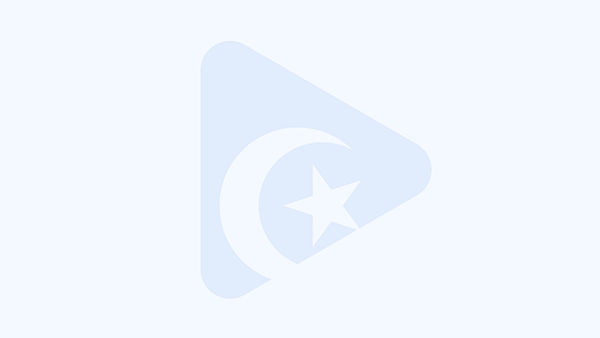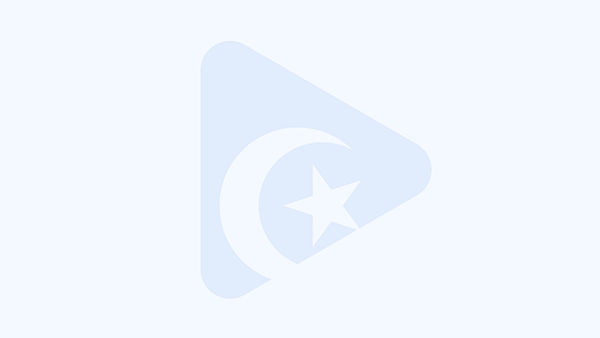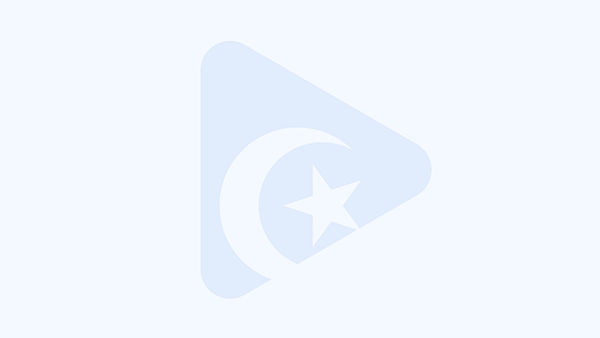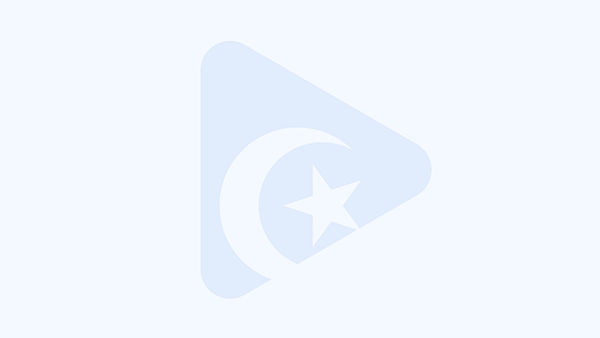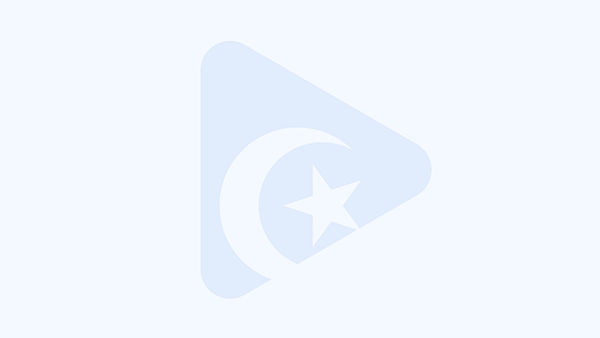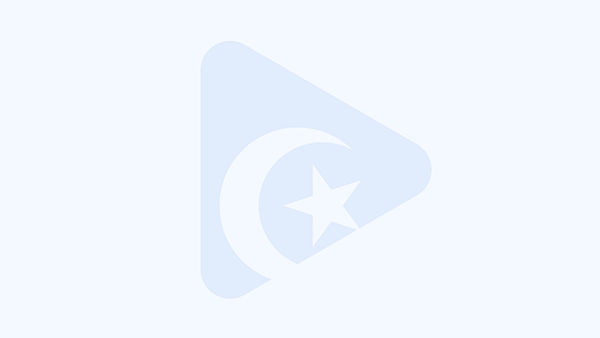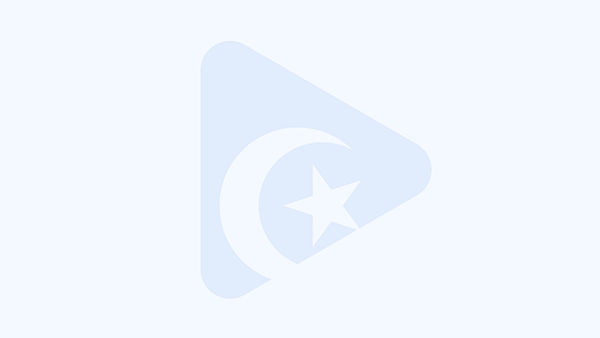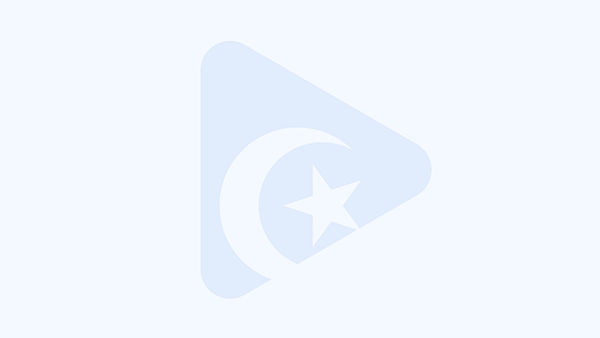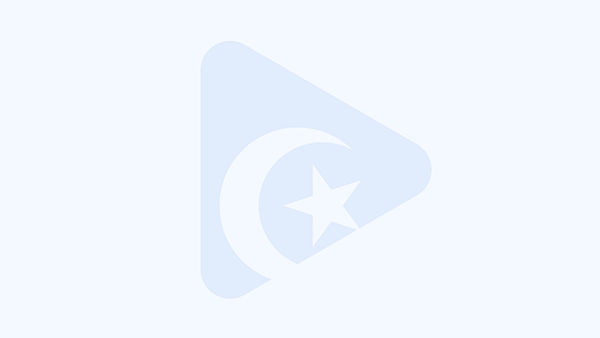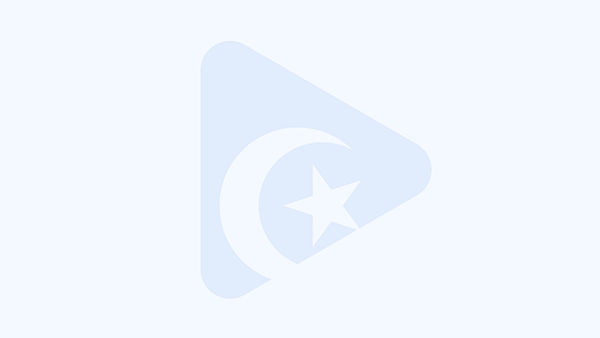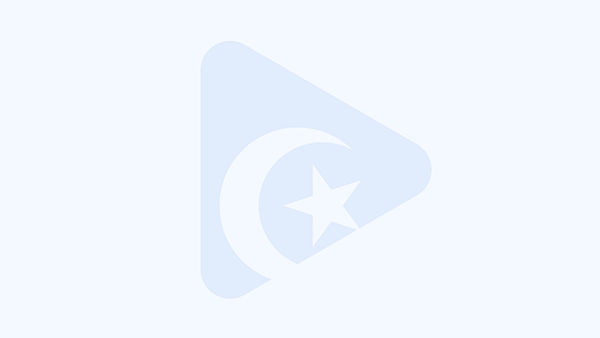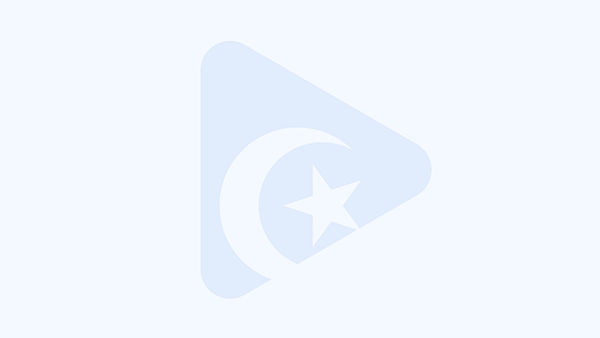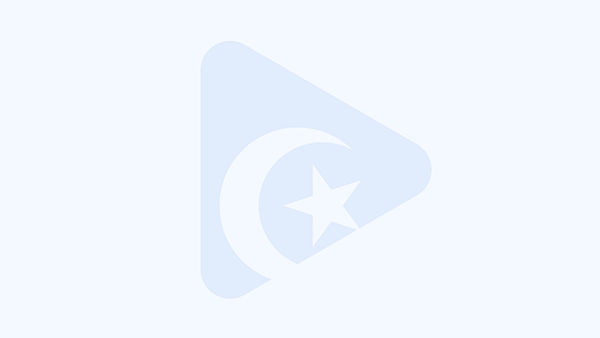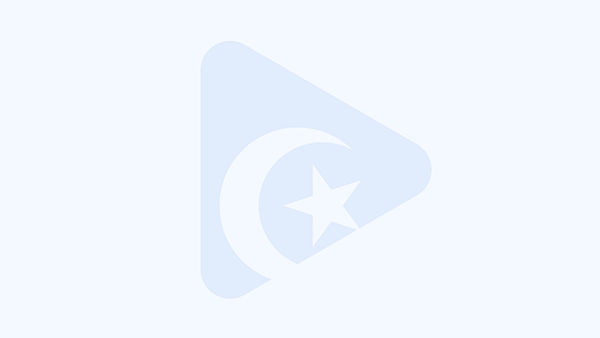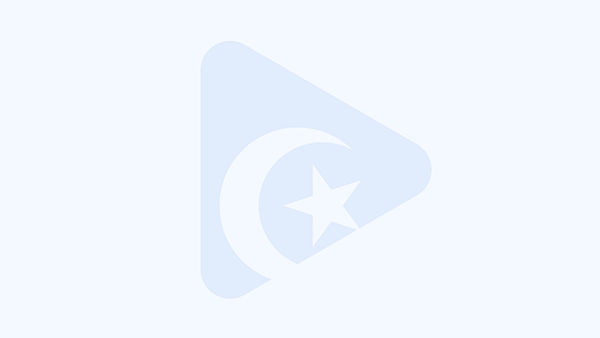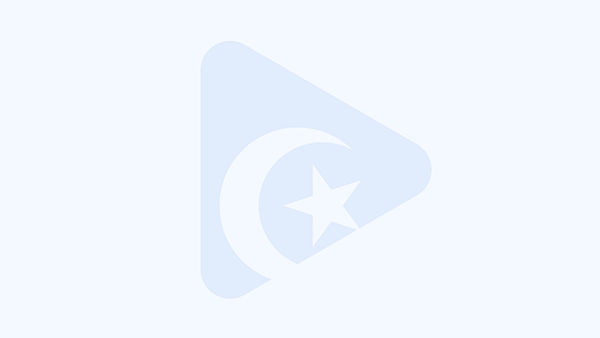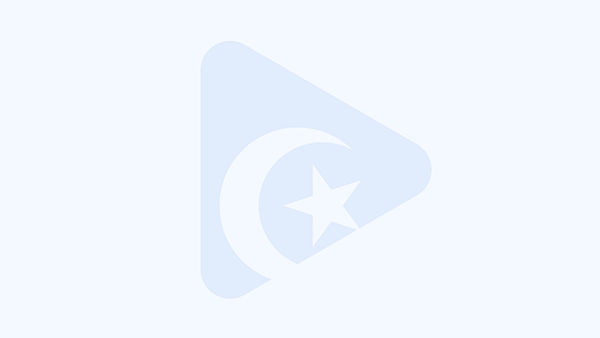 No Couples (Yet)
No couples have been added for this show just yet. Check back soon.
No Reviews (Yet)
There is currently no reviews or recaps for Mucize Doktor.
Interested in reviewing this show? Contact Us!
Others shows in this list:
Others shows in this list: