Bir Aile Hikayesi
2019

FOX Türkiye

120 mins

2 Seasons
The Turkish remake of America TV Series, 'This Is Us,' which is a heartwarming and emotional story about a unique set of triplets, their struggles, and their wonderful parents.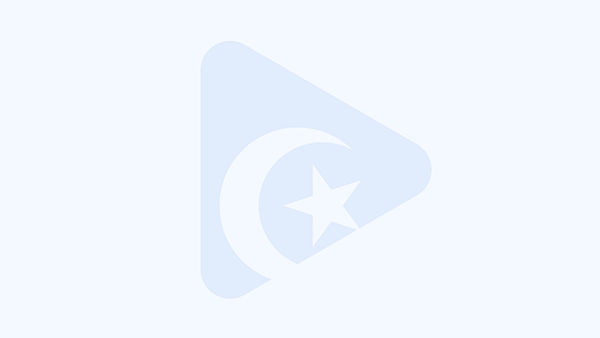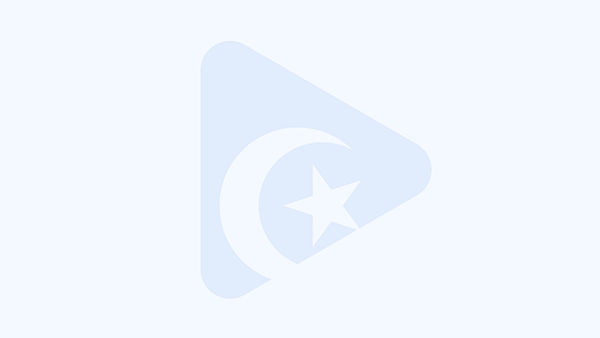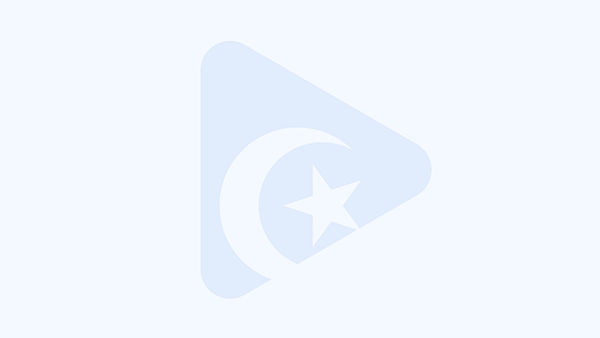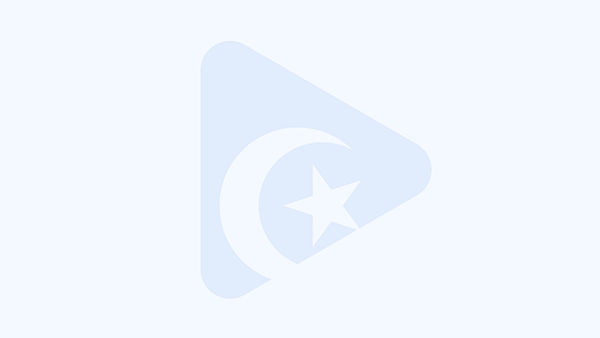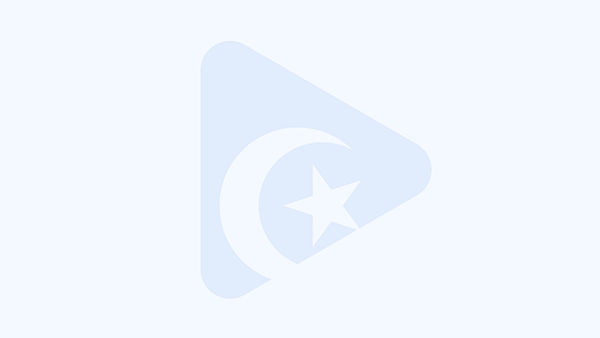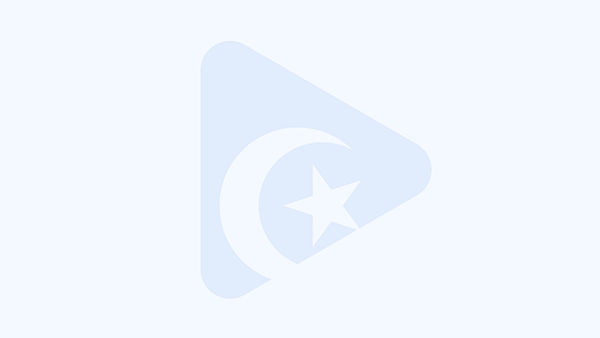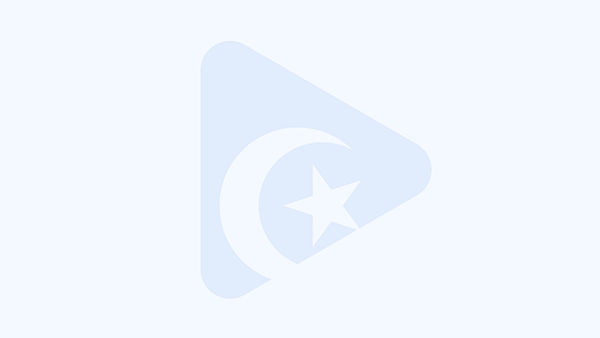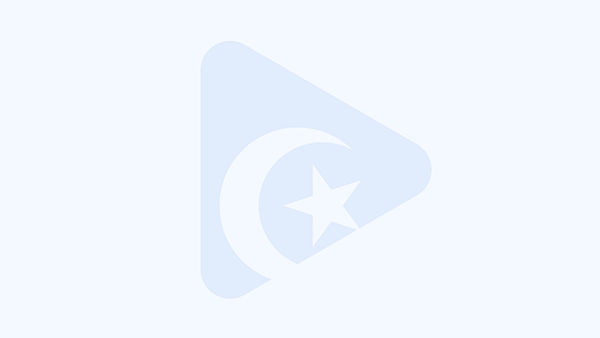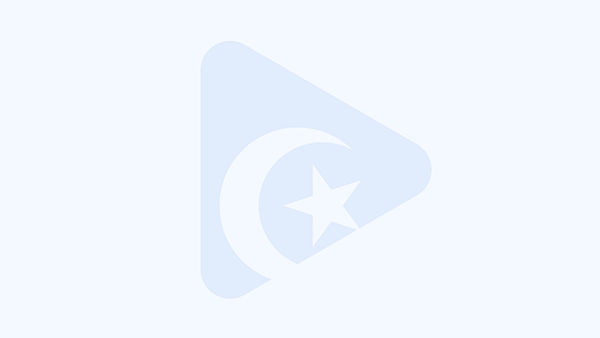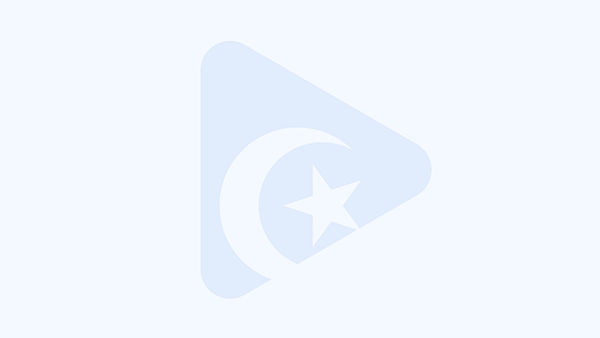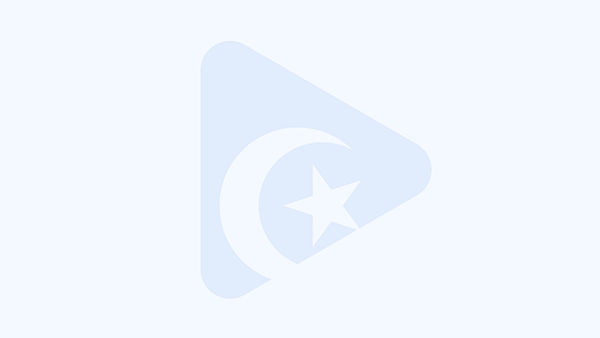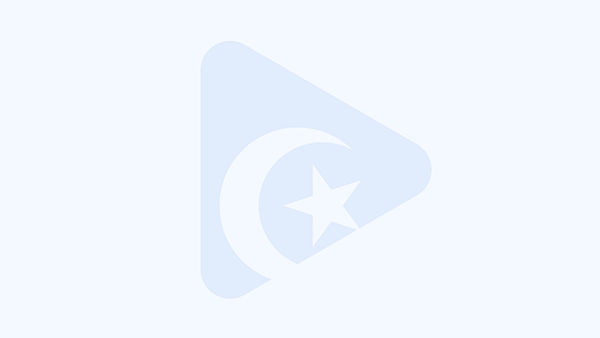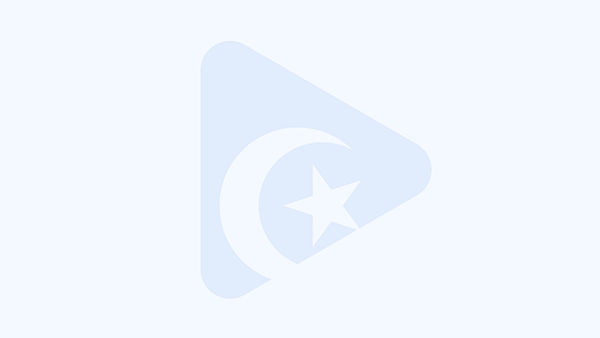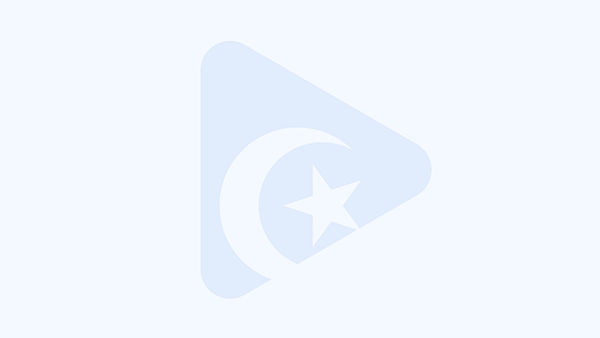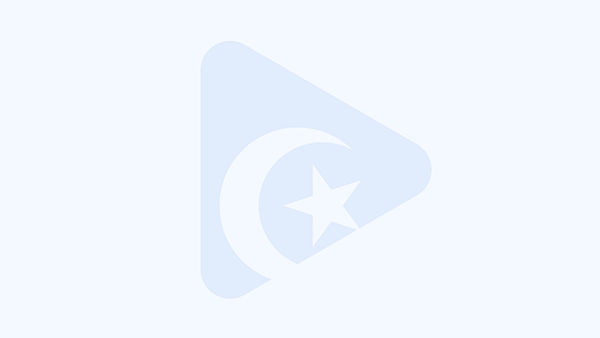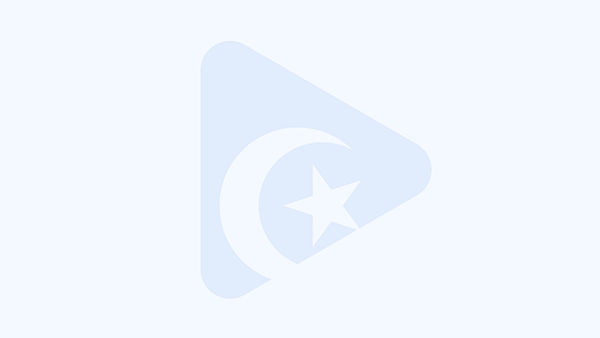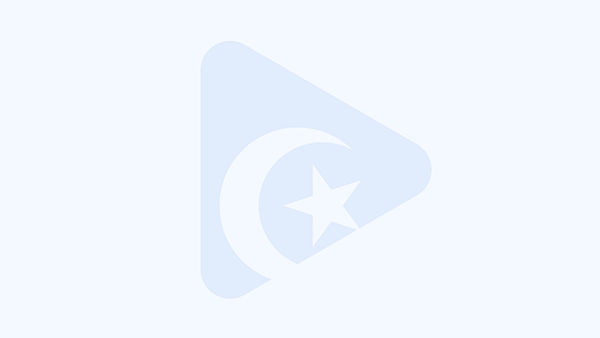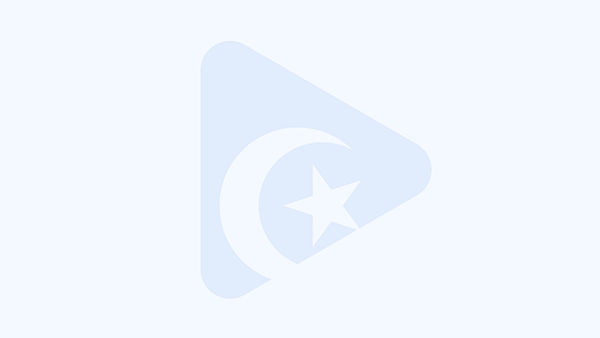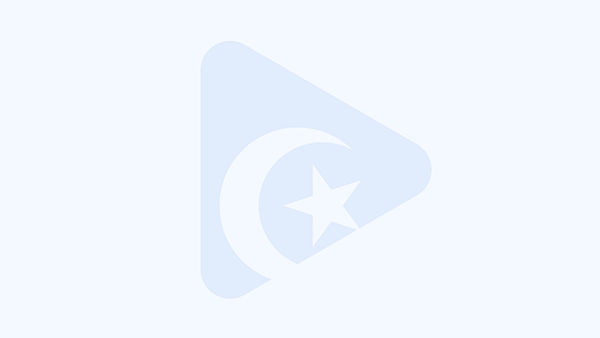 No Related Shows (Yet)
There are currently no related shows.
No Couples (Yet)
No couples have been added for this show just yet. Check back soon.
No News (Yet)
There is currently no news for this show.
No Listed (Yet)
This show is currently not listed publicily.