Founded in 2018, Dizilah is a (online) platform, dedicated solely to fans of Turkish dramas. A first-of-its-kind, Dizilah let's fans of Turkish TV keep track, rate, review, and watch their favorite shows.
With over 100+ Turkish dramas in production every year, being up-to-date with what shows are coming soon and what shows are currently on air is tough. This main goal of this platform is to take away the stress of falling behind on your favorites shows by letting you "track" past, present, and future Turkish dramas.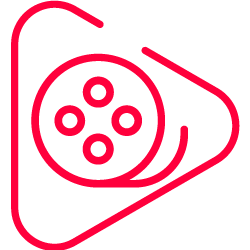 Track Shows
The hassle of trying to keep up with your favourite shows is a thing of the past. Keep track of what episodes you have watched by marking them as "seen."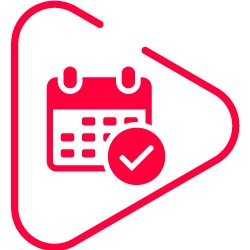 Show Calendar
Never miss an episode again. Our personalized tracking system gives you a quick glance of forthcoming episodes of all of your favorite shows.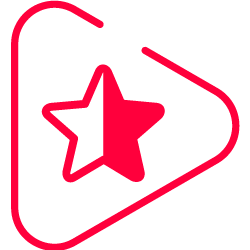 Rate & Review
Liked an episode? Let your voice be heard! Write an episode review after air and/or rate each episode with our custom reaction buttons.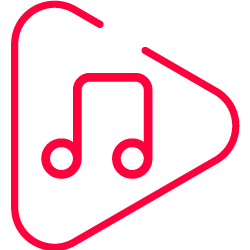 Episode Music
What song is this? Find out after an episode has aired by visiting the episode's page. Our moderation team will strive to verify each song for relevance to the episode.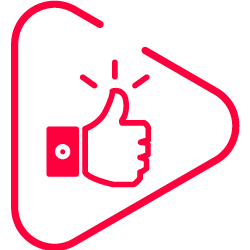 Pairs You Love
Have a favorite dizi couple? Add them to your favorites to keep track of their relationship timeline as the show progresses.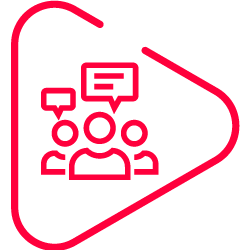 Fellow Fanatics
Ever wondered what shows you and your friends have in common? Follow your friends and keep up with what they are watching.
Special Thanks
The information on past & present shows on Dizilah.com originates from multiple sources. We'd like to especially thank: TVMaze, TheMovieDB, and IMDB.