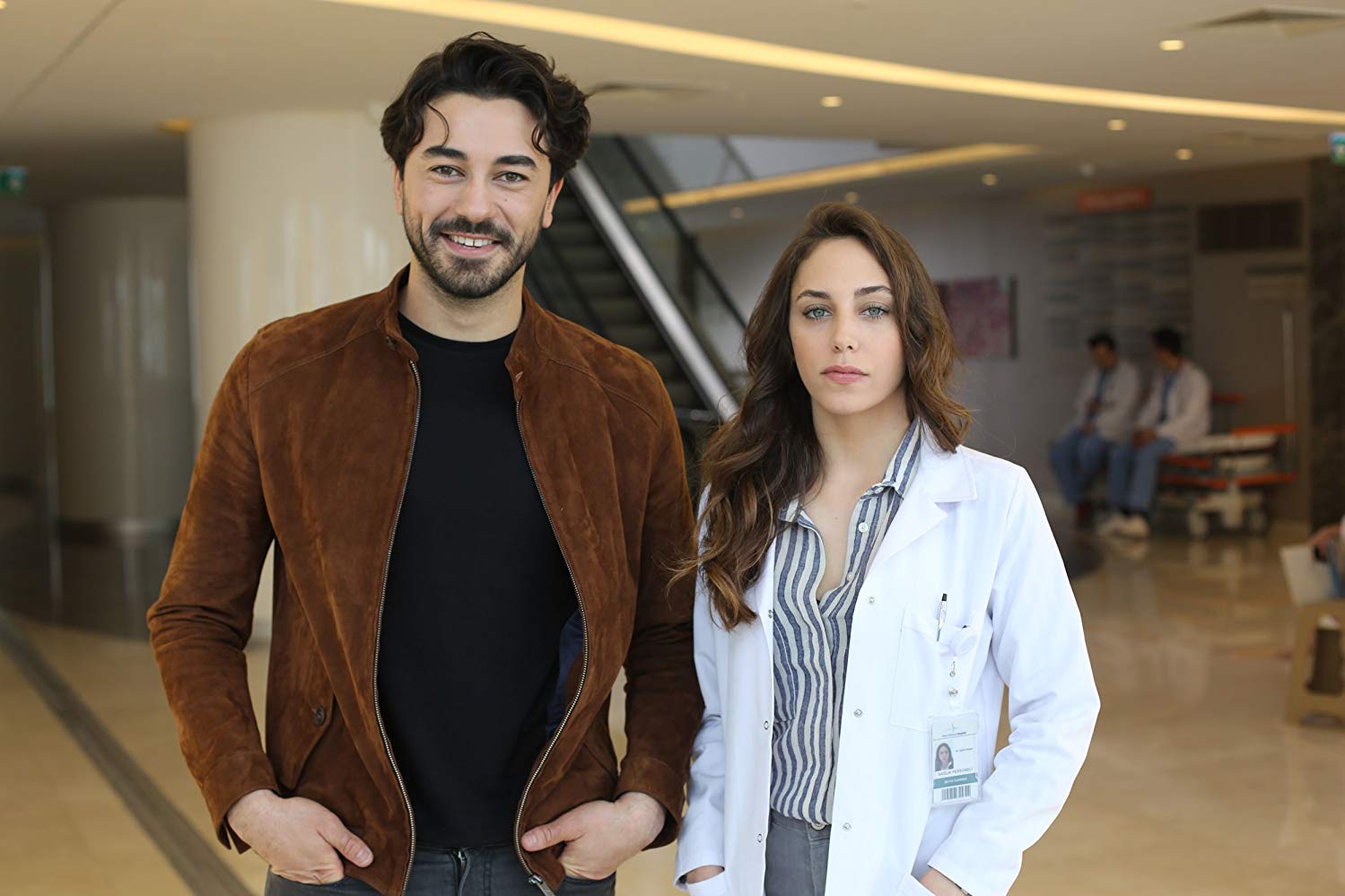 Eylul the stubborn, school girl turns up to be a strong professional doctor by the help of her teacher Ali Asaf. After years of separation they meet up aga...
Synopsis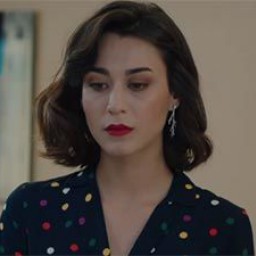 Merve Çağıran
as İpek Erdem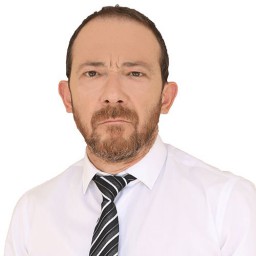 Hakan Gerçek
as Sinan Tunç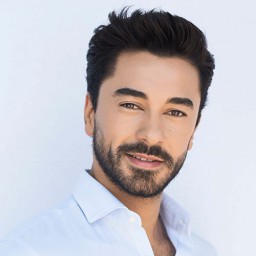 Gökhan Alkan
as Ali Asaf Denizoğlu
Ali Burak Ceylan
as Oğuz Dağçakrak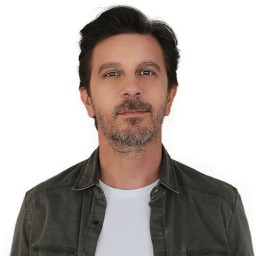 Fatih Dönmez
as Selim Can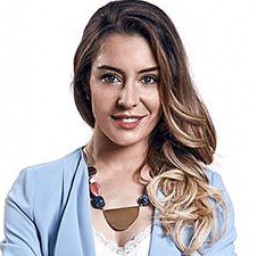 Ege Kökenli
as Bahar Tunç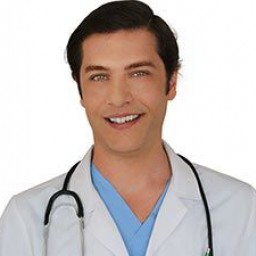 Barış Aytaç
as Fatih Yılmaz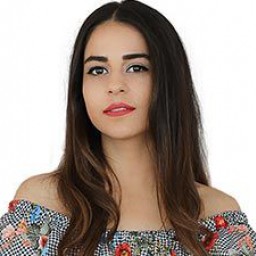 Burcu Türünz
as Esma Sancak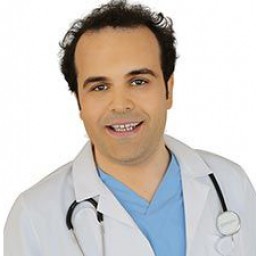 Başar Doğusoy
as Samet Tok
© 2022 Dizilah.com. All Rights Reserved.