Aşk Ağlatır
2019 - Present

Sundays on Show TV

120 mins

1 Season
Follows the story of two young people who migrate from a small city to Istanbul and tried to survive alone; it is the story of the conflict between their conscience and their love.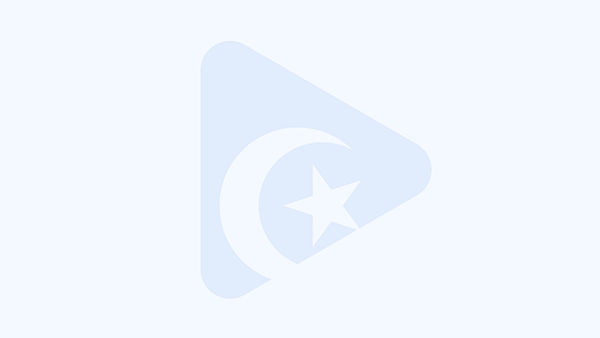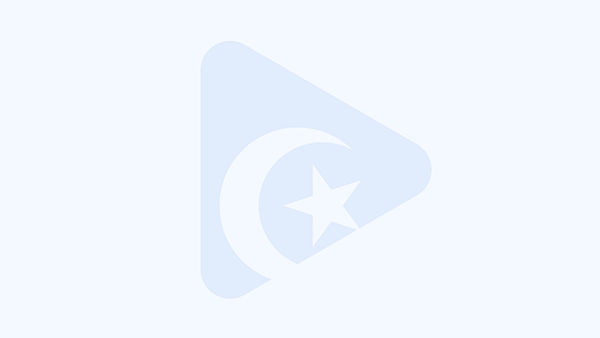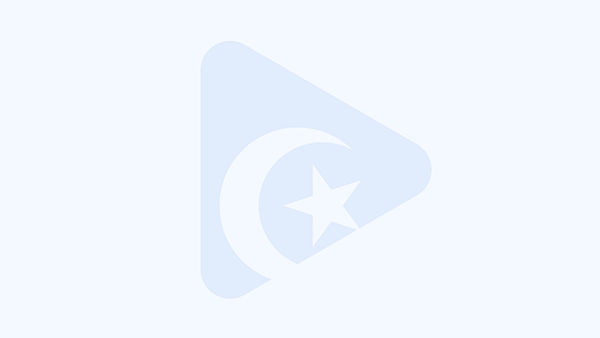 No News (Yet)
There is currently no news for this show.
No Listed (Yet)
This show is currently not listed publicily.