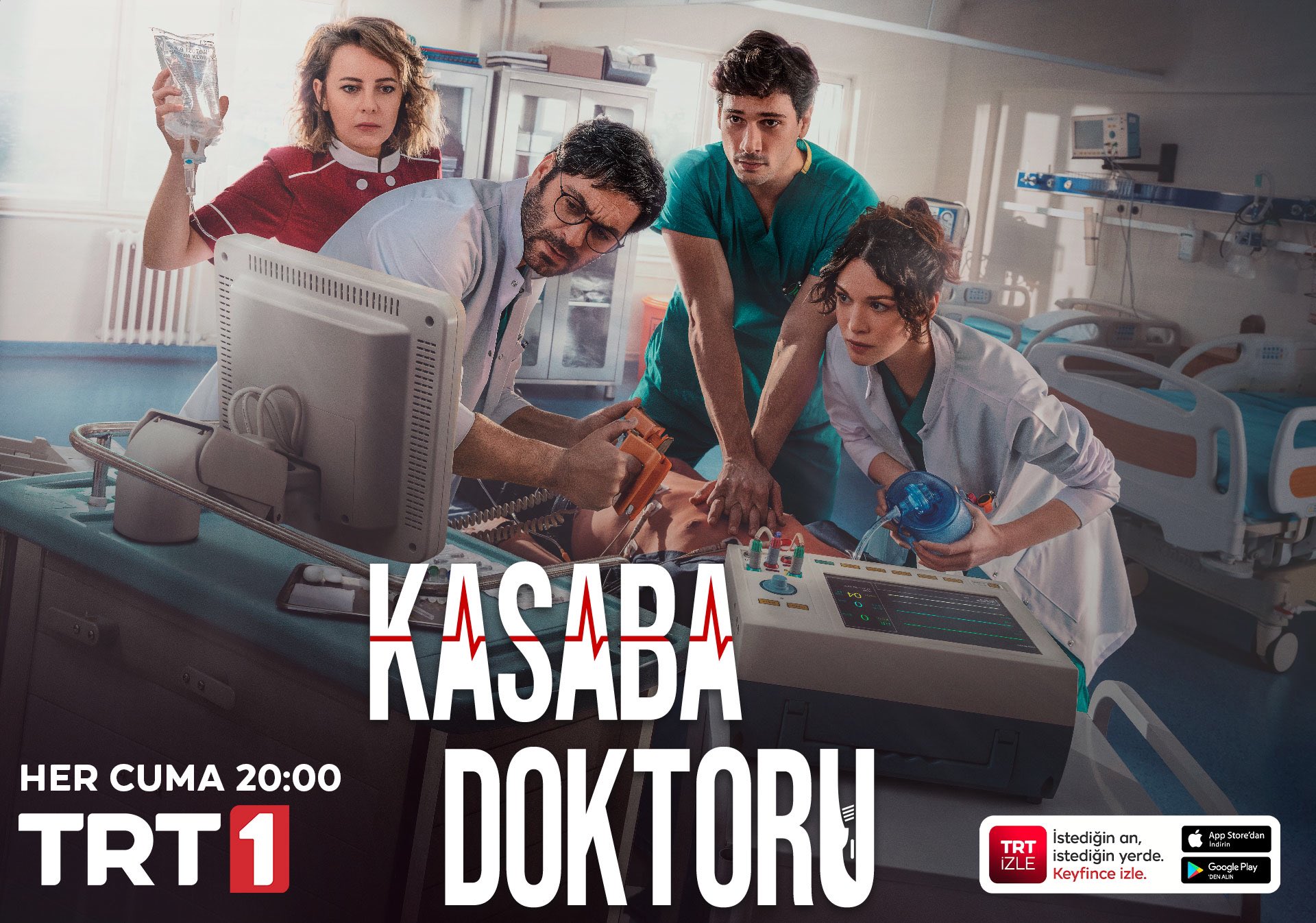 Based on the KDrama, Dr. Romantic. The series follows an eccentric, triple board-certified virtuoso surgeon who leaves a top job in a top city hospital and...
Synopsis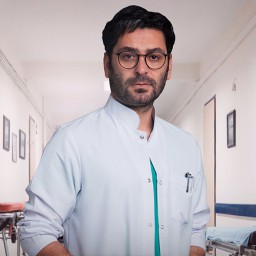 Ozan Akbaba
as Dr. Hakan Aydıner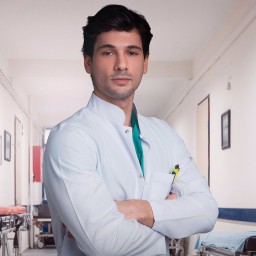 Deniz Can Aktaş
as Dr. Ömer Özen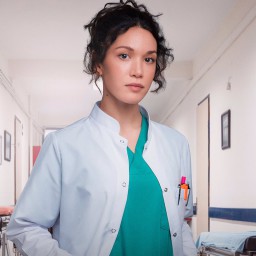 Hazal Subaşı
as Dr. Leyla Erpek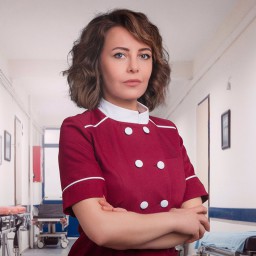 Vildan Atasever
as Başhemşire Mine Yıldız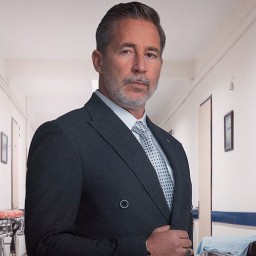 Sinan Albayrak
as Yalçın Aygün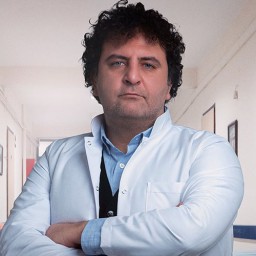 Barış Yıldız
as Dr. Turgut Ölgü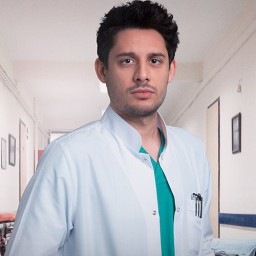 Özgün Karaman
as Dr. Berk Aygün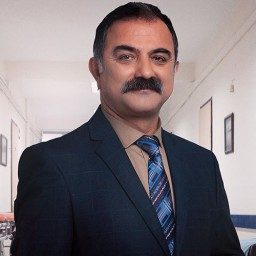 Sinan Demirer
as İhsan Bozkır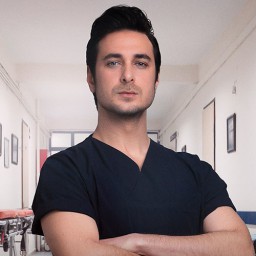 Tarık Uğur Özenbaş
as Onur Günce
© 2023 Dizilah.com. All Rights Reserved.