Yagmur is a sweet guy, raised by the elderly residents of the care home where he was found abandoned as a baby. But as his senior friends pass away one by...
Synopsis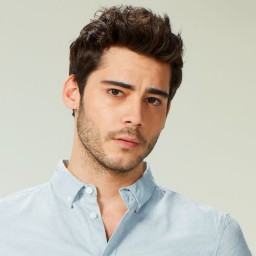 Berkay Hardal
as Yağmur Duru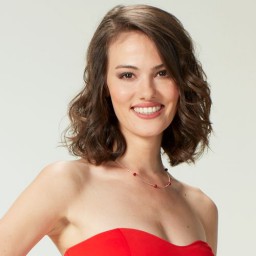 Gülper Özdemir
as Melek Saymaz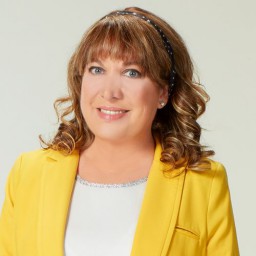 Oya Başar
as Rukiye İnançlı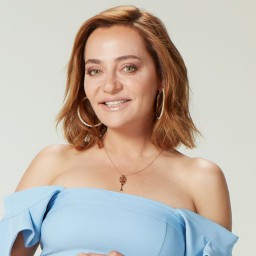 Didem Balçin
as Melike Çekilmez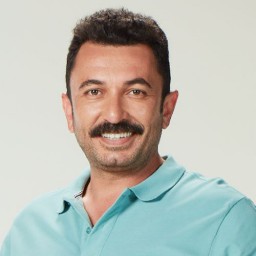 Toygan Avanoğlu
as Necmettin Çekilmez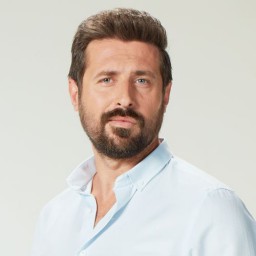 Serkan Kuru
as Teoman Acar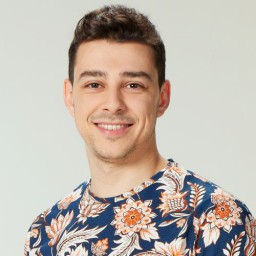 Alihan Aracı
as Sercan Alagöz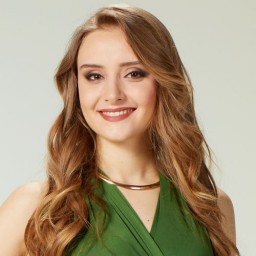 Rümeysa Arslan
as Deniz Cengiz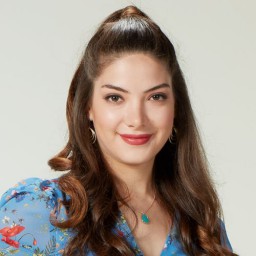 Özlem Mahmutoğlu
as Mehtap Kurt
© 2023 Dizilah.com. All Rights Reserved.