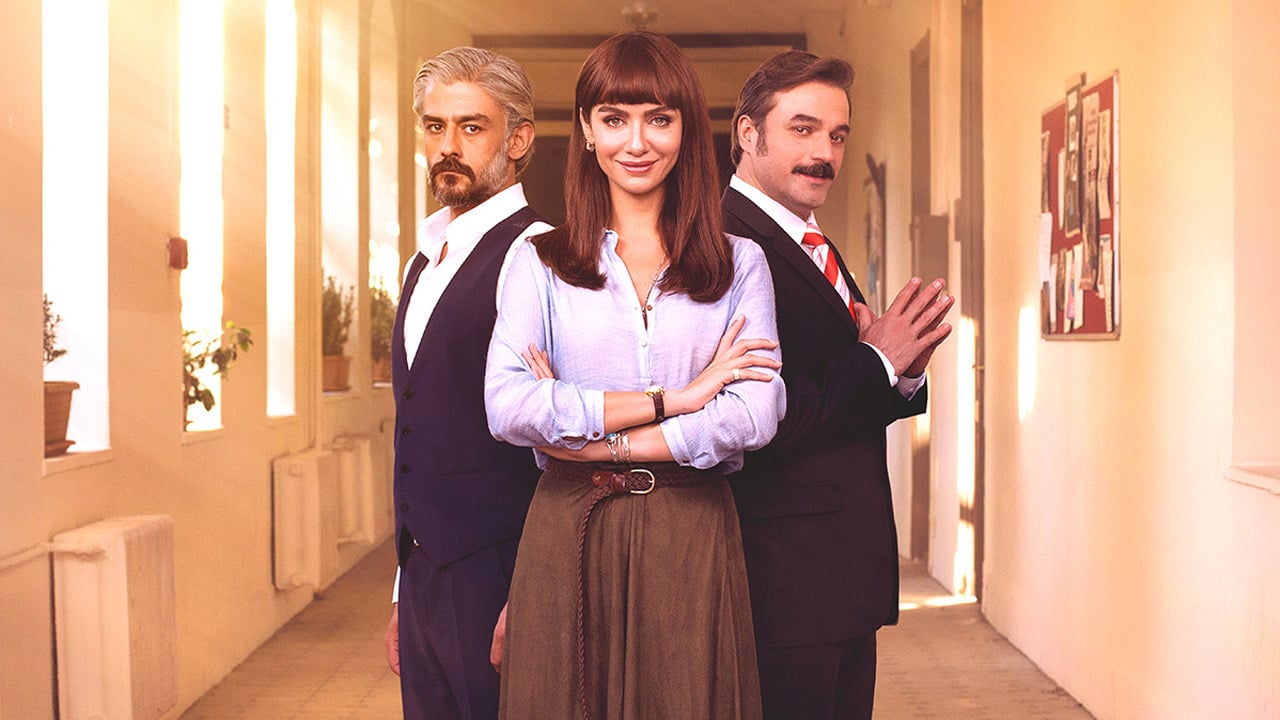 Bitter Sweet Life (Hayat Bazen Tatlidir) is the story of Hayat, a history teacher at a top private school. Her job makes it financially possible for her li...
Synopsis
Birce Akalay
as Hayat Sarıyaz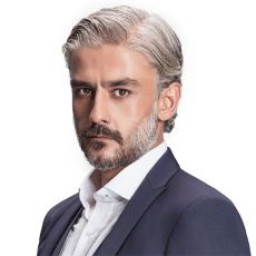 Kanbolat Görkem Arslan
as Murat Besim Cerrahgil (Paşa)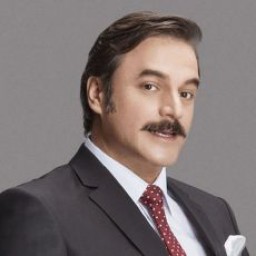 Ufuk Özkan
as Şerif Alkan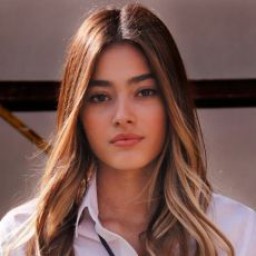 Simay Barlas
as Gözde Sarıyaz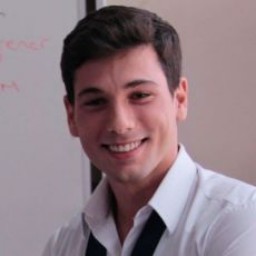 Deniz Can Aktaş
as Burak (Ronaldo)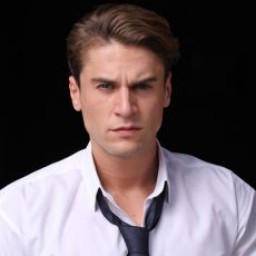 Anıl Tetik
as Koray Cerrahgil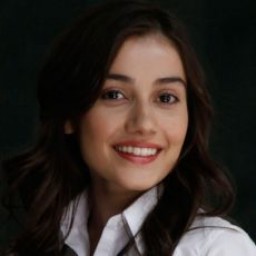 Sevda Erginci
as Kara Sevda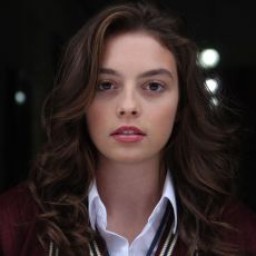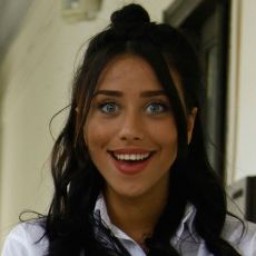 Zeynep Alkan
as Emel (Emoji)
© 2022 Dizilah.com. All Rights Reserved.