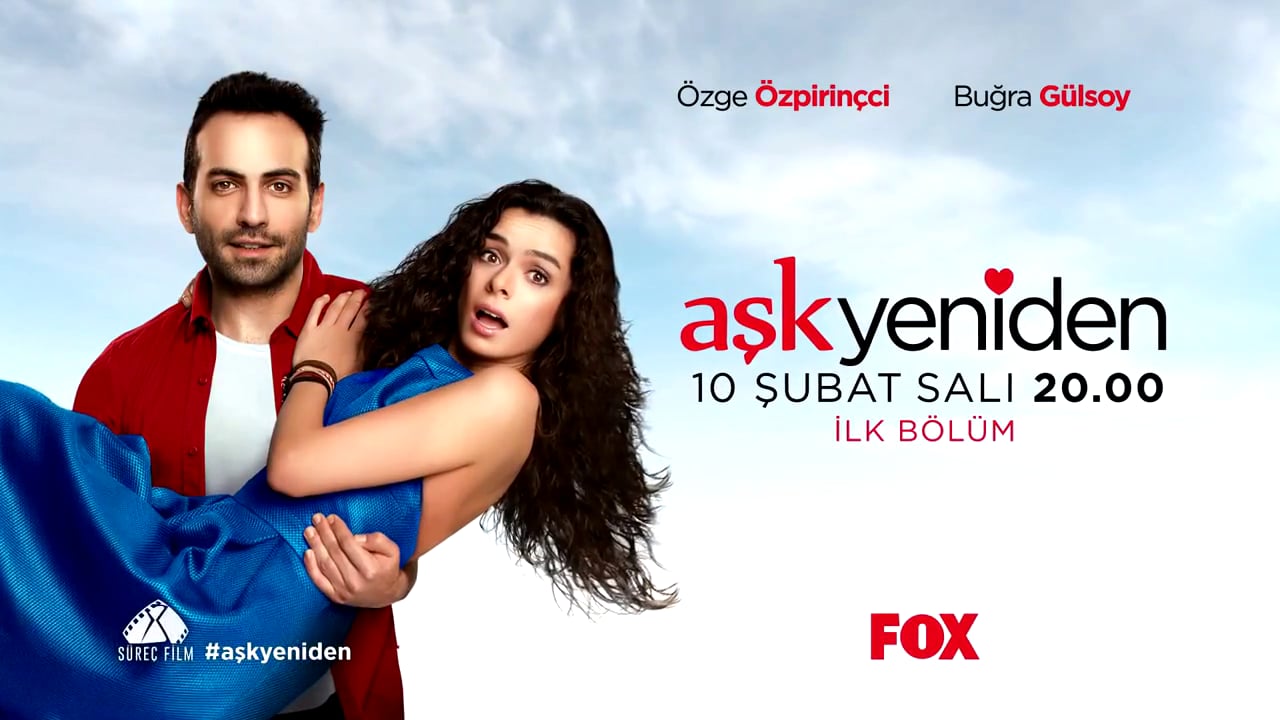 Two young and desperate people from different backgrounds come across to each other at the same flight to Istanbul. They make a marriage agreement on the f...
Synopsis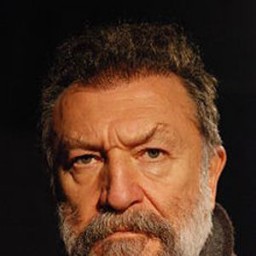 Tamer Levent
as Şevket Taşkın Esin Gündoğdu
as Ayfer Severmez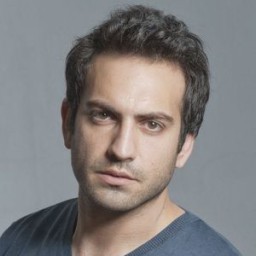 Buğra Gülsoy
as Fatih Şekercizade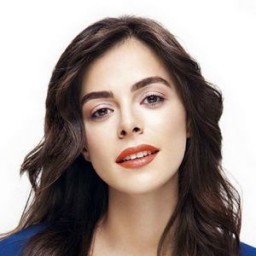 Özge Özpirinçci
as Zeynep Taşkın Şekercizade
© 2023 Dizilah.com. All Rights Reserved.