Güvercin
2019 - Present

Sundays on Star TV

120 mins

1 Season
Follows a fairytale love story between two people, whose families hate each other majorly - as a result of a crime committed years ago.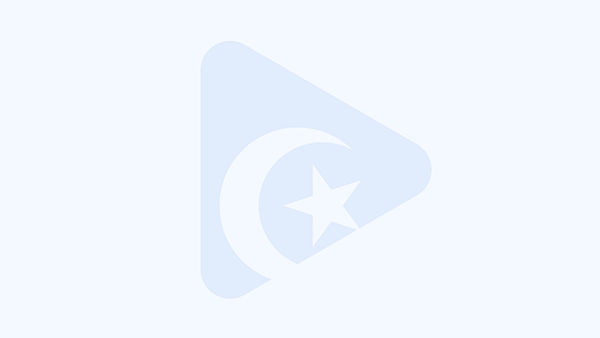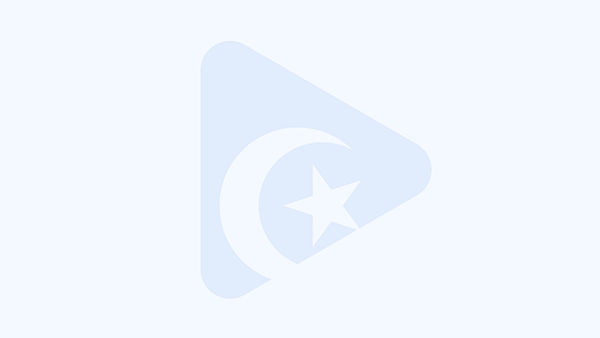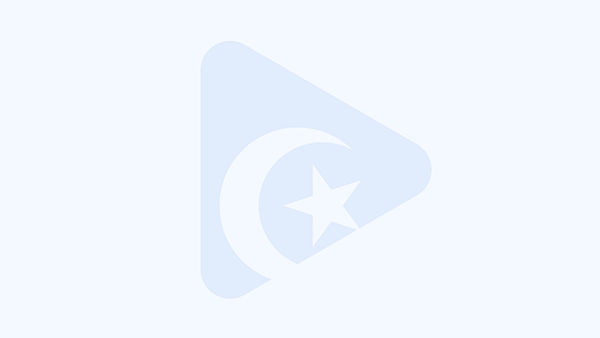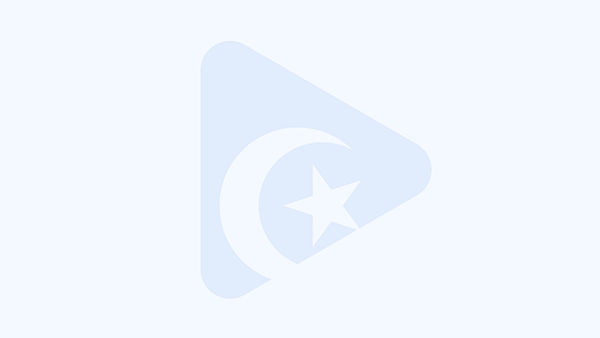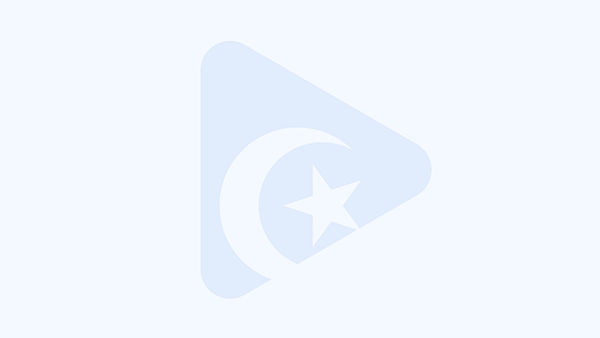 No Couples (Yet)
No couples have been added for this show just yet. Check back soon.
No News (Yet)
There is currently no news for this show.
No Listed (Yet)
This show is currently not listed publicily.