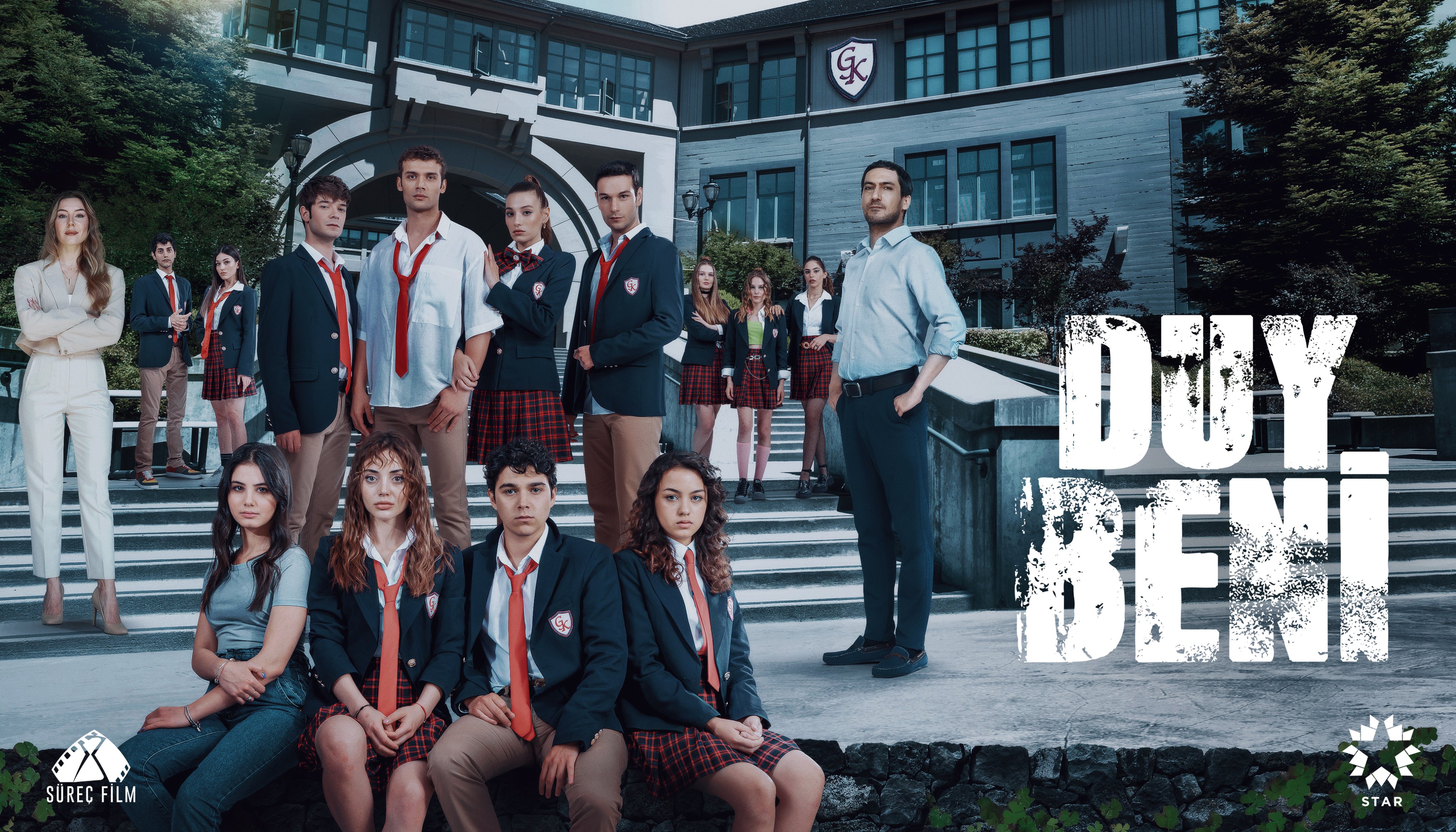 Summary
Gaye's unexpected return has upset Kanat. On the one hand, he is struggling with his own confusion, on the other hand, he is afraid to upset Ekim. Ekim, unaware of everything, decides to trust Kanat and take a new step in their relationship.
Gaye enters school to be close to Kanat. Kanat feels tense. Ekim gets closer to this silent enemy who seems friendly.
Emine returns to school with a vengeance. His targets are Ozan and Melisa. Melisa, on the other hand, is trying to deal with a bigger enemy. His illness becomes serious and drives him into dangerous games.
Rıza makes a deal with the school guard, Mevlüt, to get Ekim in trouble. Mevlüt approaches Ekim like a friend. Kanat realizes that in order to get rid of Gaye, he must unravel the mystery of the past. For this, he has to meet Gaye in a hotel room.