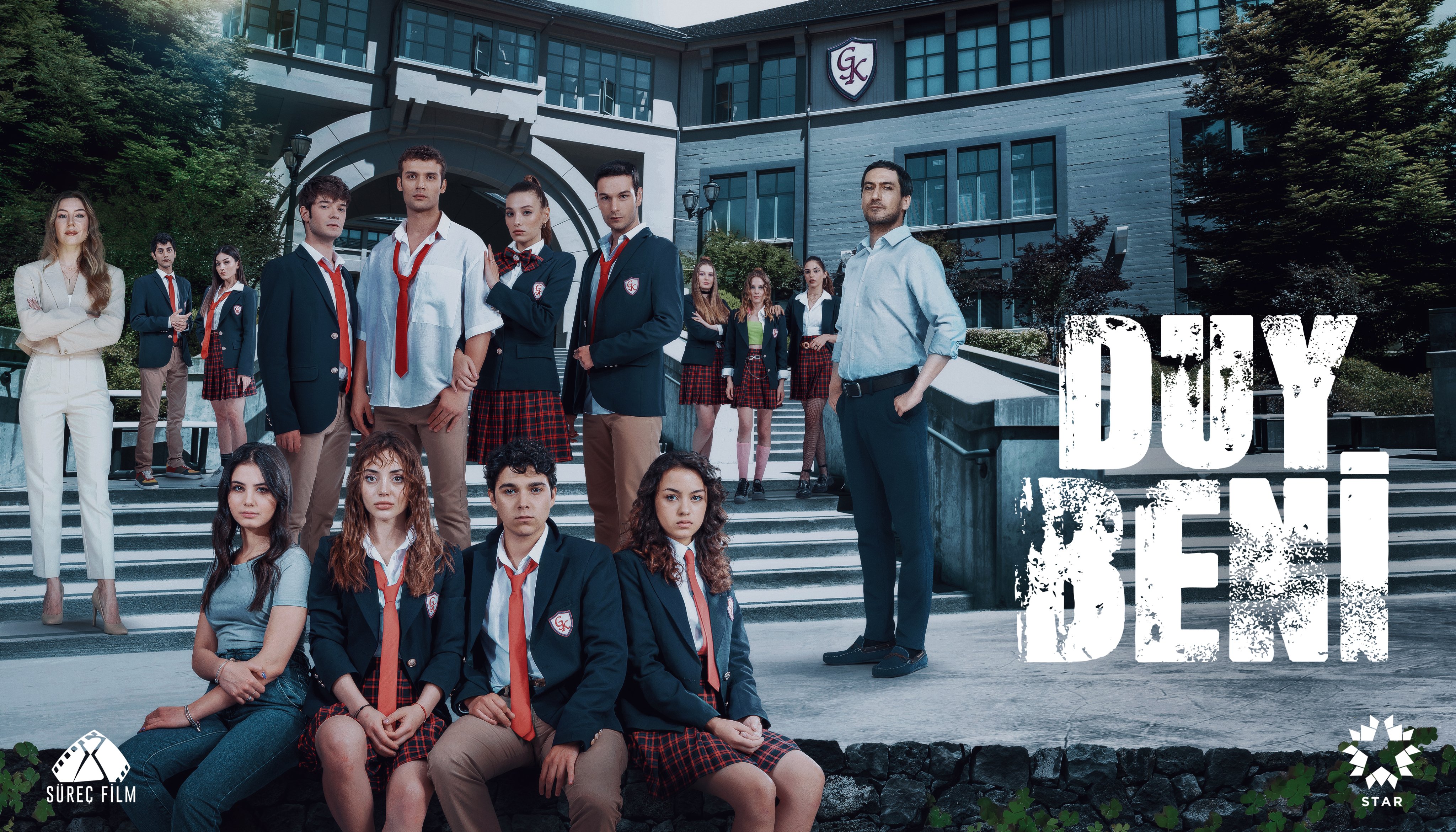 A young adult drama set in a prestigious high school, Duy Beni explores themes of bullying, social injustice, and high school romances.
Series Cast
18 Credits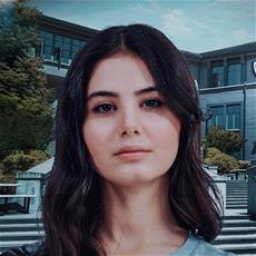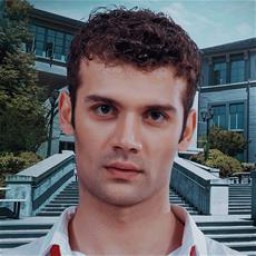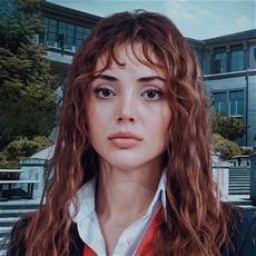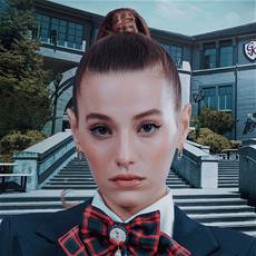 Sümeyye Aydoğan
as Melisa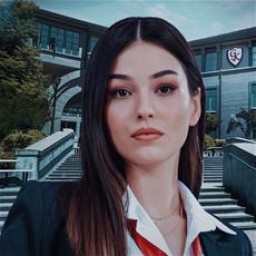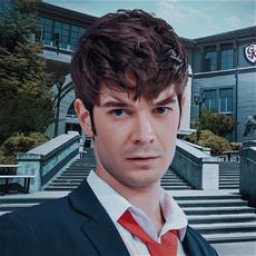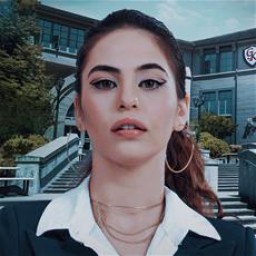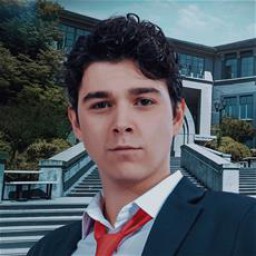 Taha Bora Elkoca
as Bekir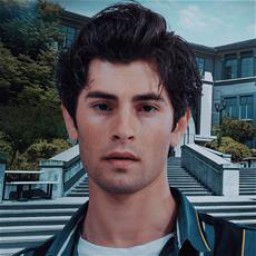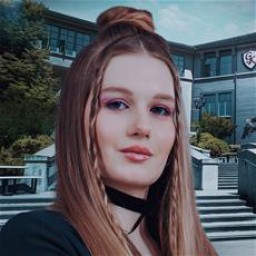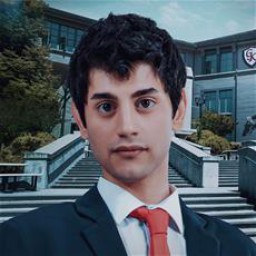 İbrahim Yıldız
as Dağhan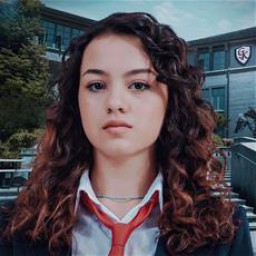 Gökçe Güneş Doğrusöz
as Ayşe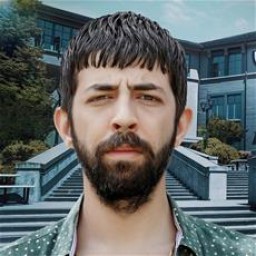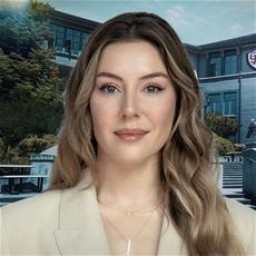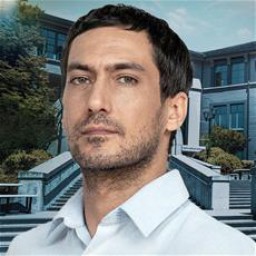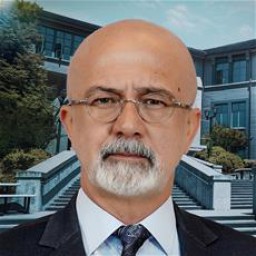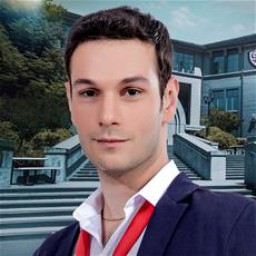 © 2022 Dizilah.com. All Rights Reserved.