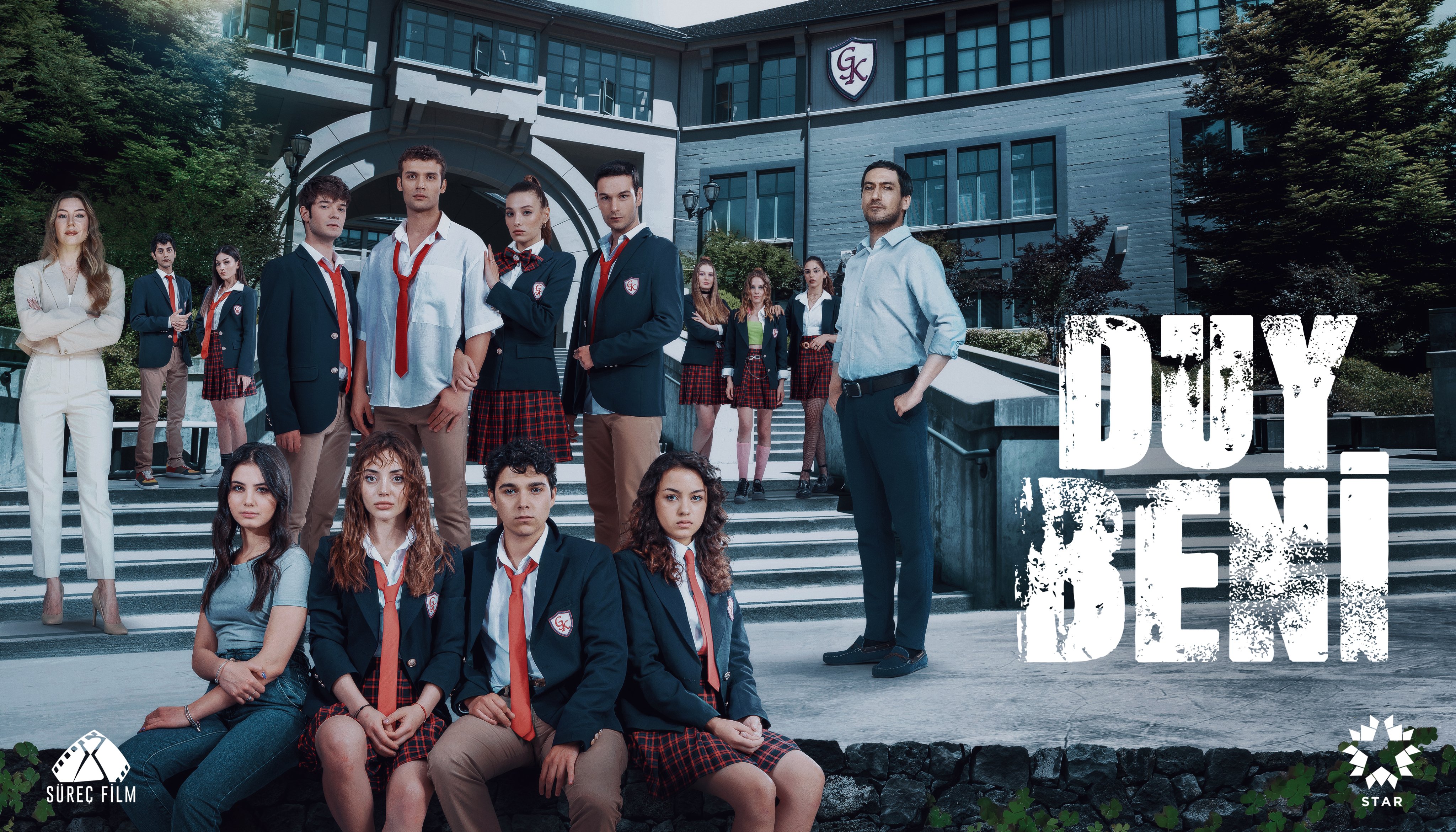 A young adult drama set in a prestigious high school, Duy Beni explores themes of bullying, social injustice, and high school romances.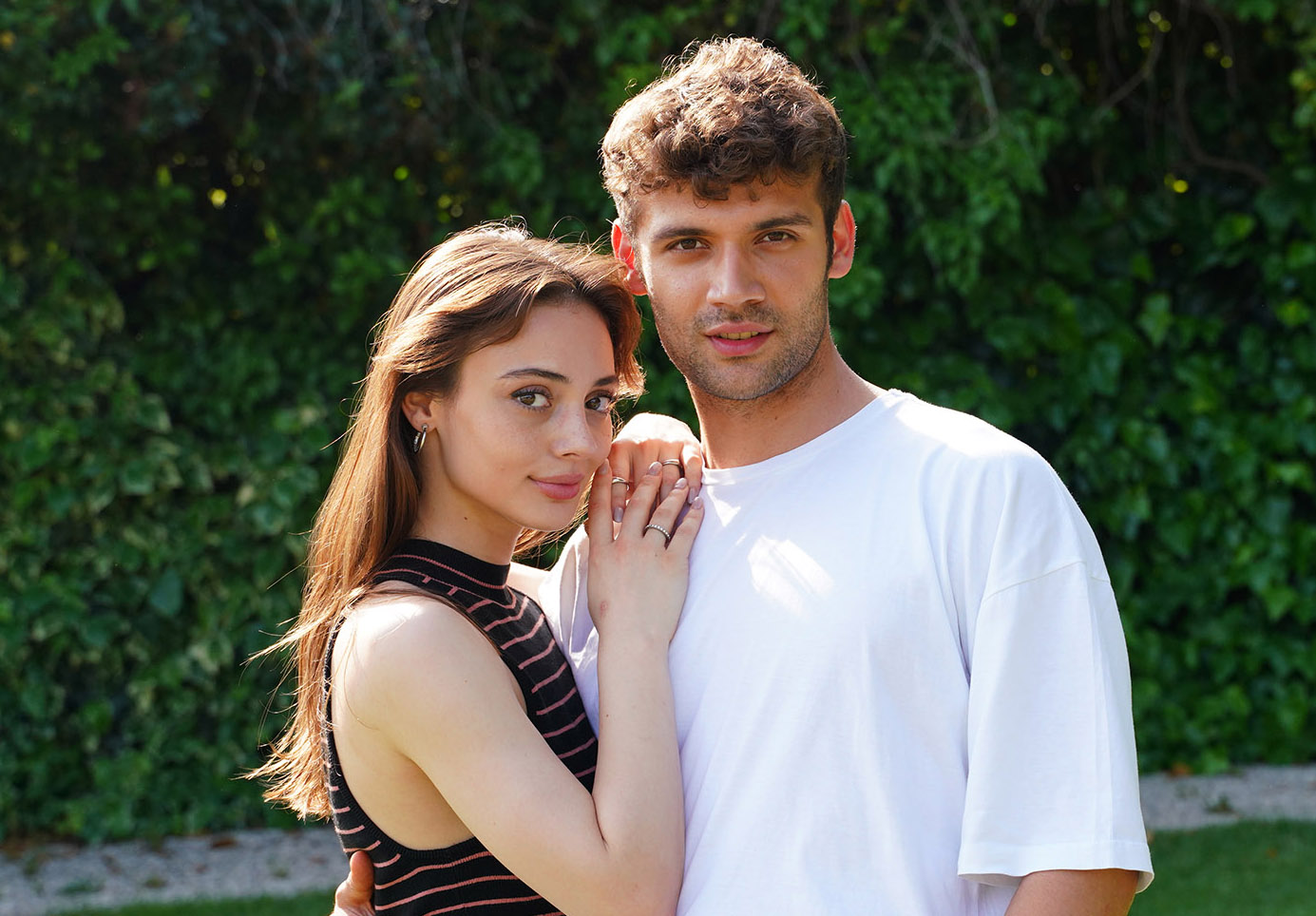 Premiering this summer, the fascinating family and youth drama will highlight the phenomenon of "bullying" among bright teenagers at a prestigious school.
© 2022 Dizilah.com. All Rights Reserved.