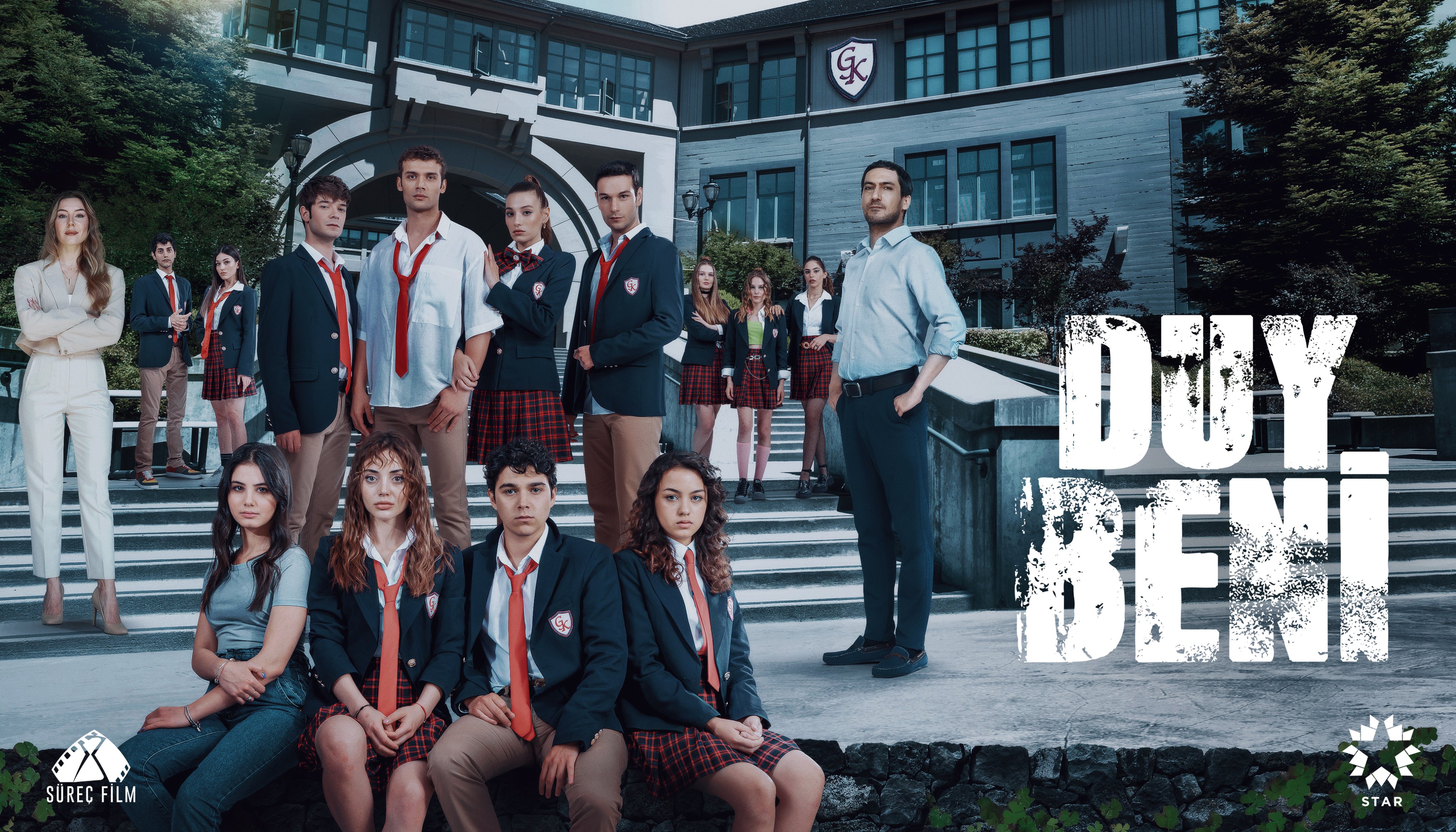 Summary
Aziz detains his friends who follow Leyla in the middle of the desert. On the other hand, he is confused about what he has done. Kanat is in trouble to get out of the detention center and find Leyla. Halil takes action for his deadly mission. Now a race against time has begun to save Leyla.
Settlement of events with minimal damage creates the opportunity for a fresh start for everyone. Clamping with what Leyla went through, the "Sisters" track down other evils that Rıza has mixed up.
However, it will not be easy to decipher the contents of the evidence they reach.

While Leyla and Suna happily return to their homes, Ekim's birthday is a breath of fresh air for the young people. But developments are not positive for everyone. Rıza starts life on the run, finds information about Ozan Ateş that will change the balance, and it turns out that a surprise name has fallen into a terrible trap.
While the possibility of losing all of their assets draws brand new future plans for Suna and her children, a surprise figure from Kanat's past ignites a bomb that will also affect his relationship with Ekim.