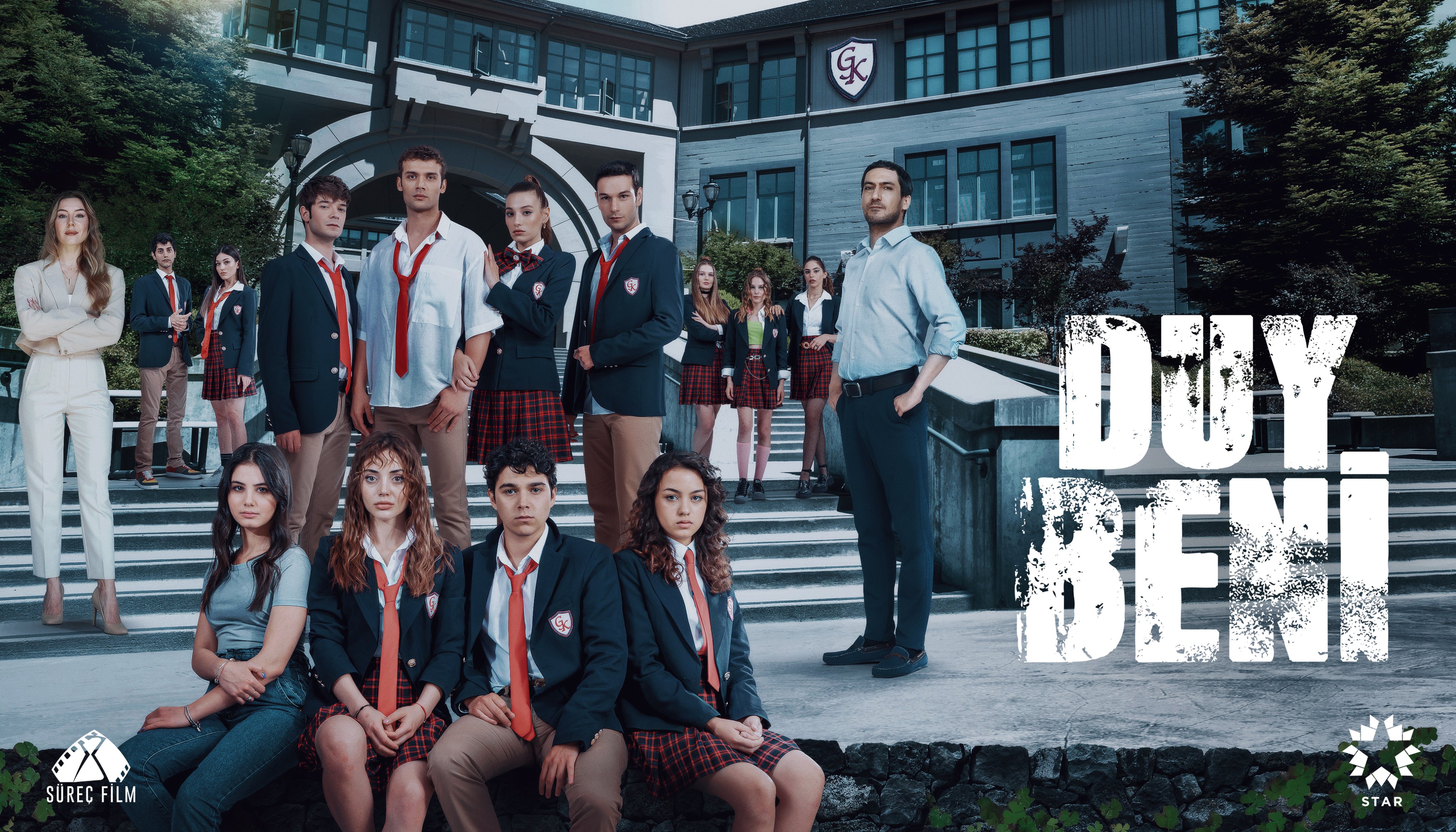 Summary
While Kanat tries to explain to Ekim that nothing has happened between him and Gaye, Gaye says she is in trouble and starts staying at Kanat's house. Here he tries to get close to her but fails.
The school's security guard, Mevlüt, creates a perception that he saved Ekim by taking the mug that Ekim put in her locker. Ekim is grateful to him and they go to the animal shelter together. Kanat gets jealous of Ekim and goes after them.
Meanwhile, Melisa realizes that Ozan left school because of Ateş. These days, she has a dream and this dream will make Ozan understand how important she is to him. She goes to Ozan's house and confesses her love.
As Mevlüt gradually falls in love with Ekim, he communicates with Rıza Aziz, who despairs Mevlüt. Aziz also immediately meets up with his father. Hearing this, Leyla goes crazy, but she realizes later that Aziz has another plan. Gaye finally gives up and decides to go, she will give one last lesson to Ekim before she goes.