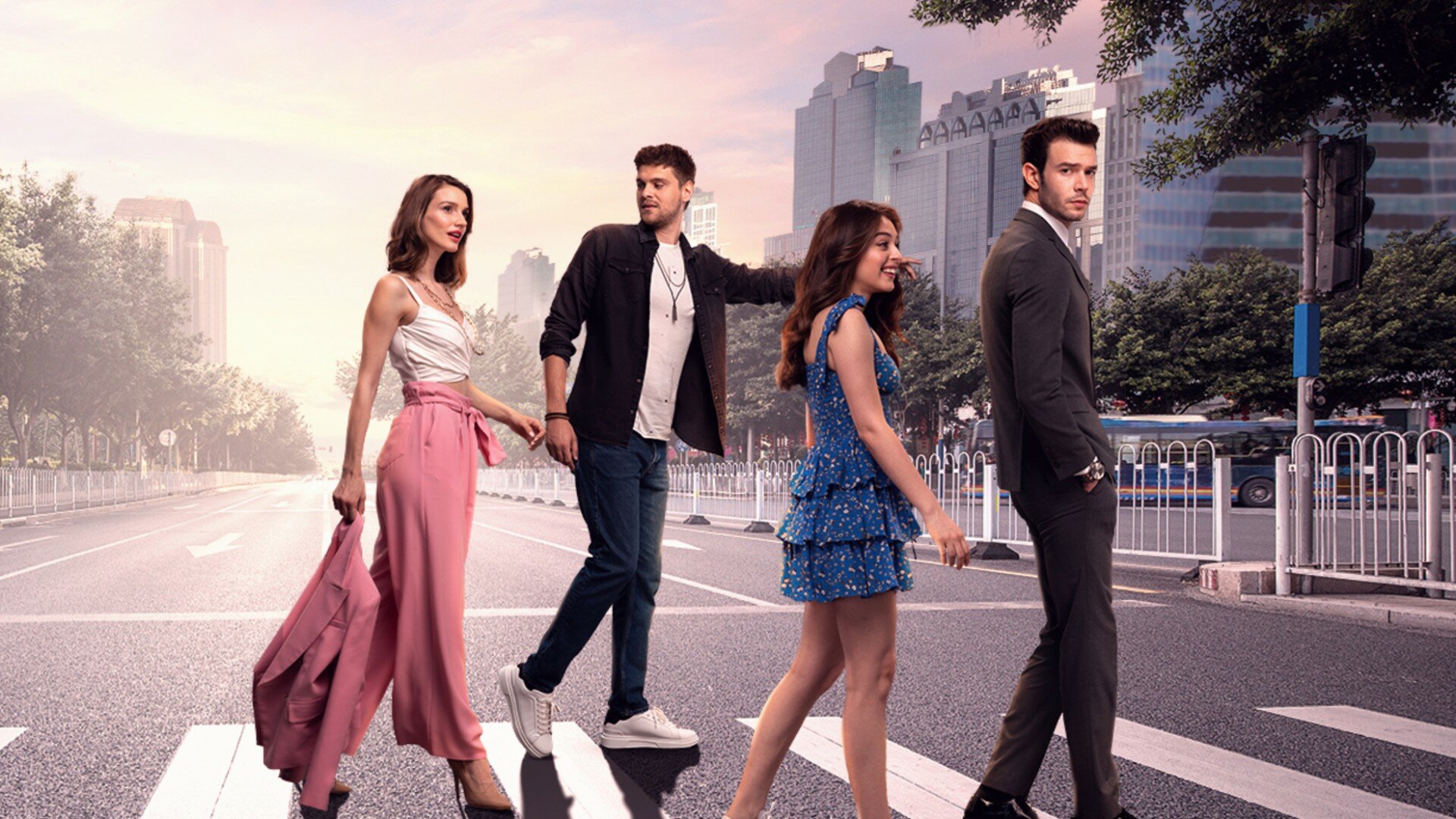 Ada is a young girl who believes that if she is abandoned by her first love, she will be unhappy forever like the women of her maternal side. While trying...
Synopsis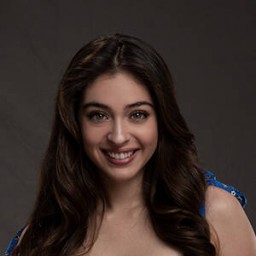 Cemre Baysel
as ADA TÖZÜN (AKCAN)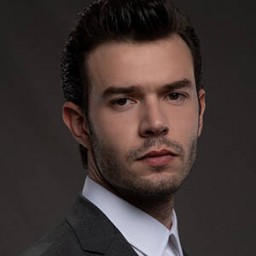 Aytaç Şaşmaz
as BORA DOĞRUSÖZ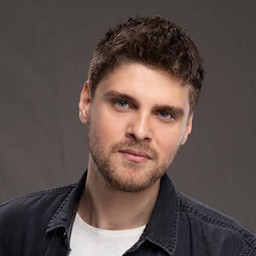 İdris Nebi Taşkan
as RÜZGAR AKCAN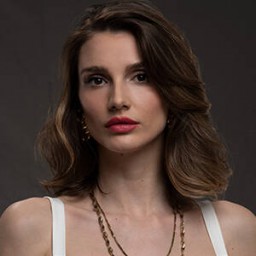 Aslı Sümen
as TUĞÇE DİKMAN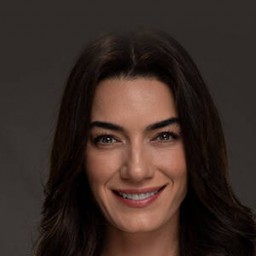 HANDE SUBAŞI
as NERGİS ŞAHİN
© 2023 Dizilah.com. All Rights Reserved.