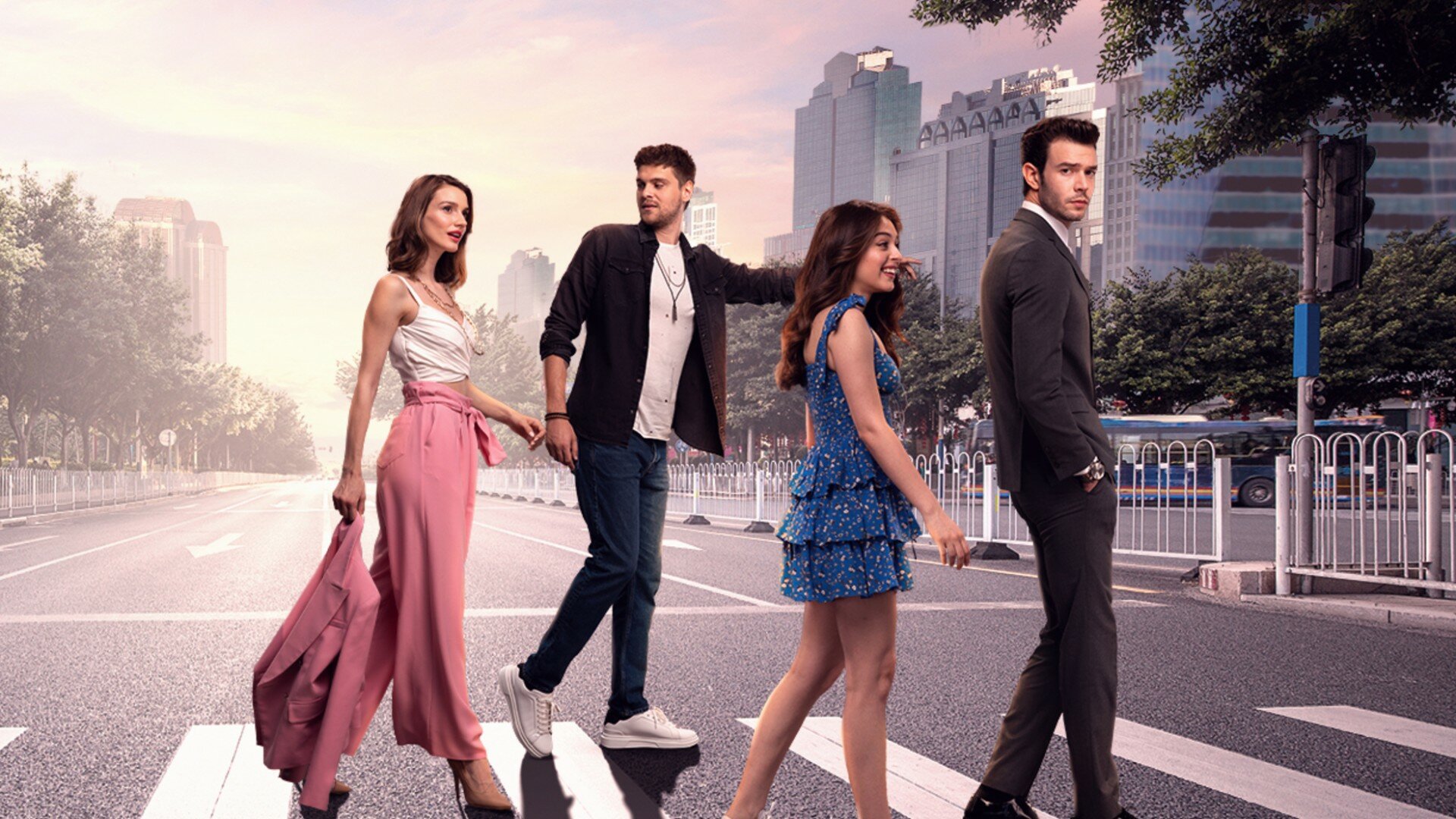 Ada is a young girl who believes that if she is abandoned by her first love, she will be unhappy forever like the women of her maternal side. While trying...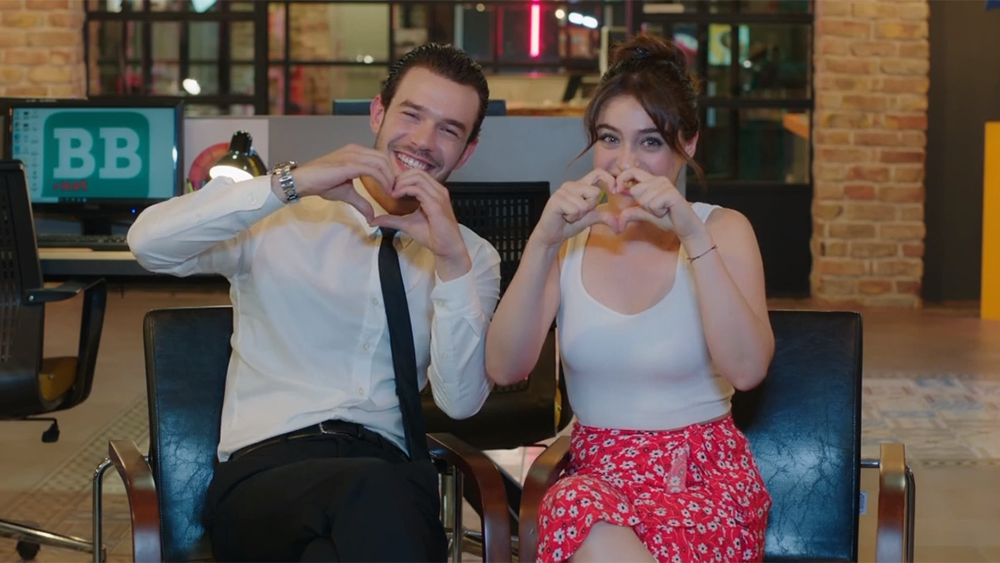 When asked to describe each other in one word, "compatible" was the first word that came to mind, and that rings very true for BahtOyunu's leading duo.
© 2022 Dizilah.com. All Rights Reserved.