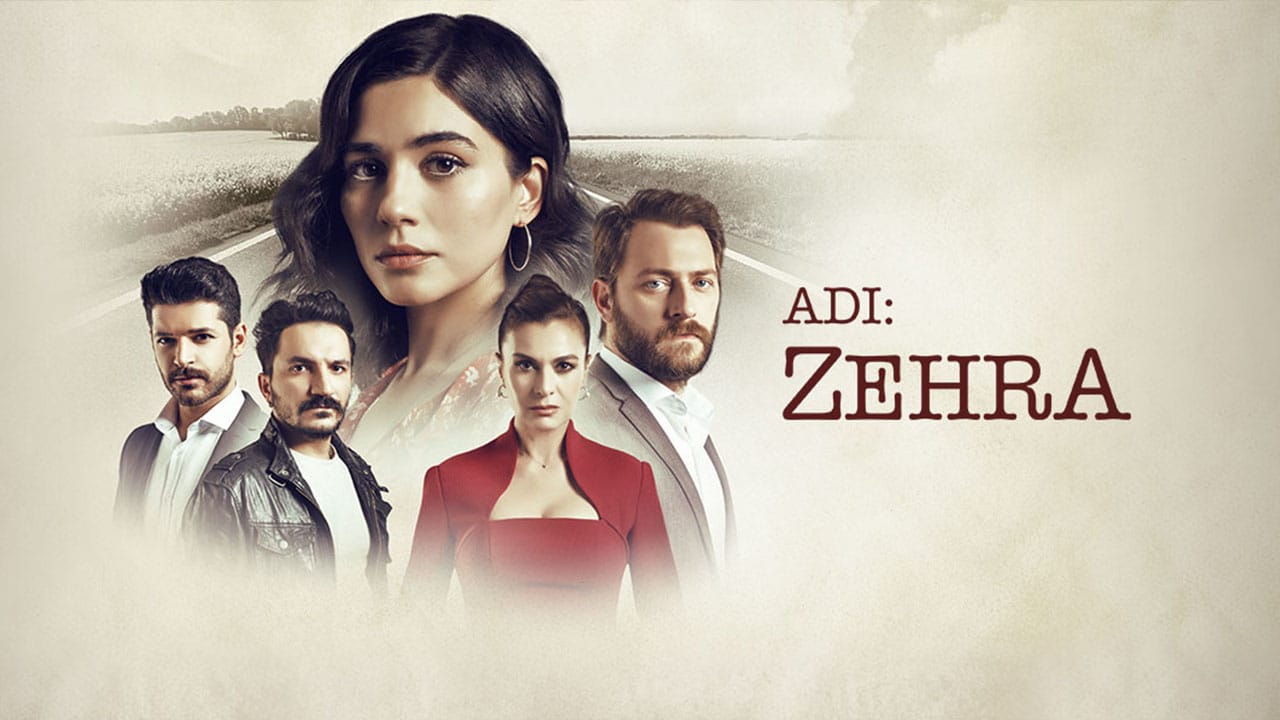 Zehra comes to the world as the daughter of a conservative Turkish family in Frankfurt. The incredible story of Zehra, starting at the home of the poor and...
Synopsis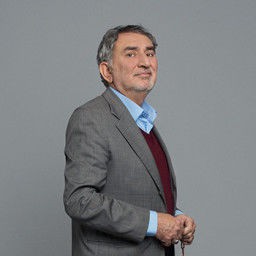 Ali Meriç
as İsmail Şimşek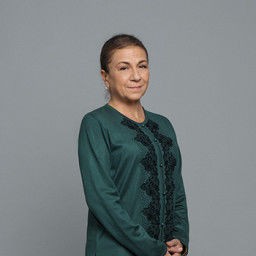 Güneş Hayat
as Şermin Şimşek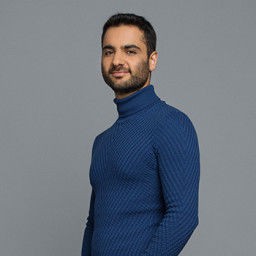 Sohel Altan Gol
as Salih Şimşek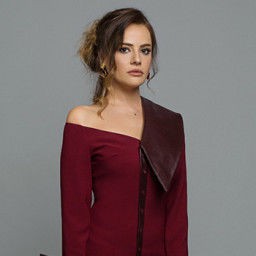 Seda Güven
as Ceren Kurdoğlu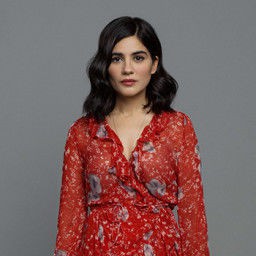 Zeynep Çamcı
as Zehra Şimşek/Hande Kurdoğlu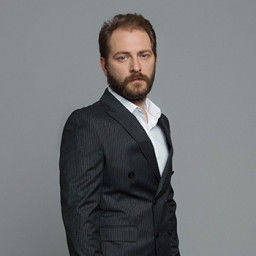 Alican Yücesoy
as Serkan Kurdoğlu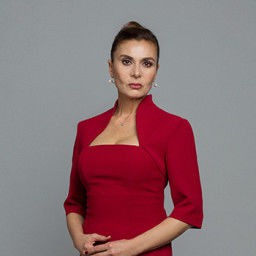 Hatice Aslan
as Şule Kurdoğlu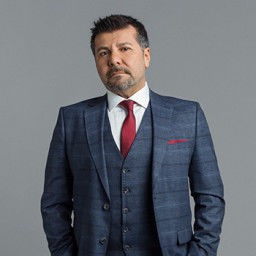 Hakkı Ergök
as Nadir Yaman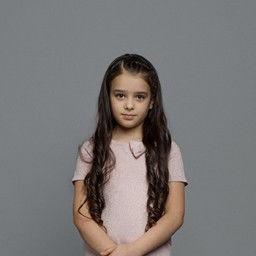 Ülkü Hilal Çiftçi
as Mine Kurdoğlu
© 2023 Dizilah.com. All Rights Reserved.