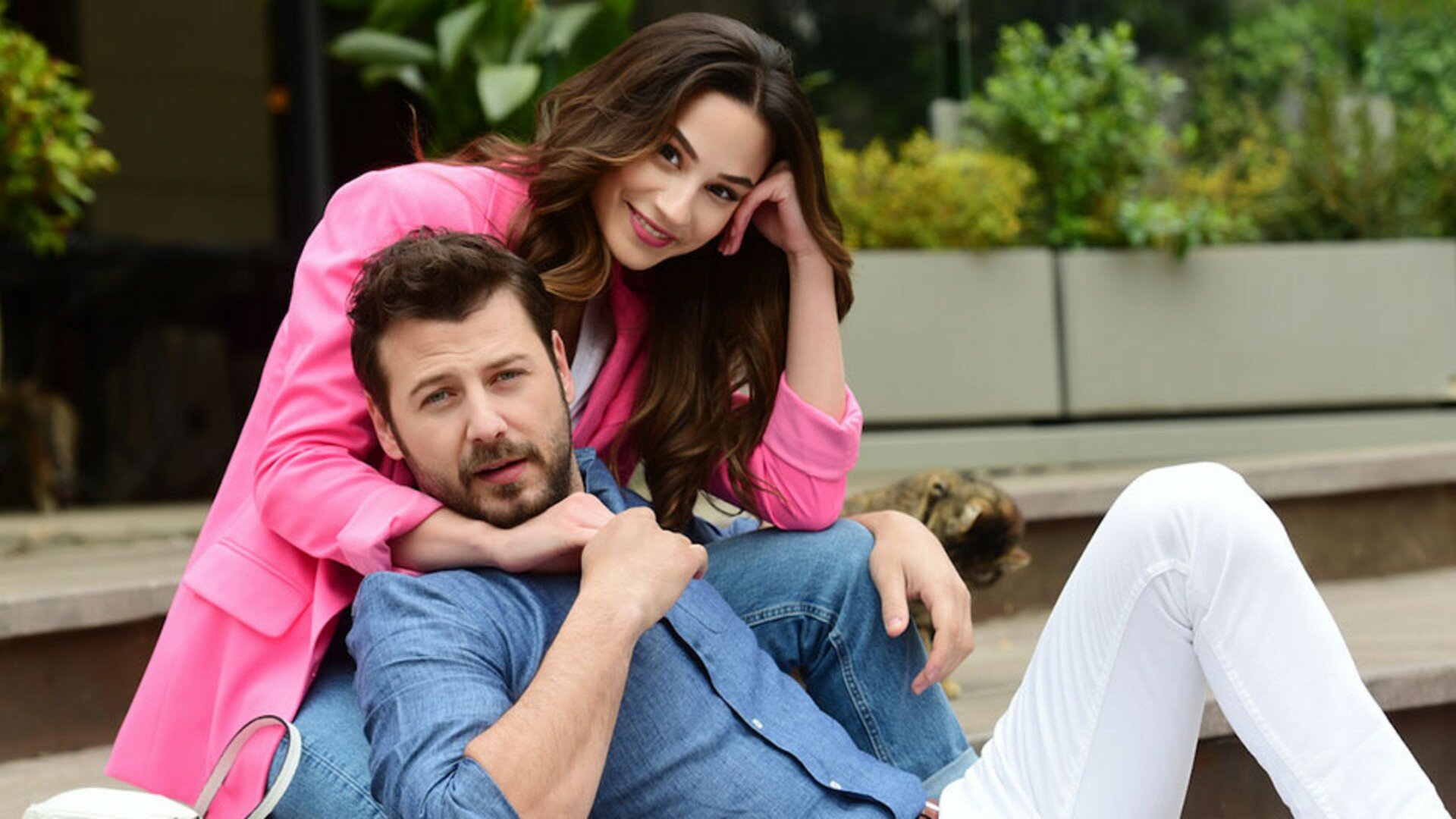 A beautiful young girl who dreams of being happy by marrying the man she loves after graduating from uni. A handsome young man, one of the heirs of a wealt...
Synopsis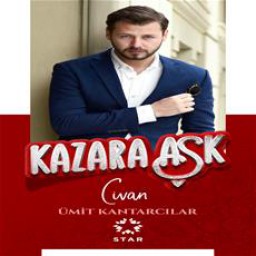 Ümit İbrahim Kantarcılar
as Civan Saydam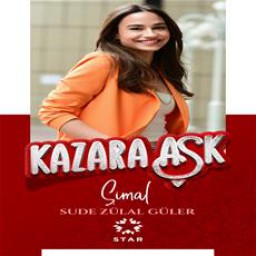 Suda Zülal Güler
as Şimal Karadeniz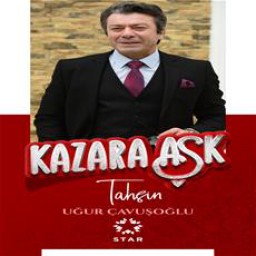 Uğur Çavuşoğlu
as Tahsin Saydam
Servet Pandur
as Neval Saydam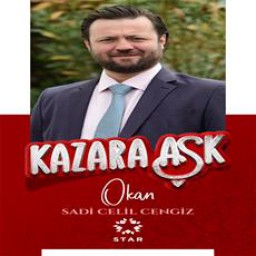 Sadi Celil Cengiz
as Okan Saydam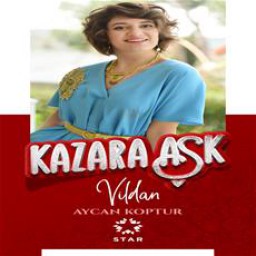 Aycan Koptur
as Vildan Parlak Saydam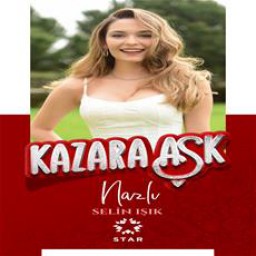 Selin Işık
as Nazlı Çiçek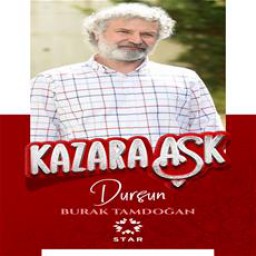 Burak Tamdoğan
as Dursun Karadeniz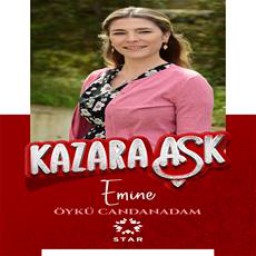 Öykü Candanadam
as Emine Karadeniz
© 2022 Dizilah.com. All Rights Reserved.