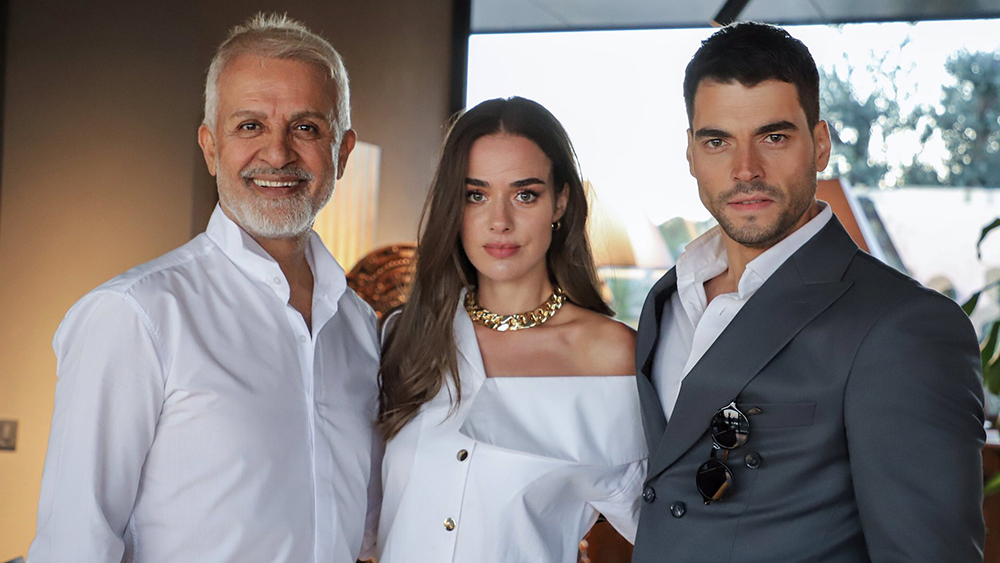 Production is underway for TV8's highly-anticipated new series 'Tuzak,' starring Akın Akınözü and Bensu Soral.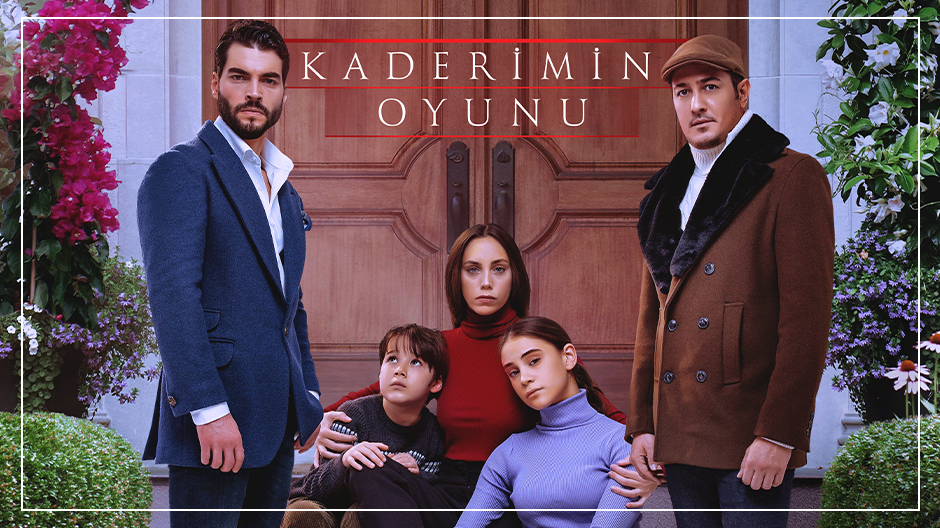 Following the success of the series home and abroad, Star TV has given the series a second season order, as of Feb 25.
Akın Akınözü
Birthday:
Sep 22
A collection of Turkish TV shows Akın Akınözü currently stars in, guest-starred in, and starred previously in.