If you blinked too fast, you probably missed the airing of Ruhun Duymaz last Saturday! As it seems FOX has no care in promoting the show against rivals with high entries, it's up to us to continue and share our support through comments and interactions. Although episode 7 was barely promoted, the episode held up as per usual.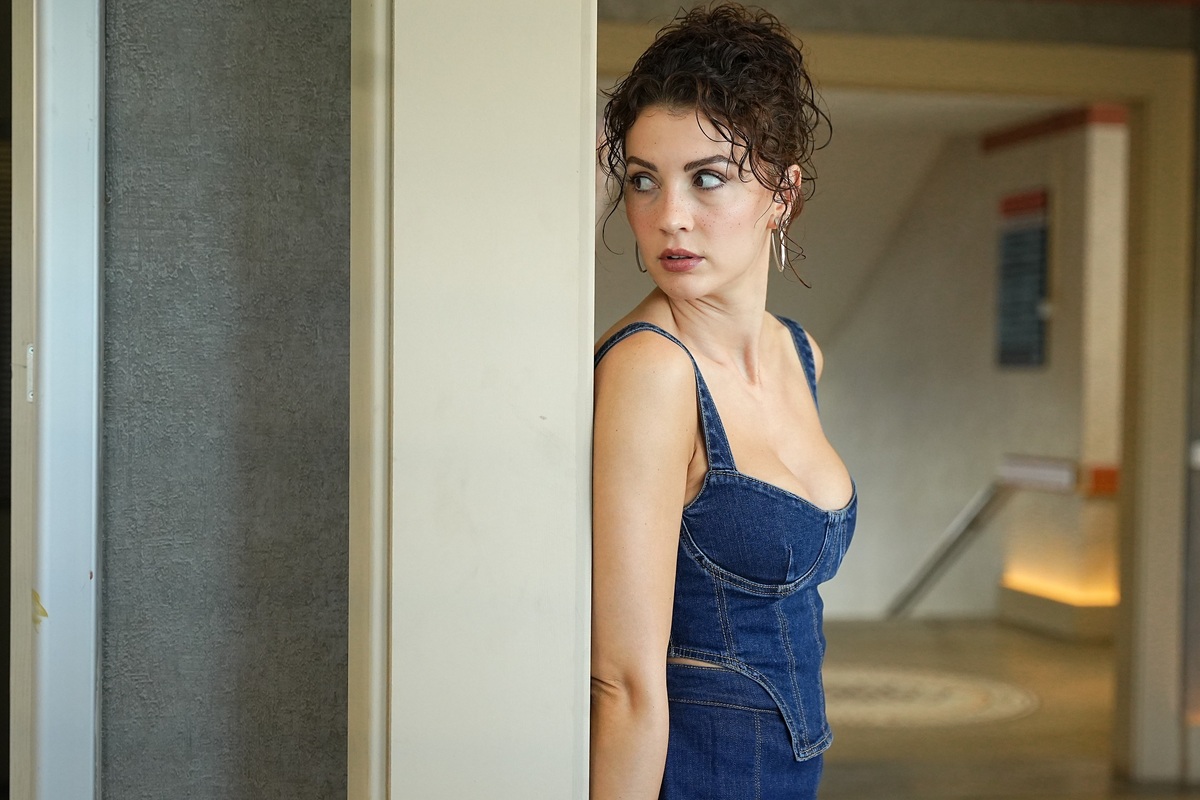 MY THOUGHTS:
Continuing from the EcNur kiss, all I can say is WOW. Burcu & Şükrü's chemistry is truly insane, and it's been a pleasure to watch how this chemistry performs. They are slowly becoming one of my favorite couples.
Like I said before, I was craving some action scenes and they delivered! Seeing the whole team work together to take down some bad guys was very satisfying to watch, and everyone in their spy outfits looked amazing. I hope we get even more action scenes to come!
I appreciated when Ayla said "gel kizim" to Ece at the hospital, it seems as if bonds and walls are being built up really nicely. And the way Ece & Onur hugged at the hospital, HELLO?? I am a sucker for hugs, but seeing Onur fall into the hug without a weight on his shoulders was so cute to watch. Of course, in true dizi man fashion, he is starting to act cold now to Ece and Ece doesn't understand why. She rightfully throws everything everywhere in a room and asks him why he is acting cold all of a sudden, A QUEEN!
And we finally know the story about the watch! Onur's father gave him it when he dropped him off and left him forever. The reason why Onur is so invested in this mission is clear now, he wants to get to the bottom of why Civan is entangled with his father. Civan has the watch his father had. Ayla tries to protect her brother when discussing him but Onur doesn't want to hear any of it (rightfully so). Even though he made mistakes, Ayla can't help the fact that his dad was his brother.
To be honest, I know Civan is supposed to be the enemy but I find his scenes cute and funny. Tugrul Tulek does an amazing job and I love watching his acting!
I loved the scene where Ece taught Onur how to steal like a thief, but to be honest, I love any scene those two have together.
The scene where Ali & Melek danced was super fun to watch, I'm curious to see if they will become a couple now. I was rooting for Melih & Melek but it seems that that love is one sided… we will see where that goes!
I liked seeing Ece speak into Onur's ear now as he was attempting to talk with the Koral family. The whole sequence of Onur being called Cengiz by Sibel and him getting flustered was hilarious! Şükrü nails it with the comedy scenes, I think he is so underrated compared to other actors.
Ece hearing the whole interaction between Hilal & Onur flirting was so funny. You can see how mortified Onur is and how he wishes the situation could end as soon as possible, while Ece is just yelling at him and complimenting Selvi that they got interrupted.
Hilal has gone full villain mode with her helping Hazar escape (even though the blame is on Ece as of now). Ece & Hilal both had the same plan of kidnapping Hazar, and Hilal was triumphant. I really hope they keep her as a straight up villain and she doesn't feed into the delusions she creates for Onur, a guy can dream! She is constantly getting new information on Ece & Onur now so…I really like watching Aslı in this role, she is killing it!
The way Ece just snuck into Ali's car so she could come on the trip… I love this woman! Ece is truly a dizi lead I have never seen before, and I am eating it up. However, I do feel bad for Ali as he got the short end of this.
Onur raised a gun at Ece in the end because he didn't know why she was there. The Hazar secret is out and Onur is now rethinking everything he thought was once true. Hilal got Hazar away and now all that is left is a bottle of angst spilling out everywhere. 
In this stage, the side character screen time is starting to annoy me just a little, but to be honest I can't discredit them due to the chaos happening backstage. I'm sure they are constantly stressed out not knowing if a cancellation is near or not. The vibe of each episode has been going down but, once again, it's not like I blame the writers or the actors for it. It must be discouraging that FOX has no intention of keeping Ruhun Duymaz afloat.
The ending was CRAZY! From the fragman, Onur knows now about Hazar and feels completely betrayed. The fragman also showed one of my most favorite love confessions I think I've seen in a show till now… an angry confession! Therm being on opposite sides of the door while he says Ece is the first woman he ever loved is CINEMA! He admitted he broke down all his barriers just for Ece, and I can not wait to see what next episode has in store. Onur is still hiding the very big secret about Elif, so he better fess up soon! The fragman also showed that Onur gets fired from his position due to Ece, and I would be lying if I didn't say I'm excited to see the outcome from this. It seems that Onur is afraid Ece will run away the minute she finds out about Elif, but he is wrong in my eyes. It takes a long time for Ece to love someone, but when she does, she does with her full heart.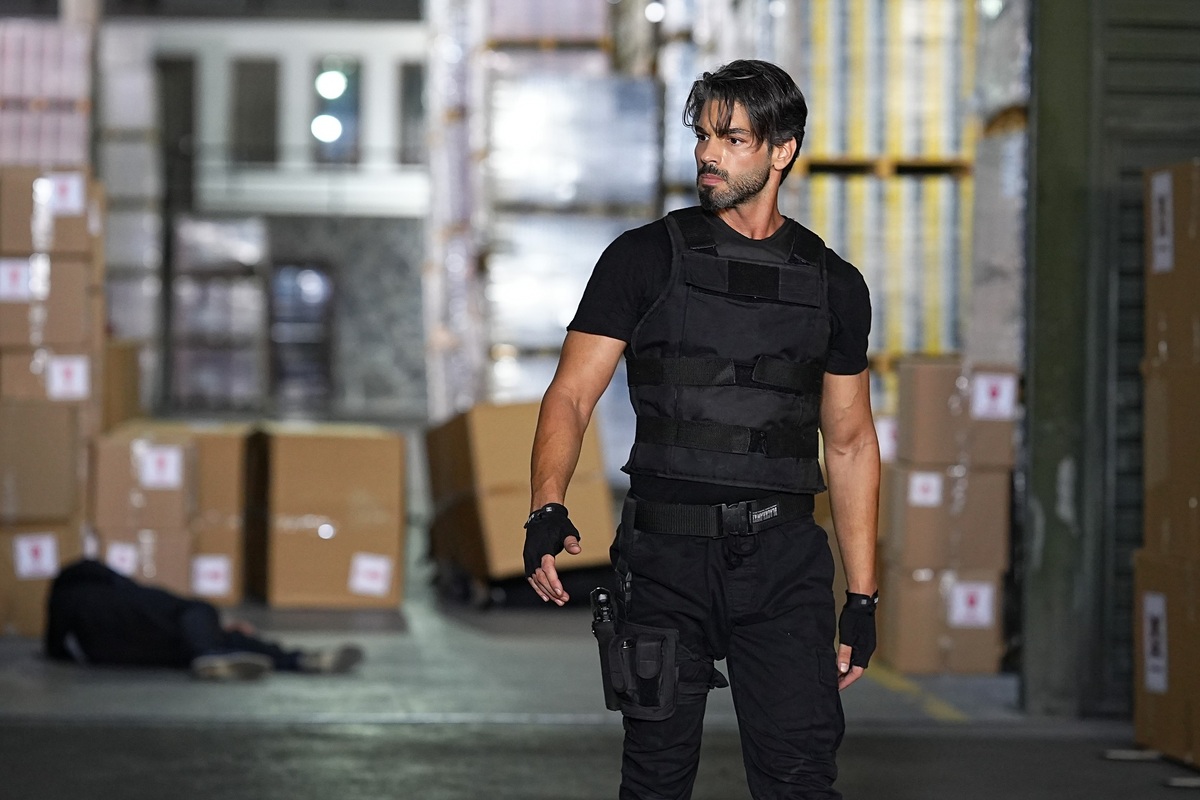 Unfortunately, Ruhun Duymaz was not able to grab the Turkish audience and FOX is not putting in any effort to help newcomers feel welcomed. With rumors every day that the day will change or we will get canceled, it's obvious why people are worried about starting a show that may get canceled the next week. Each episode has been a masterpiece to watch, and at this point I'm begging for at least 13 episodes. They deserve more than FOX has to offer them. I can't wait for the next episode!