Vatanim Sensin
2016

Kanal D

140 mins

2 Seasons
Wounded Love is the story of one of the most tragic heroes of his time; a hero who is condemned to face the ruination of his family while he can do nothing to stop. A woman who is doomed to make a choice between her family and her repressed womanhood. A story of a nation's rebirth.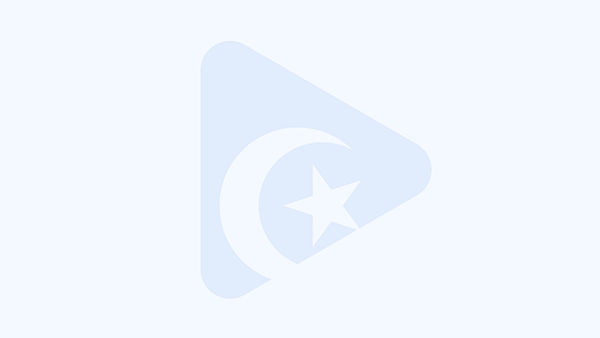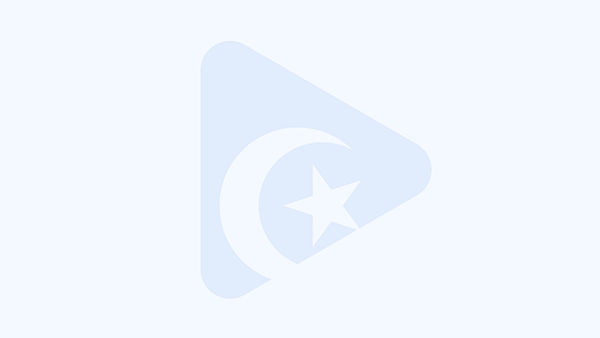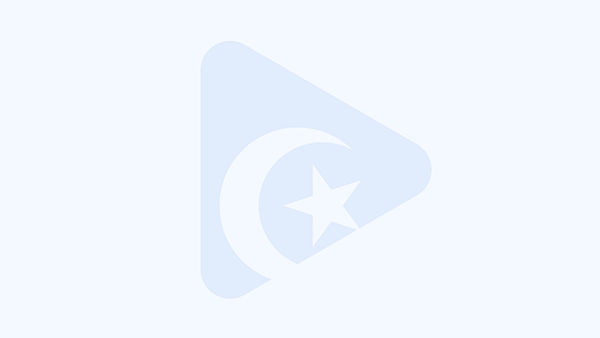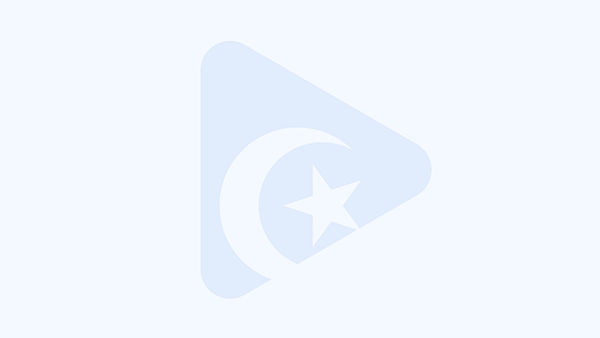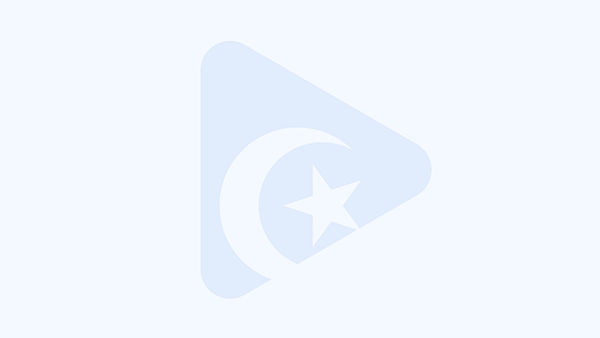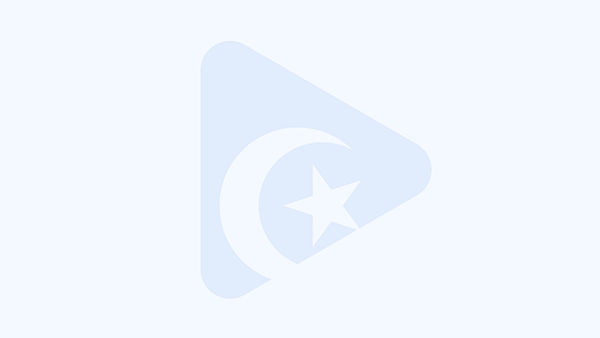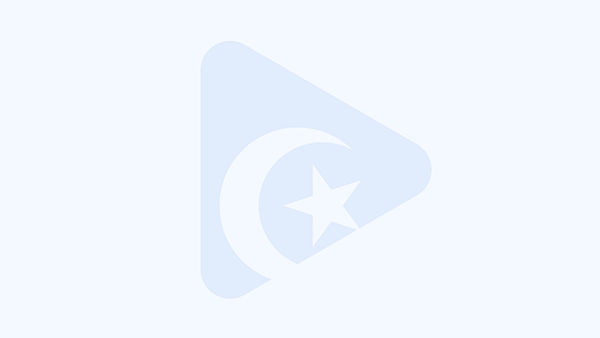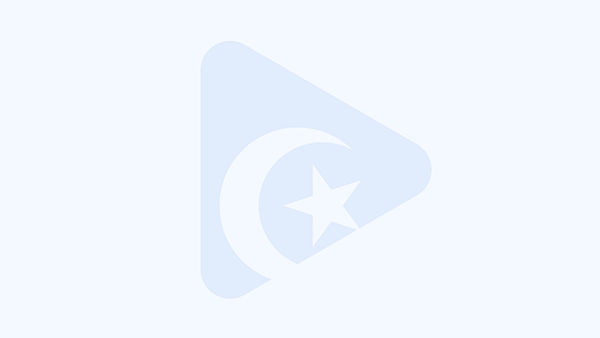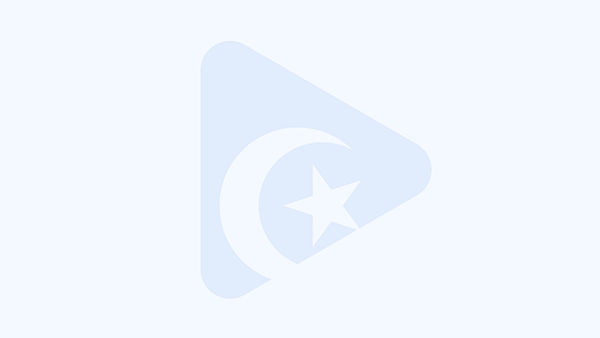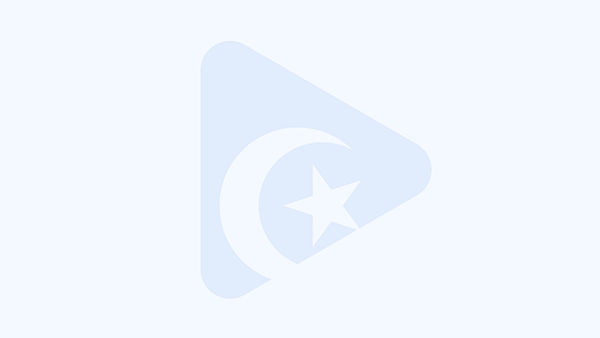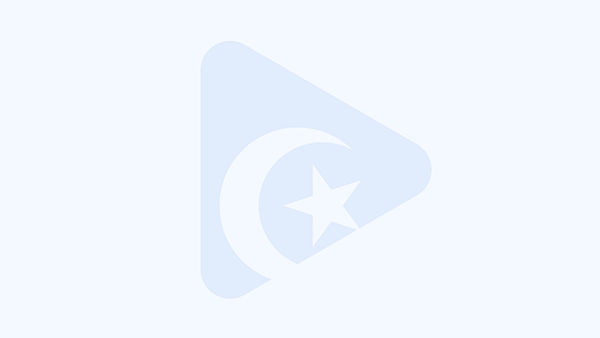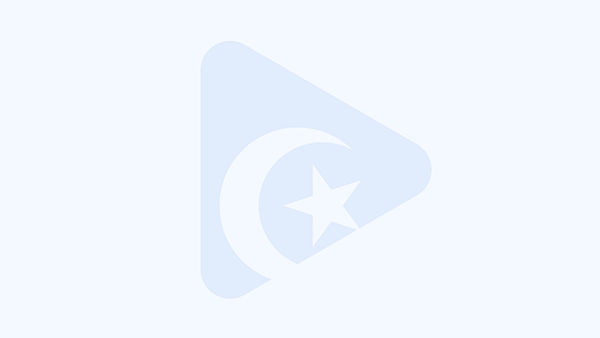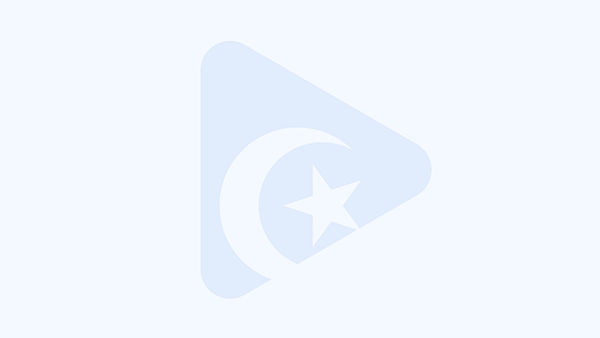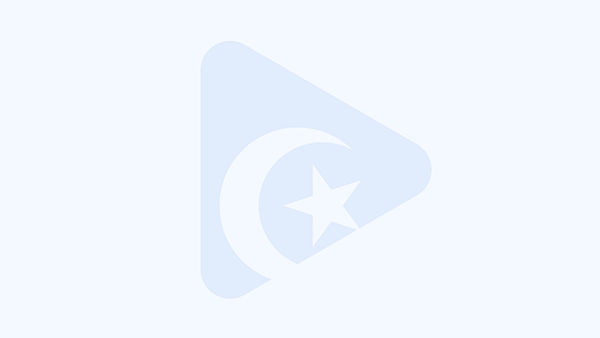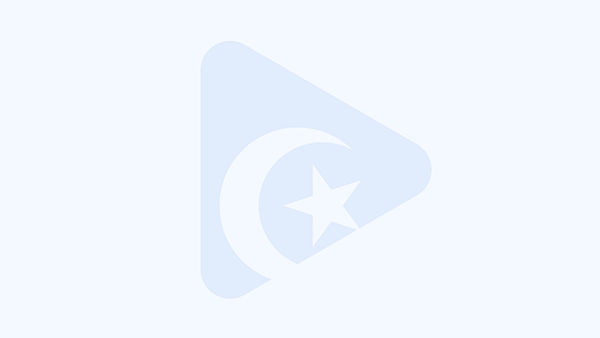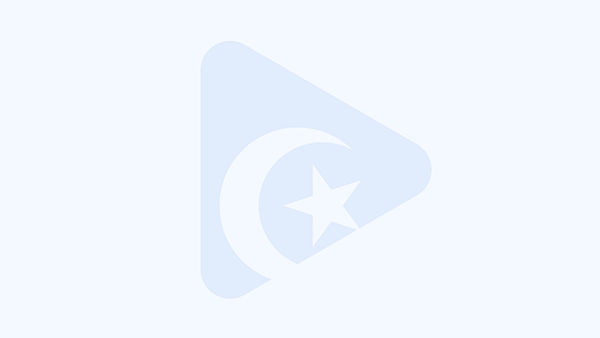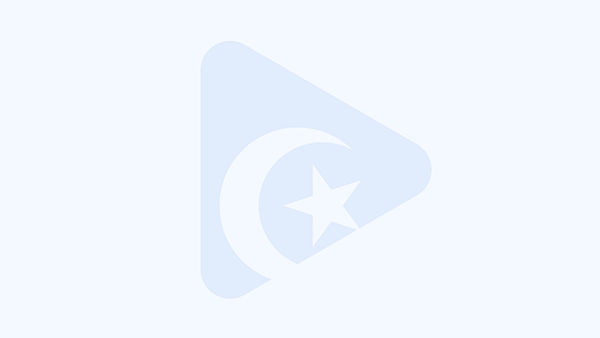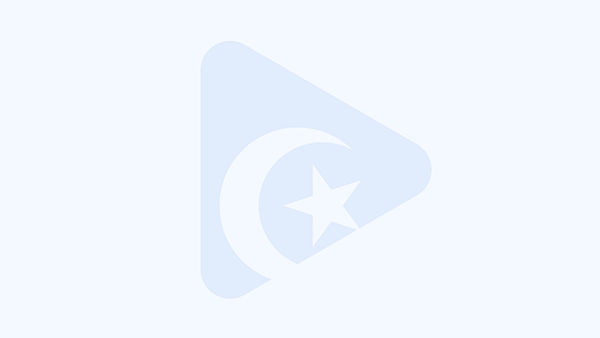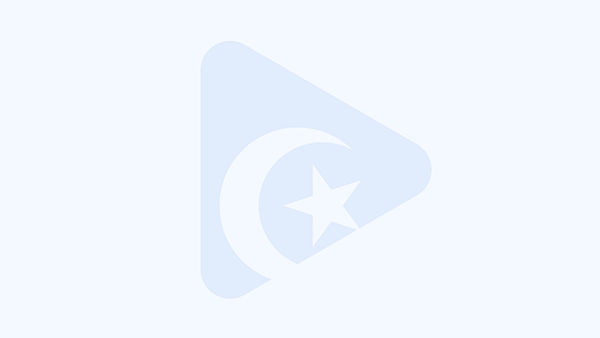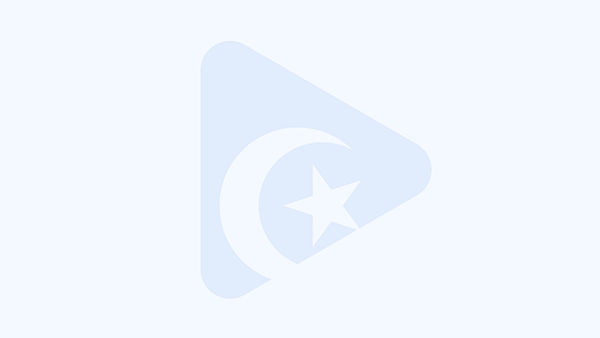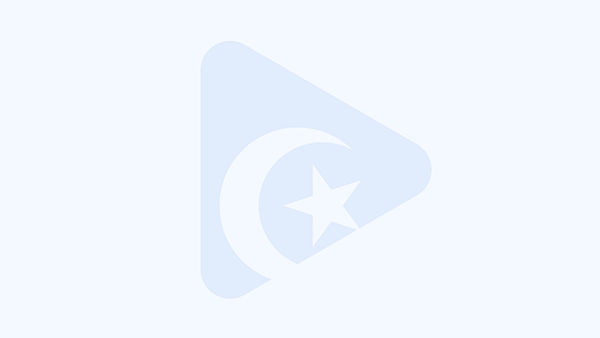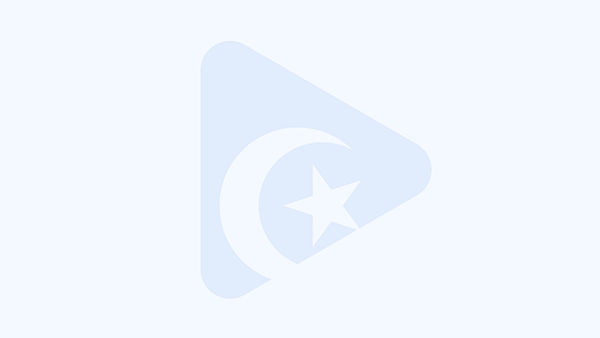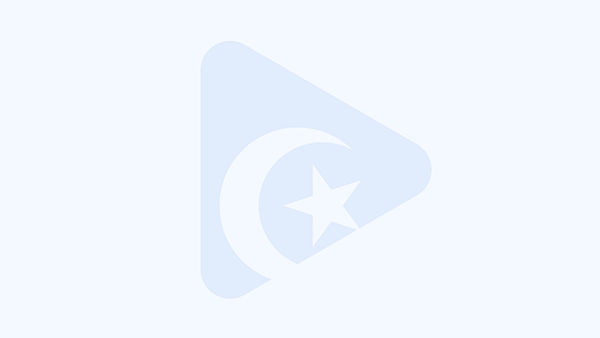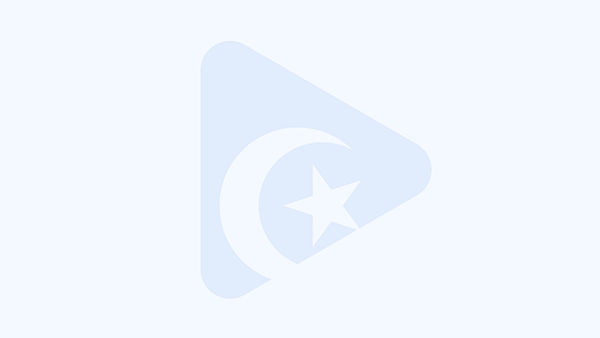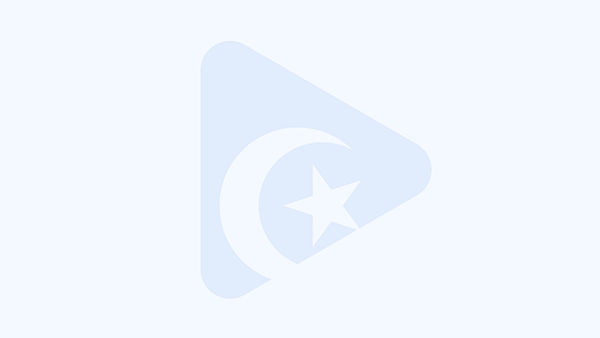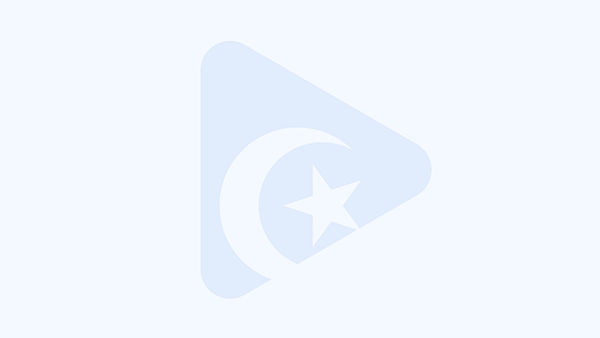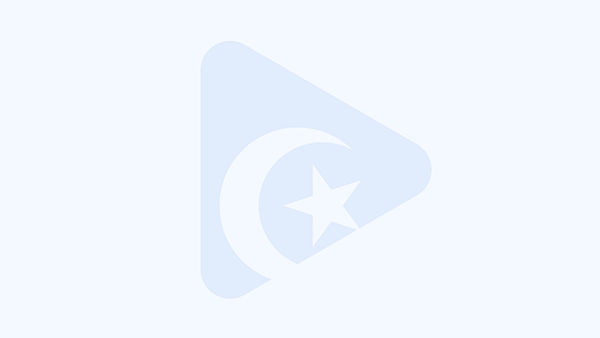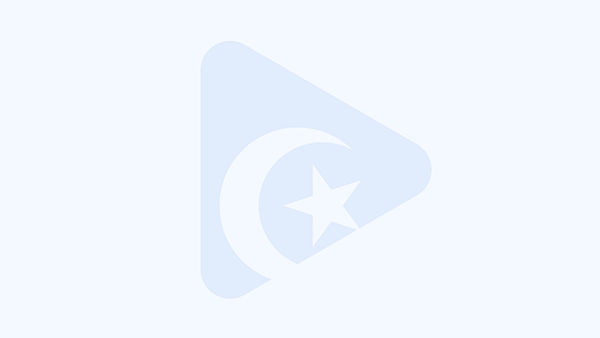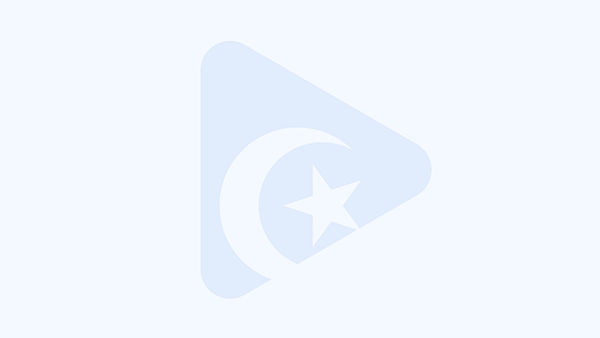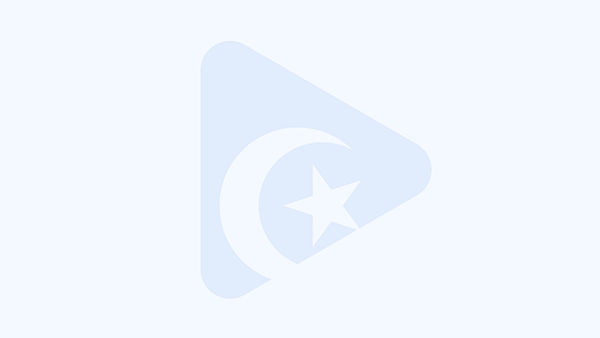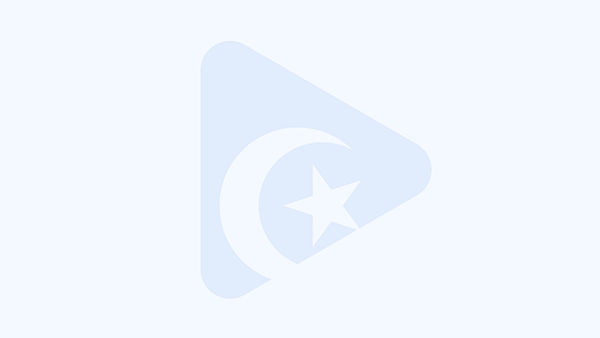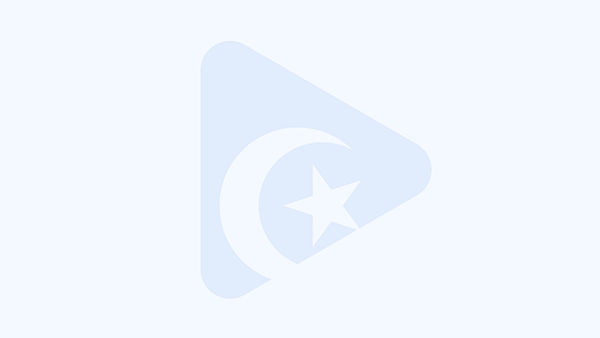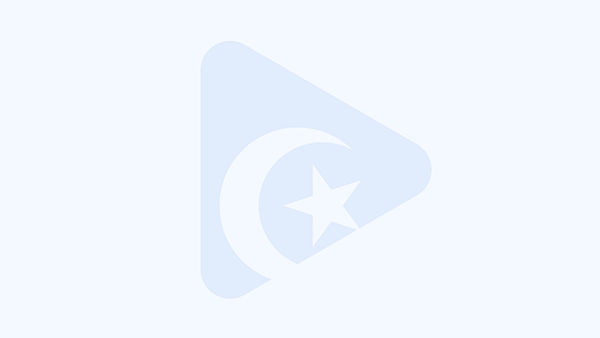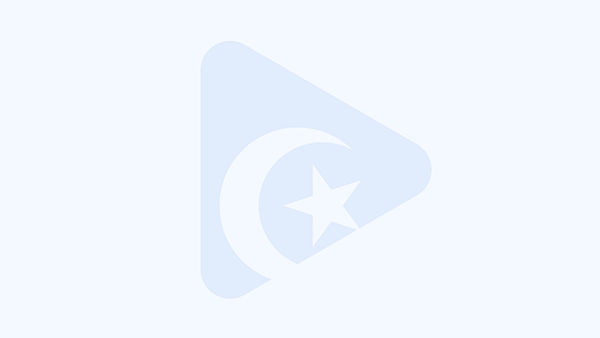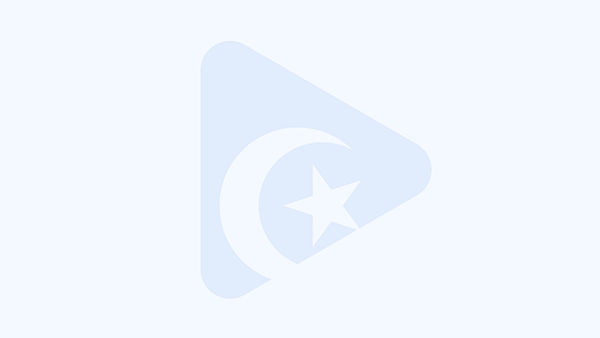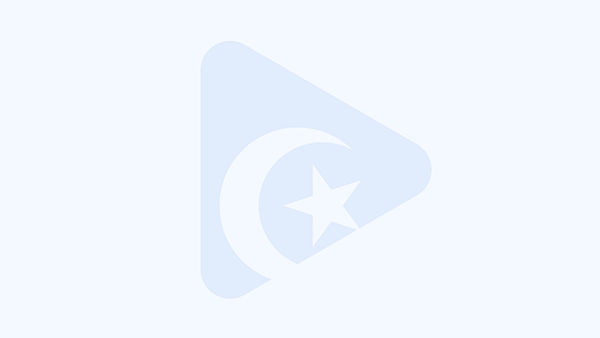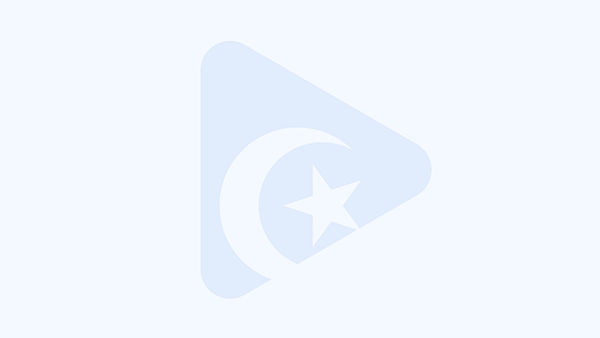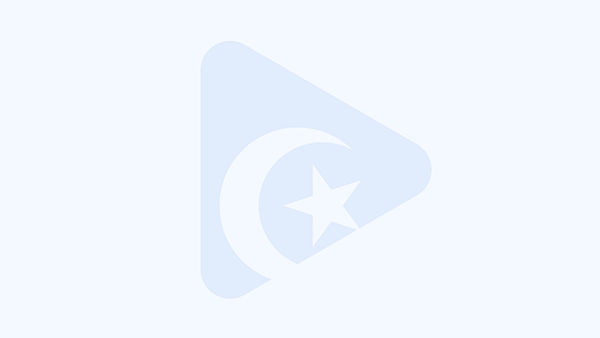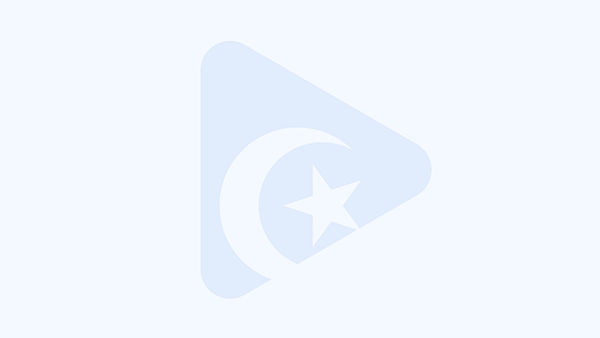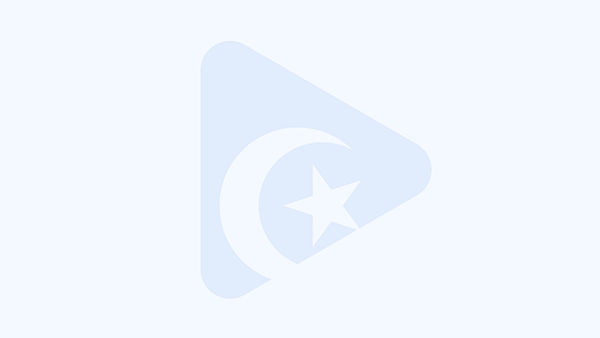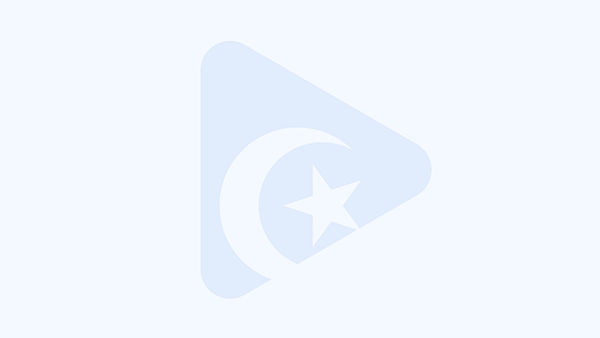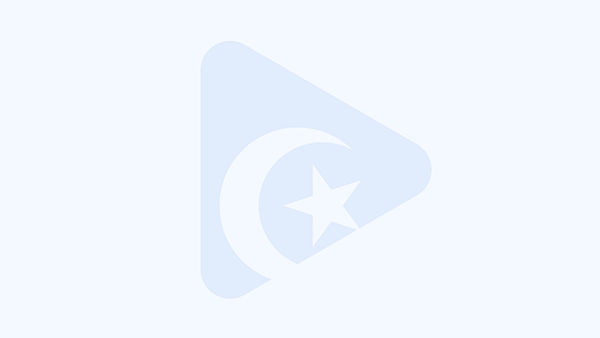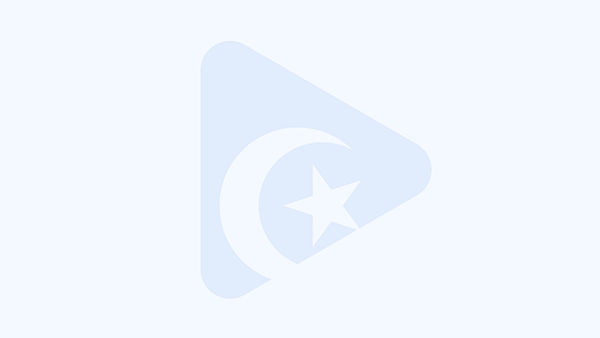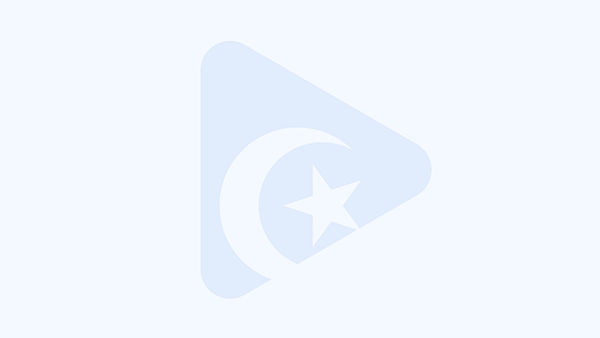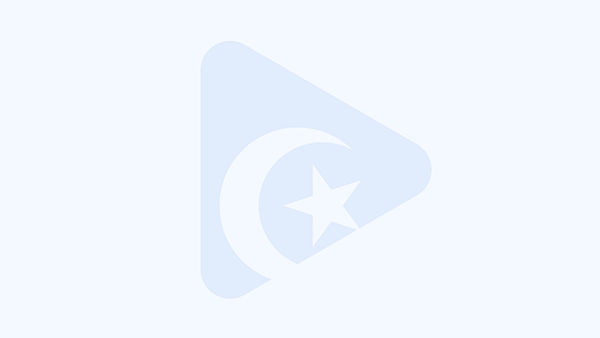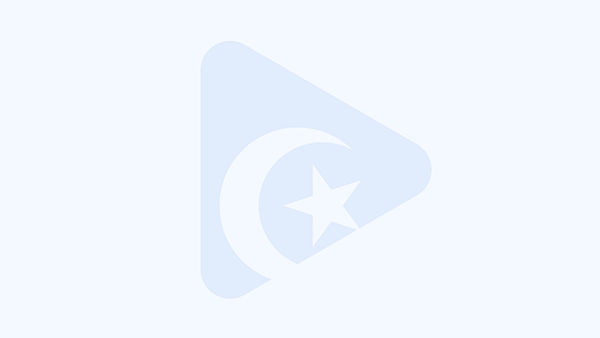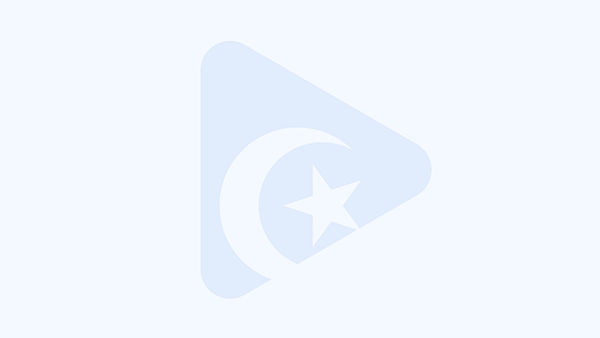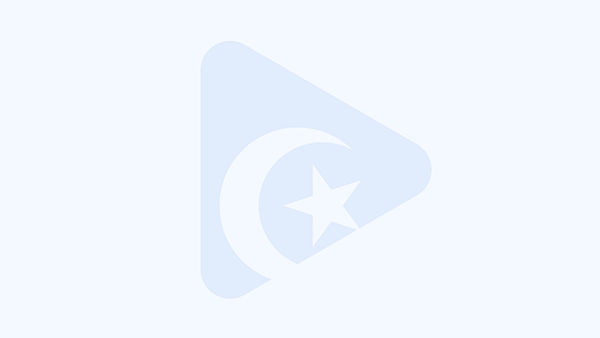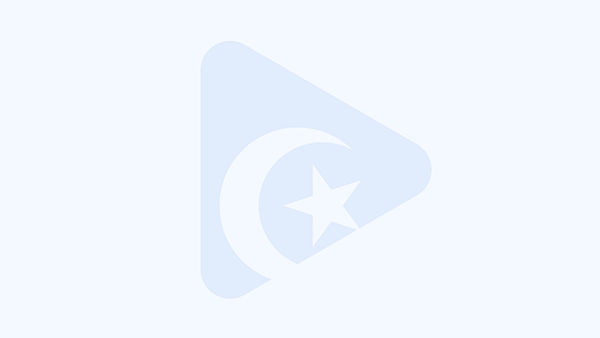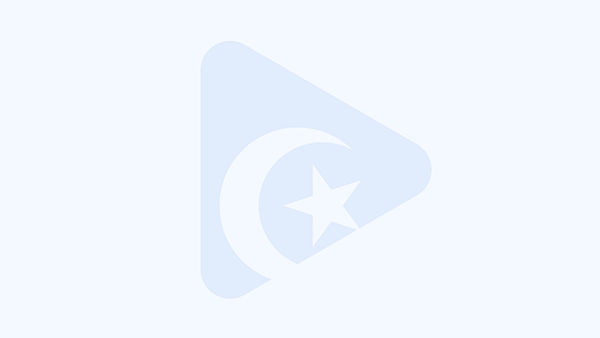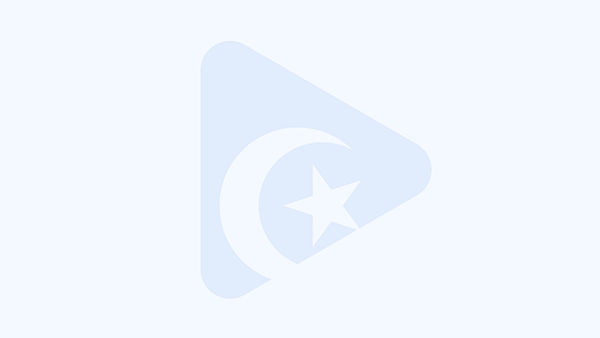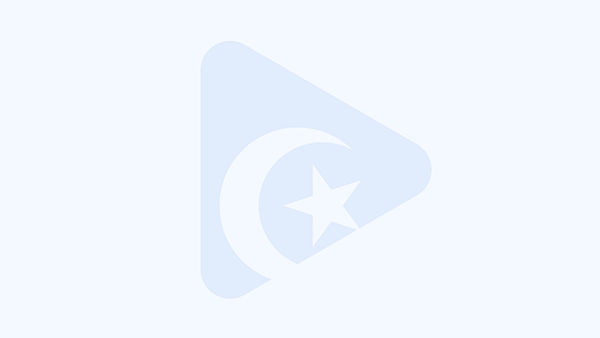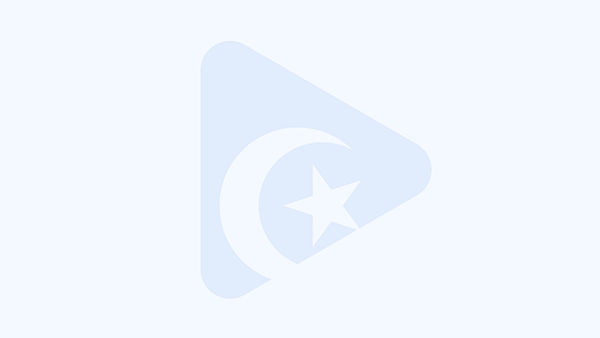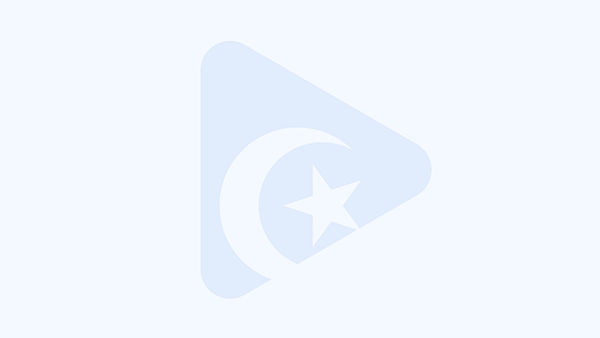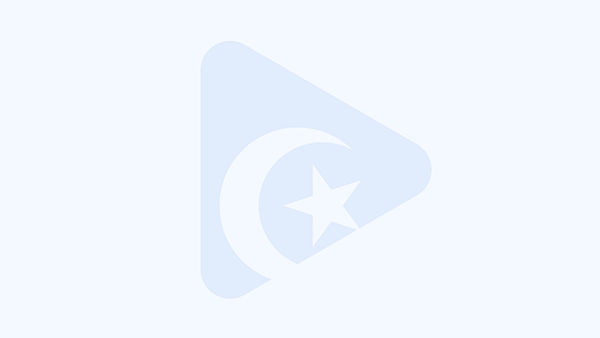 No Couples (Yet)
No couples have been added for this show just yet. Check back soon.
No News (Yet)
There is currently no news for this show.
A list of shows I plan to watch in the future.