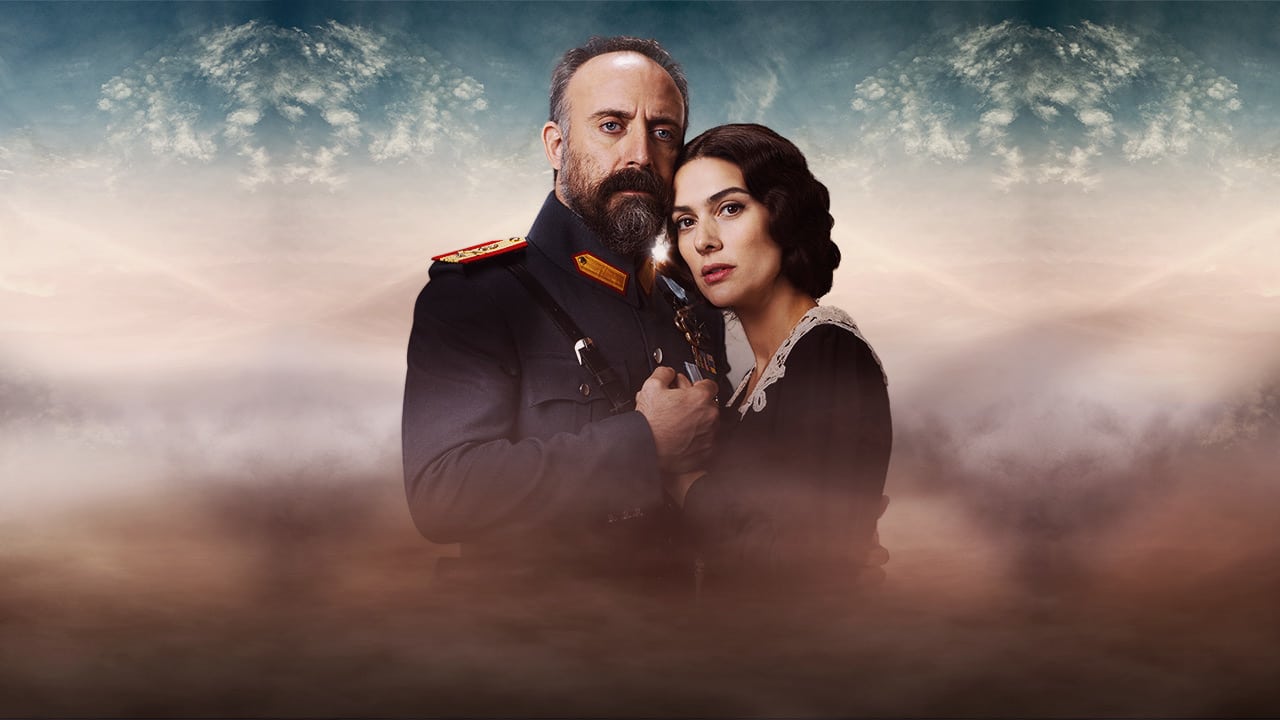 Wounded Love is the story of one of the most tragic heroes of his time; a hero who is condemned to face the ruination of his family while he can do nothing...
There are no posts to display for
Vatanim Sensin
.
Interested in writing about the show? Please
contact us
.