A close group of schoolmates decide to turn their lives into an investigative journey and look into the mysterious death of their best friend.
2022 – Present

1 Season

Airs on

FOX
Synopsis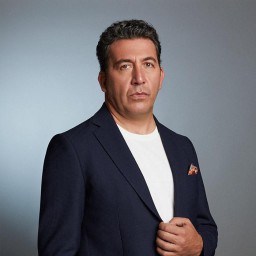 Emre Kınay
as Kenan Yağızoğlu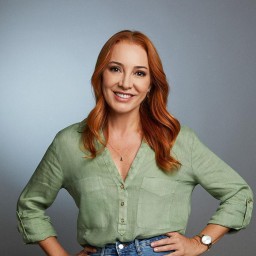 Dolunay Soysert
as Derya Öztürk
Tayanç Ayaydın
as Önder Koçak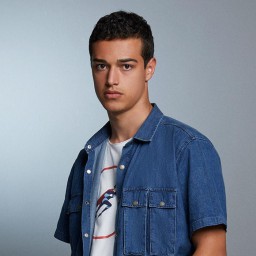 Kaan Miraç Sezen
as Ali Öztürk
Ecem Çalhan
as Cemre Yılmaz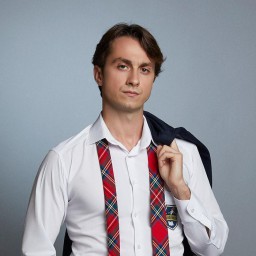 Ulvi Kahyaoğlu
as Berk Yağızoğlu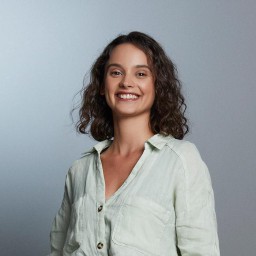 Serra Pirinç
as Zeyno Sarı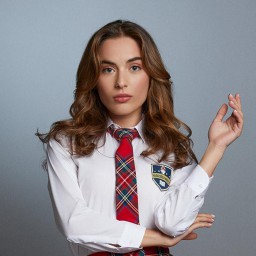 Çağla Şimşek
as Hazal Küçük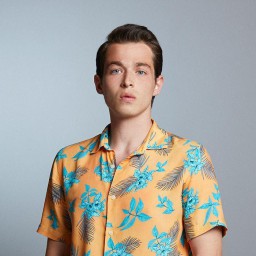 Can Bartu Arslan
as Arap (Sinan) Narinses
© 2022 Dizilah.com. All Rights Reserved.