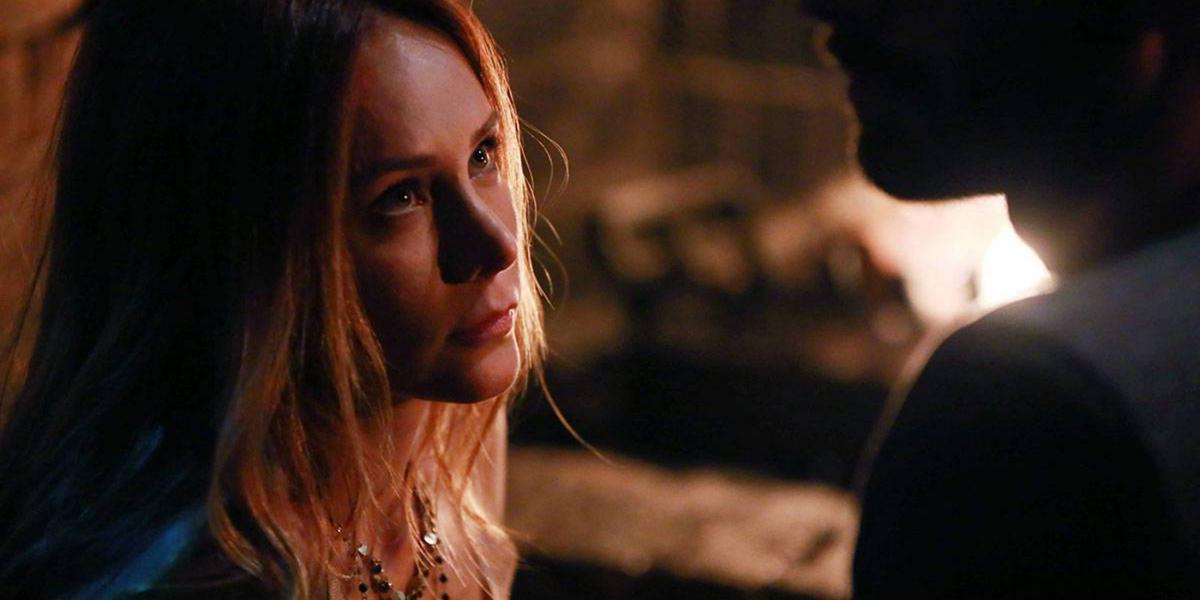 A defamed ex-cop, who is struggling to get back his son, is put on undercover duty within the biggest mafia in Istanbul.
Synopsis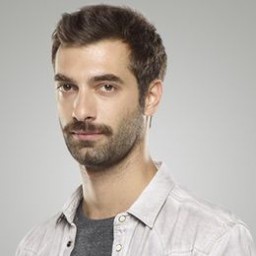 Ilker Kaleli
as Poyraz Karayel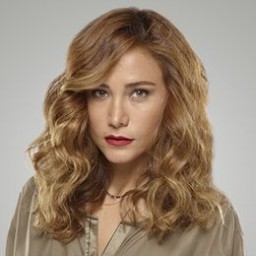 Burçin Terzioğlu
as Ayşegül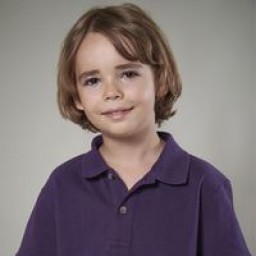 Ataberk Mutlu
as Sinan Karayel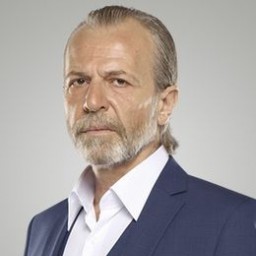 Musa Uzunlar
as Bahri Umman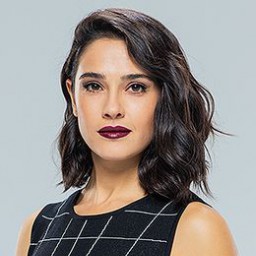 Funda Eryiğit
as Eda Bozkurt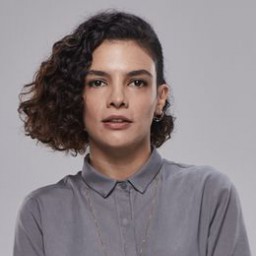 Hare Sürel
as Meltem Karayel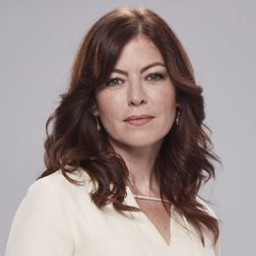 İdil Fırat
as Despina Petridis Umman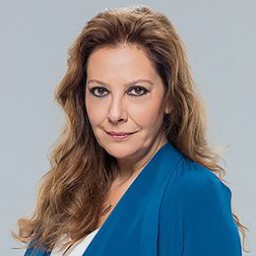 Ayda Aksel
as Nevra Sayguner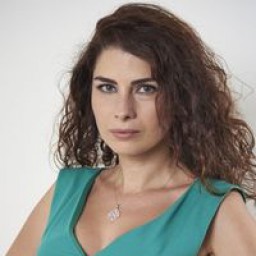 © 2022 Dizilah.com. All Rights Reserved.