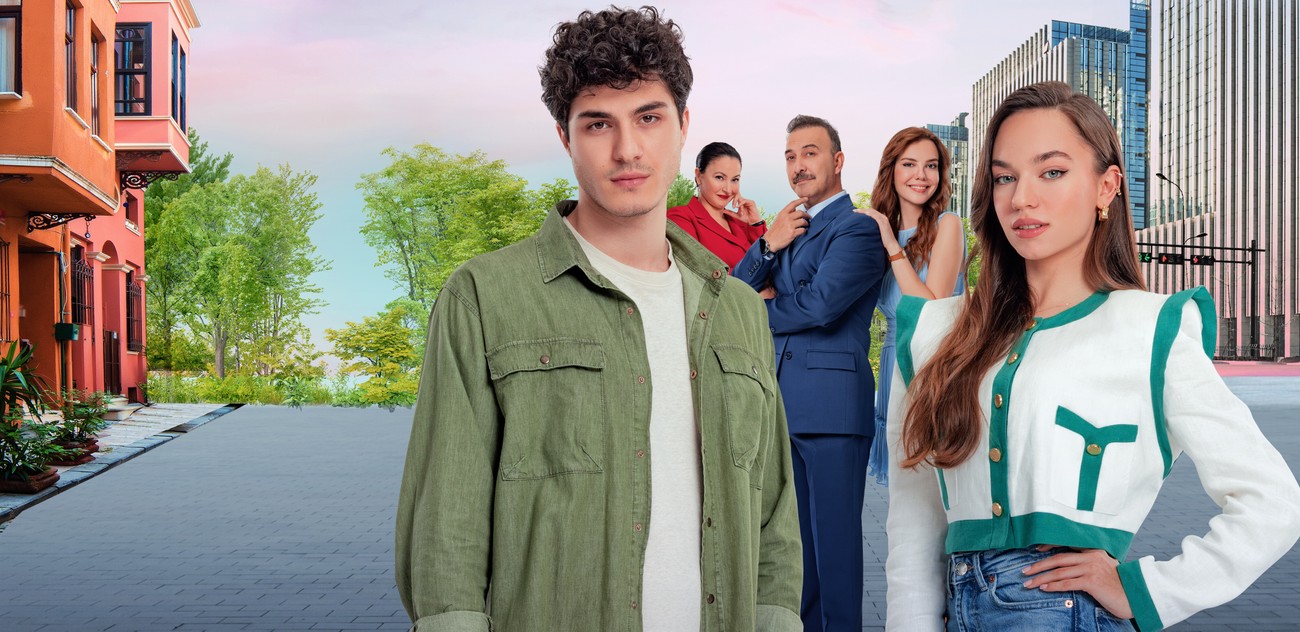 Summary
Alize parries Bahar's move in a way that suits her. She is determined not to give him the pleasure he wants. However, this doesn't mean that she won't give Serkan a piece of her mind. Serkan realizes his mistake, and with Nurettin's help, he tries to find his way to Alize's heart. While Serkan organizes a camping trip to win Alize's heart, Alize plays tactics with the girls to teach Serkan a lesson. Finally, when the young people go to the camp under the brilliant organization of Bahattin, they have no idea what awaits them.

While Alize and Serkan have an adventure at the camp, the Nurettins have an adventure at Kadir's house and must stay overnight. Nurettin's test with Hayri will not end.

While Alize and Serkan get to know each other again at the camp, Alize starts to work on her plan with Tuğçe to teach Serkan a lesson. But when Bahattin accidentally gets involved in this plan again, things go completely wrong. Will Serkan be Alize's savior again?

When your stubborn lovers return from camp, they are even closer to each other. But will Alize's chance discovery of the truth create insurmountable mountains between her and Serkan, or will it bring them closer together?