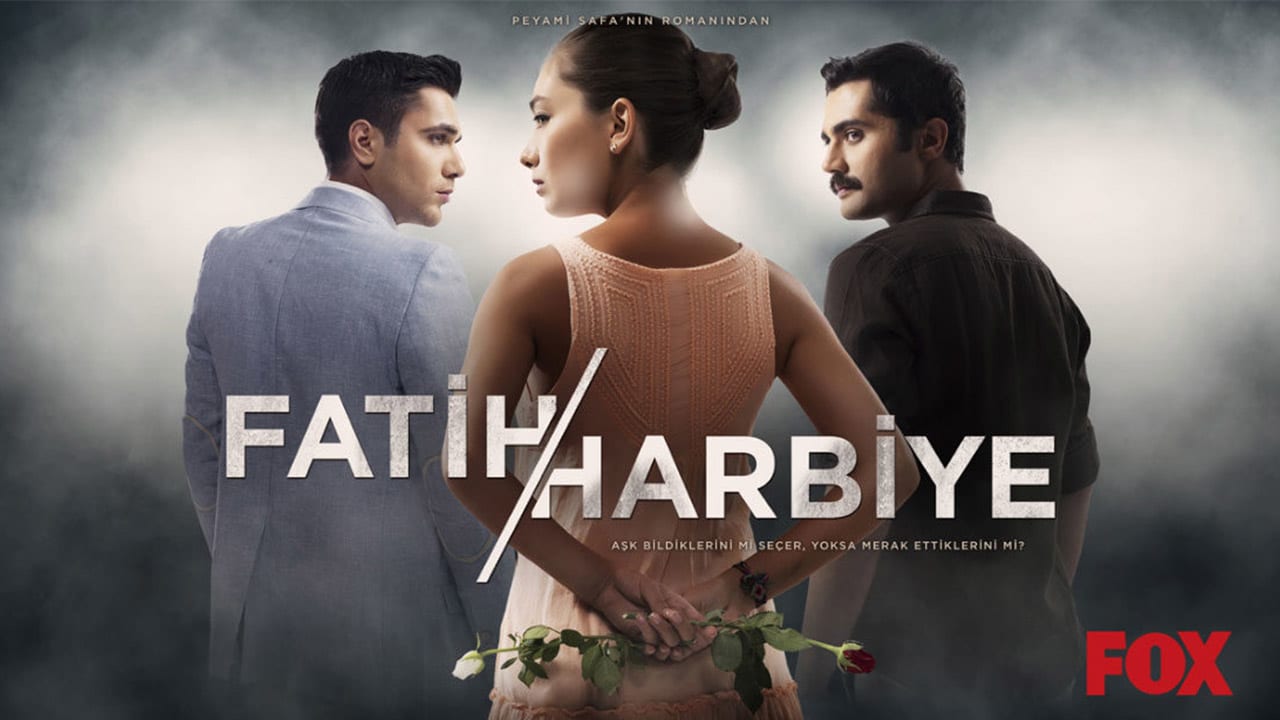 The main character is a girl who lives in the suburbs of Istanbul. All her thoughts together about how to get out of poverty and miserable life and enter t...
Synopsis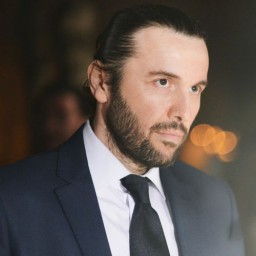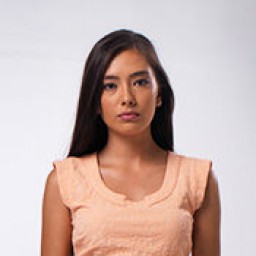 Neslihan Atagül Doğulu
as Neriman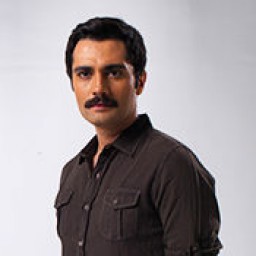 Yunus Emre Yıldırımer
as Şinasi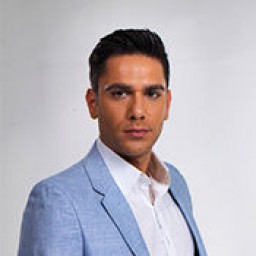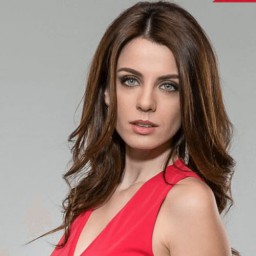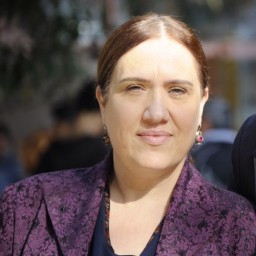 Uğur Demirpehlivan
as Gülter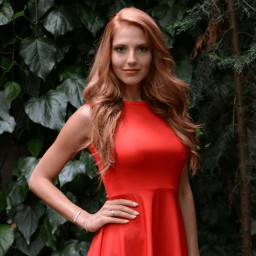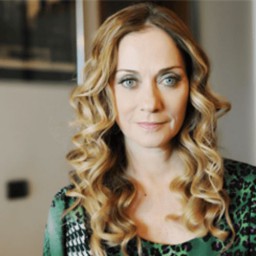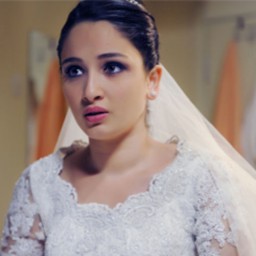 © 2023 Dizilah.com. All Rights Reserved.