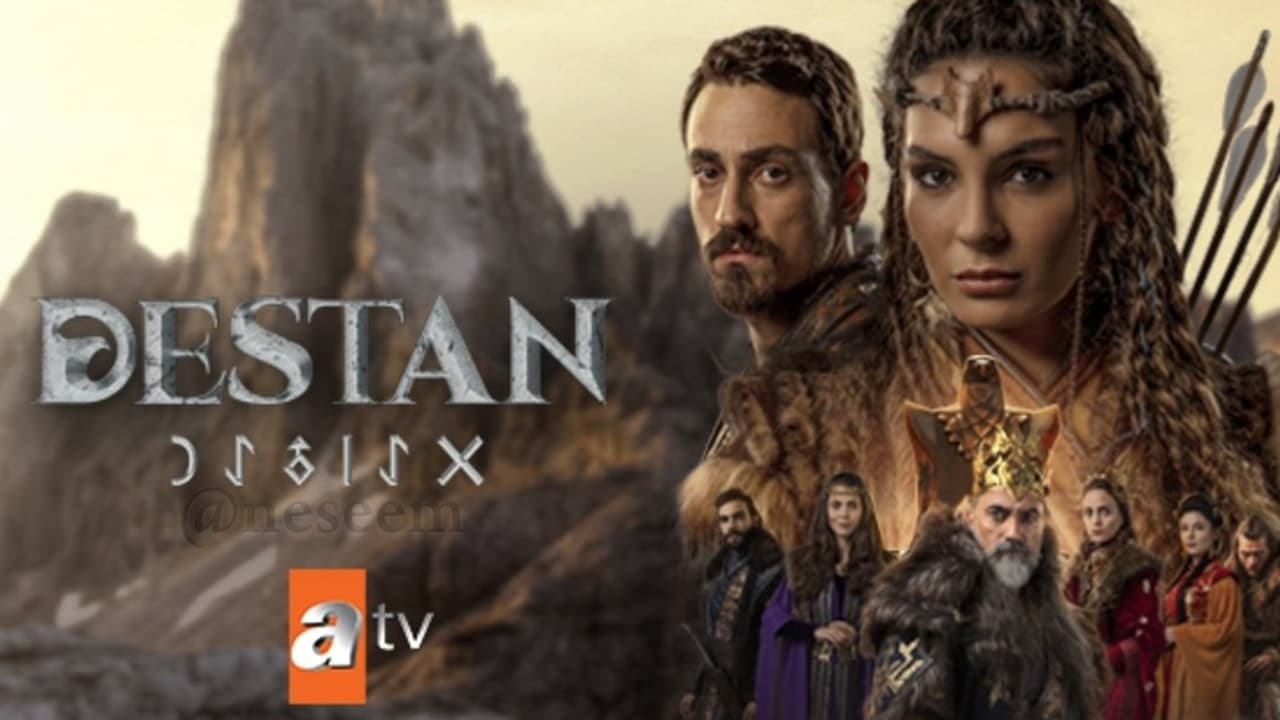 The story begins with Akkız stabbing her arrow to Korkut Khan's heart as she swore. The arrow shoot by Akkız to take Korkut Khan's life cannot kill her ene...
2021

1 Season

Airs on

ATV
Synopsis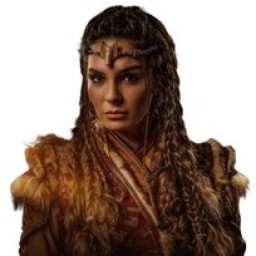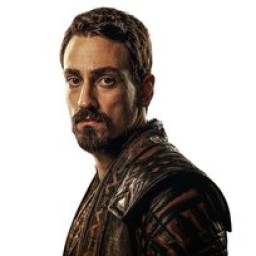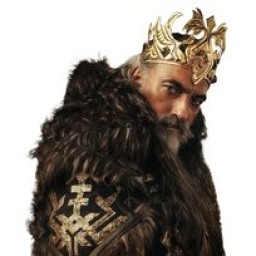 Selim Bayraktar
as Alpagu Han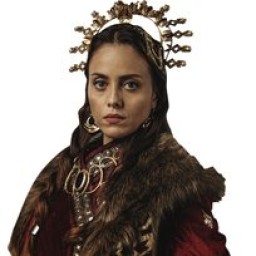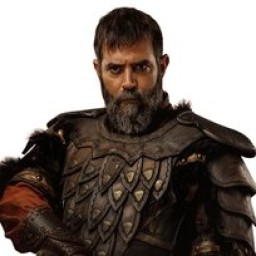 Teoman Kumbaracıbaşı
as Balamir Beg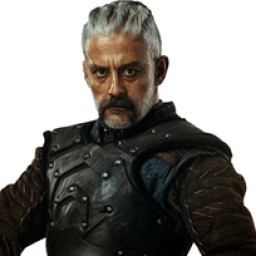 Kanbolat Görkem Arslan
as Saltuk Beg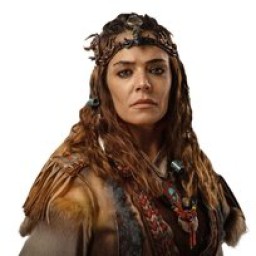 İpek Karapınar
as Çolpan Hatun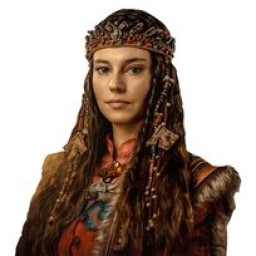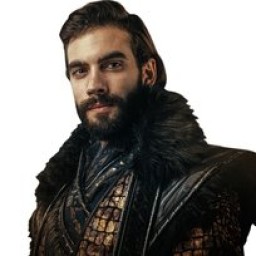 Burak Berkay Akgül
as Kaya Tegin
© 2023 Dizilah.com. All Rights Reserved.