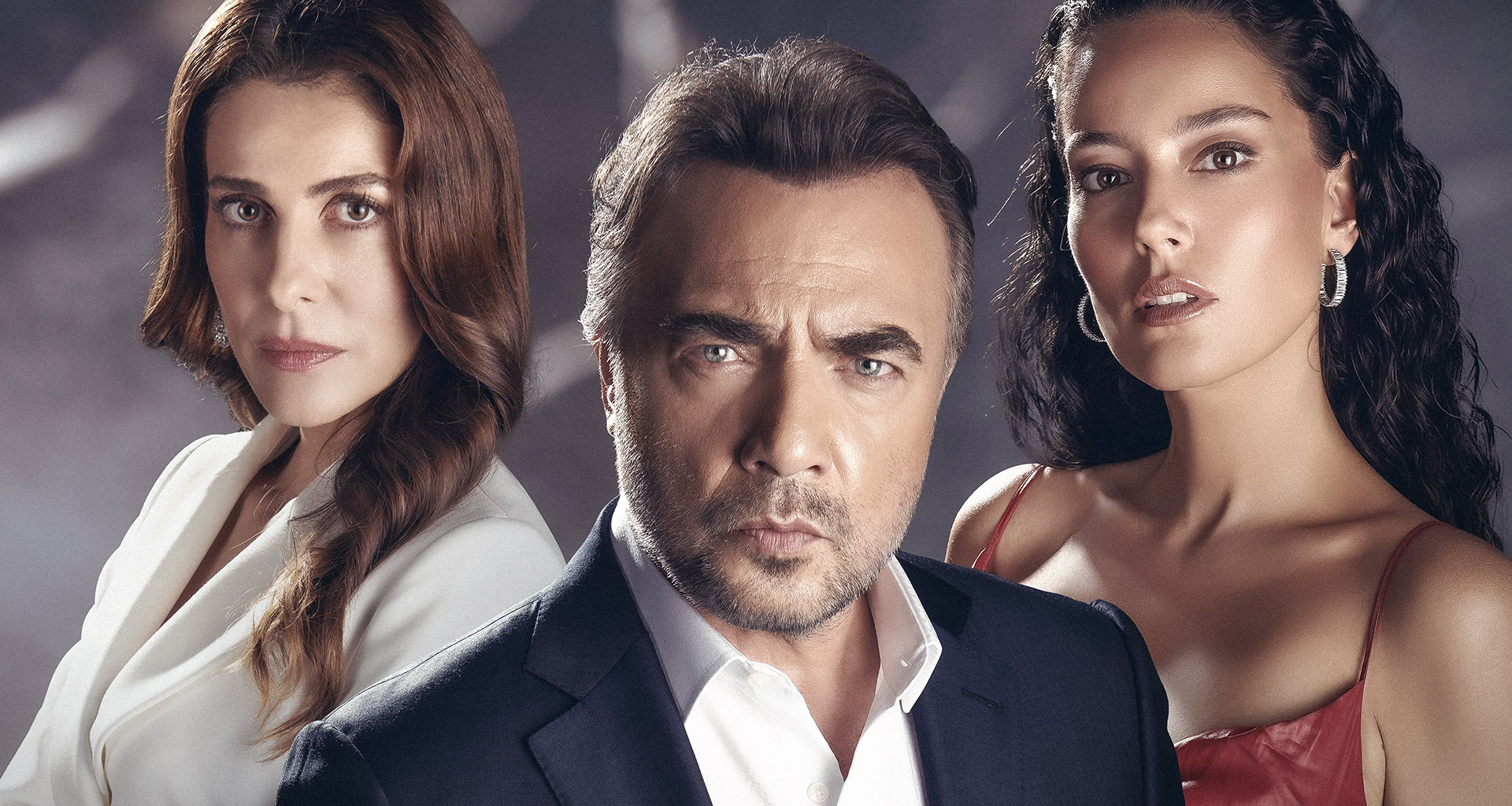 Summary
Cezayir assigns Kurban Baba to end the drug organization Tatavlalı founded in the streets of Istanbul. The victim organizes a harsh operation against Tatavlalı. Tatavlalı, who learns that he has messed up the order of Cezayir and his friends, becomes ambitious and begins to plan for a counterattack.
Cezayir decides to organize a stylish wedding for Azamet and Melike, who got married with a lightning wedding. Cezayir has a surprise planned for Leyla during this wedding. Firuze witnesses the surprise that Cezayir will make for Leyla.
Süheyla and Ethem decide to live a safer life with the Ethem family as they will have a child. He consults Cezayir on this matter and asks for his permission.
Tatavlalı realizes that Sabit, who is getting closer to Cezayir, will no longer benefit him. For this reason, he gives Tito the information he insistently wants to learn about his family, and tells Tito that the person who killed his family in the past is Sabit, making him fit Tito's target. While Tito is trying to kill Sabit's son Sait to take his revenge, he finds an unexpected person trying to prevent him and kills him.
Will Kurban Baba be able to break Tatavlalı's dominance in the streets? How does Firuze respond to the rapprochement of Leyla and Cezayir? Will Ethem be able to get permission from Cezayir to live a quieter life? Who will Tito have to kill when he wants to take revenge on Sabit?