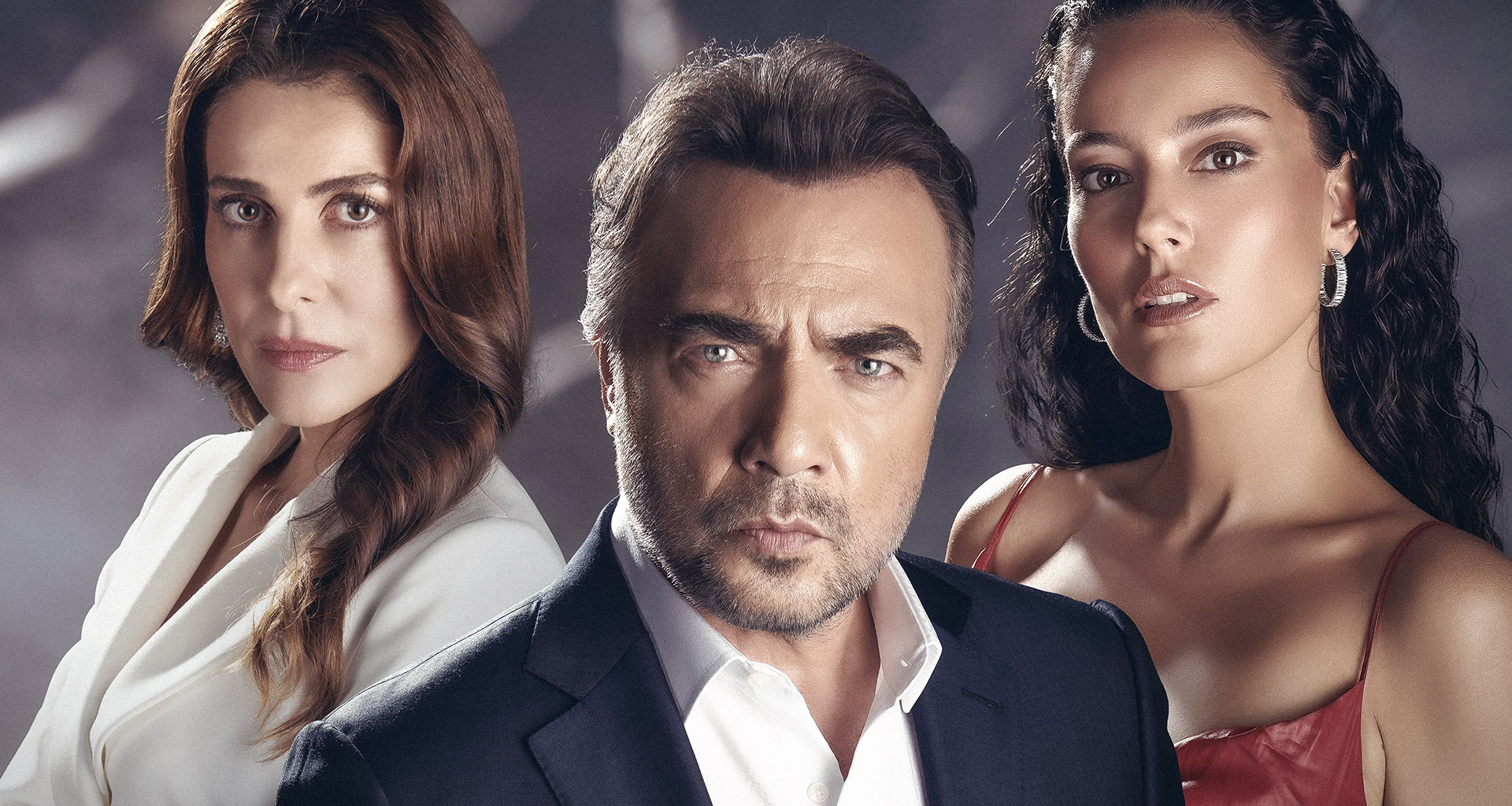 The series follows Cezayir Türk, a secret service assassin, who after avenging his brother who was sabotaged, must fake his death and start a new life.
Synopsis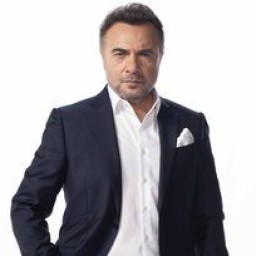 Oktay Kaynarca
as Cezayir Türk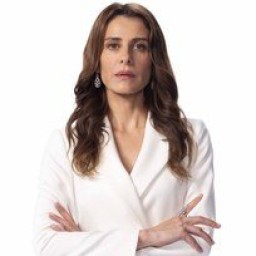 Ebru Özkan Saban
as Leyla Türk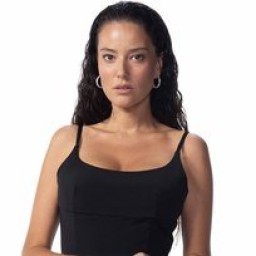 Pelin Akil
as Firuze Türk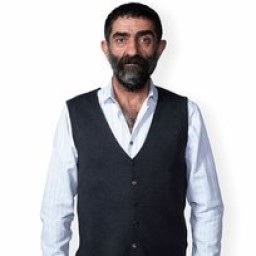 Ali Seçkiner Alıcı
as Kurban Baba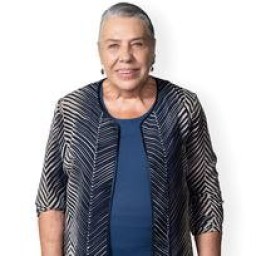 Işıl Yücesoy
as Gülendam Türk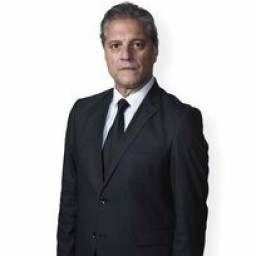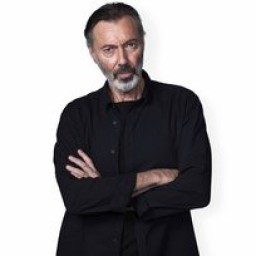 Hakan Karahan
as Dumrul Bey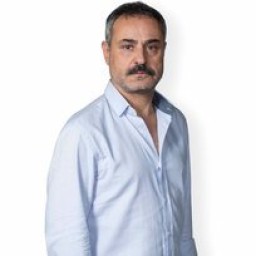 Kerem Kupacı
as Ethem Marna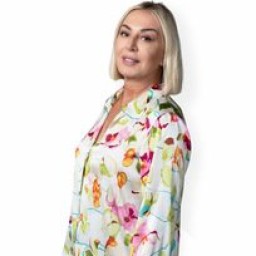 Gülenay Kalkan Ünlüoğlu
as Elmas
© 2023 Dizilah.com. All Rights Reserved.