Gülizar
2018

Kanal D

120 mins

1 Season
Follows the story of 25 years old Gülizar who lives in one of Izmir's poorest neighborhoods with her mother's friend Suzan. Making her own songs is Gülizar's only passion, she really wants to be a famous singer.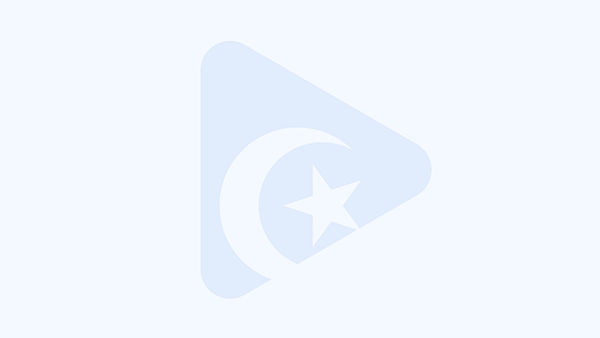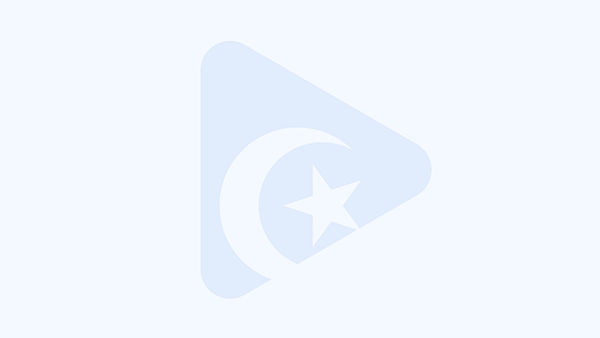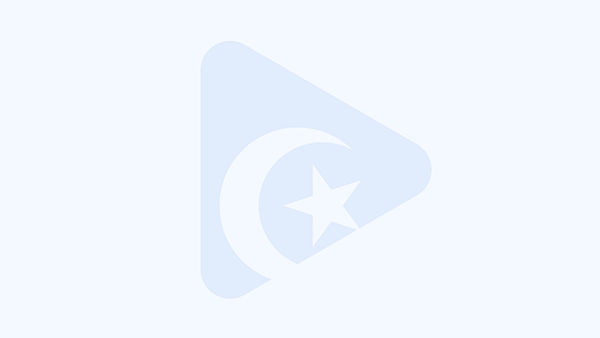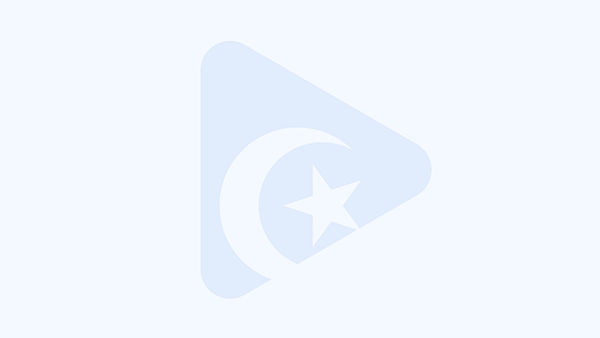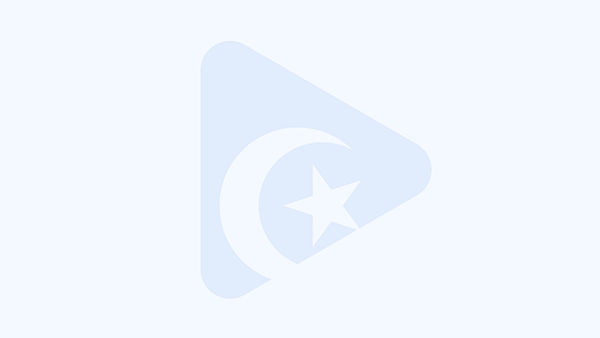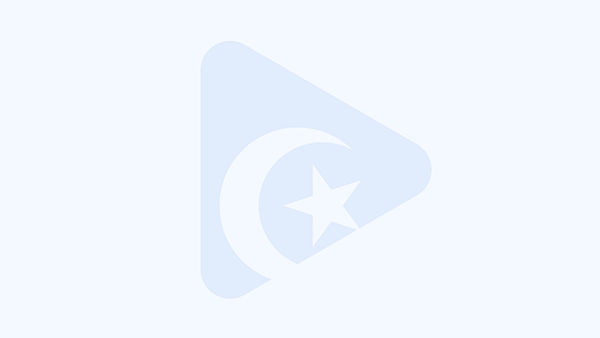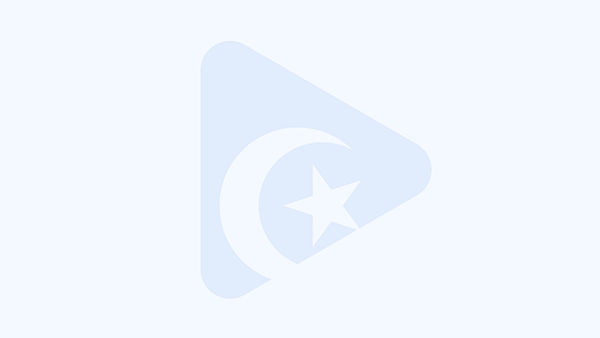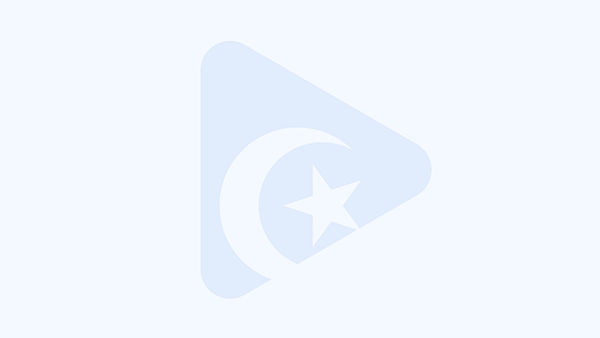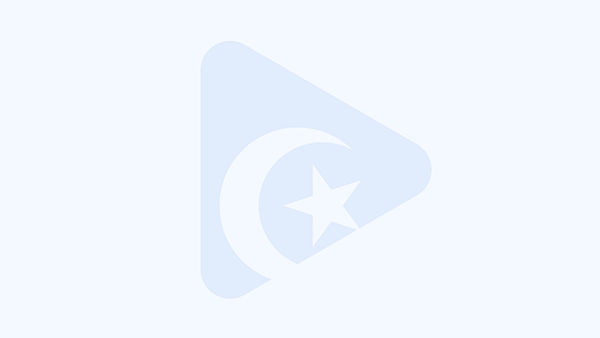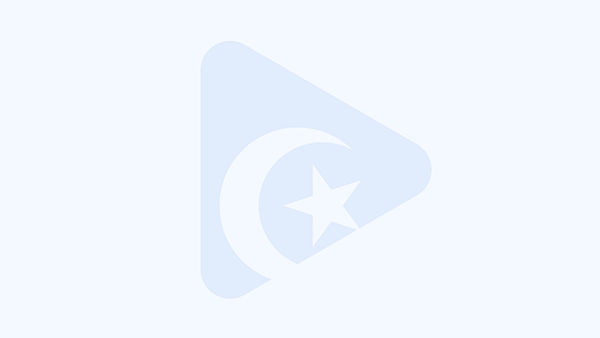 No Related Shows (Yet)
There are currently no related shows.
No Couples (Yet)
No couples have been added for this show just yet. Check back soon.
No News (Yet)
There is currently no news for this show.
No Listed (Yet)
This show is currently not listed publicily.