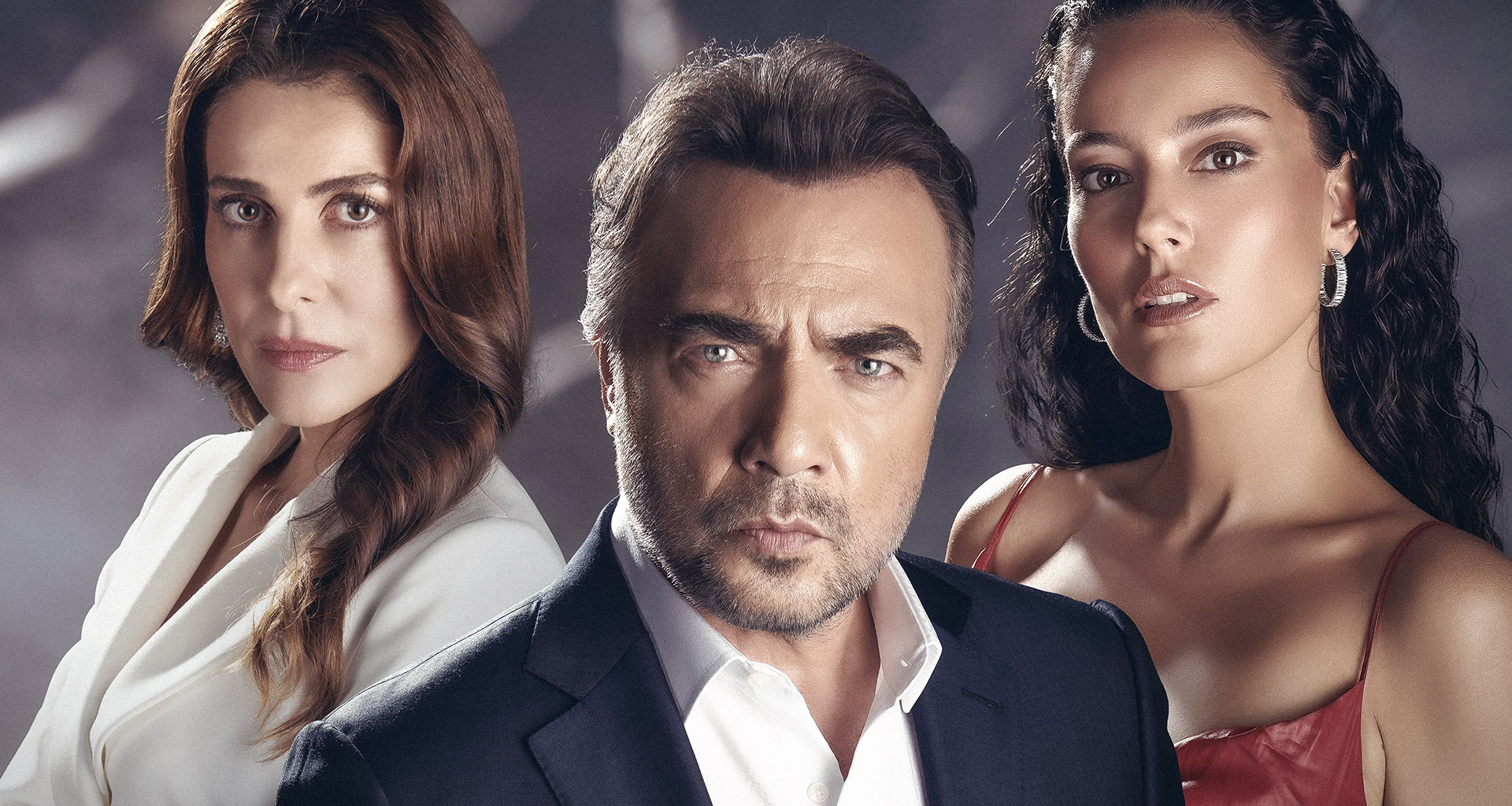 Summary
While Cezayir hasn't finished the scrutiny of her decision regarding Bekir, Leyla is very curious about her older brother Bekir and presses Cezayir. Cezayir gives Leyla the necessary explanation and makes her relax. However, Cezayir is not the only one who knows about Bekir's death.
When Gülendam is hospitalized again due to a crisis, Cezayir tells Firuze that she does not take care of her mother enough, and she is emotionally charged with Firuze.
Flowers start to come to Firuze from an unknown place. While Firuze's flowers soften her feelings for Cezayir, Leyla causes Cezayir to question her love for her. But flowers are the harbinger of a completely different surprise meeting.
Jean Luc is surprised by Firuze's confession about Cezayir and Yıldırım Türk. And he seeks the truth. Realizing that Jean Luc is undecided about Firuze, the Continental pact begins to play on Jean Luc.
While Cezayir is making new plans about Tatavlalı, Sabit gets an opportunity to attack Cezayir.
How will Cezayir answer Leyla about Bekir's fate? Who is the surprise person who knows the secret about Bekir? Who will defend Firuze against Cezayir? Who will the flowers meet? How will Sabit respond to Cezayir's attack?