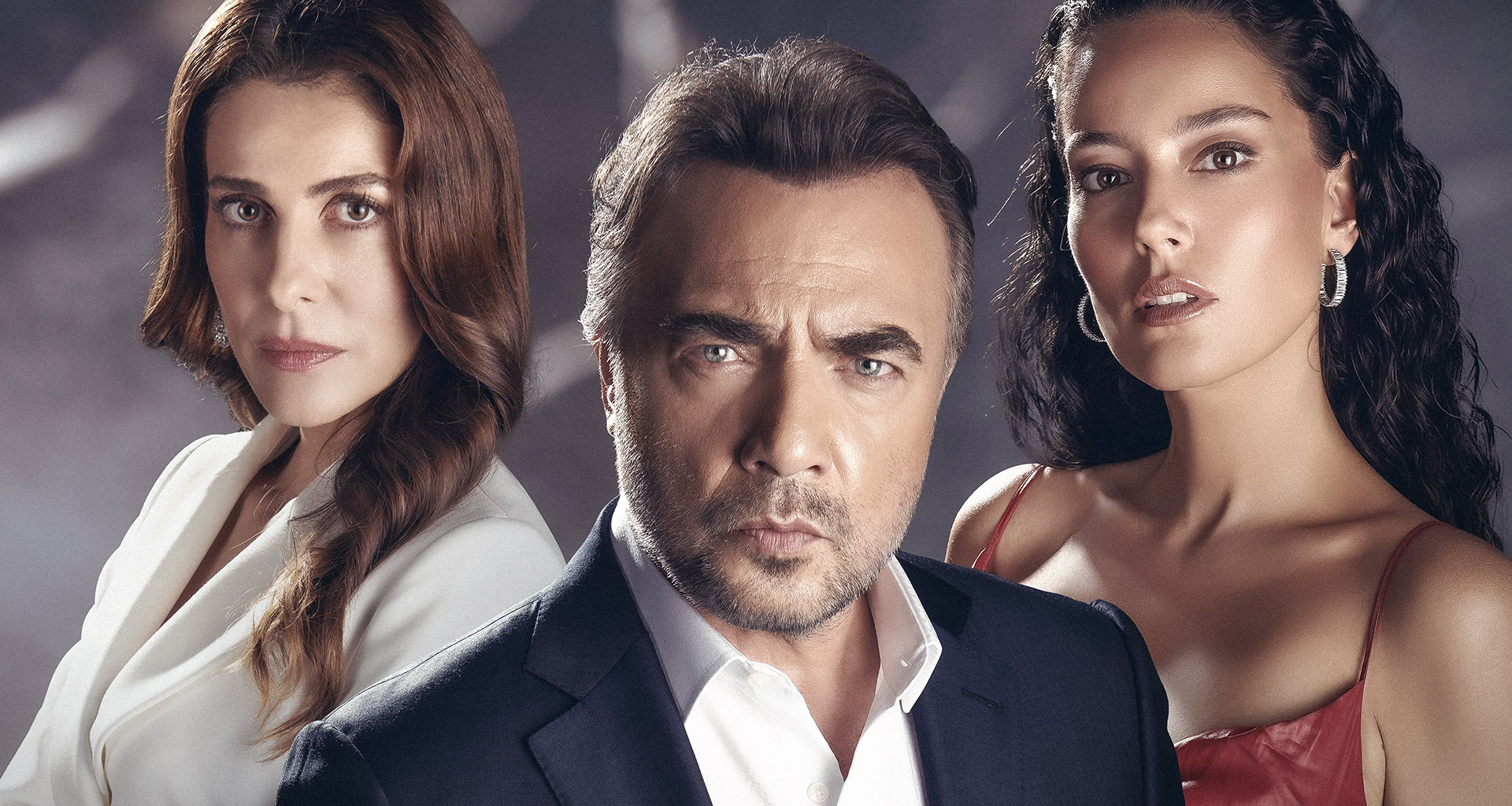 Summary
Cezayir and Firuze receive a threat from the pact through Tatavlali that will turn their lives upside down. With this threat, Firuze proposes a different solution to Cezayir.
Leyla prepares a special meal for Cezayir in return for her gesture by taking Cezayir's painting. While Algeria is preparing to tell the truth about Bekir's disappearance at this dinner, an unexpected message changes the course of this conversation at the last moment.
When Leyla calls Firuze for Süheyla's discomfort and analysis, the answers she receives increase Leyla's suspicions.
While Jean Luc is having dinner with his surprise guest from France, Cezayir's visit to them makes this surprise guest very nervous.
How will the pact threat be responded to in Cezayir? Who will get the message that changed the course of Cezayir's speech about Bekir? Will Leyla be justified in her suspicions about Süheyla? Who is Jean Luc's surprise guest and why will he be nervous about Cezayir?
© 2023 Dizilah.com. All Rights Reserved.