Production is currently underway in Cappadocia for ATV's new series, 'Safir,' which will premiere in the upcoming 2023-2024 dizi season. NTC Medya, the production company behind the beloved series 'Aşk ve Mavi' that was also filmed in Cappadocia, is now preparing to launch another project in the same location. Per the official press release, Safir is on track to garner major buzz with its captivating story and talented cast.
'Safir - A Hidden Love Story,' which stars İlhan Şen, Özge Yağız, and Burak Berkay Akgül, will focus on the Gülsoy family's tale of getting lost in dangerous paths filled with desires, passion, revenge, and oppression that happened overnight. The series will revolve around three brothers, with the character Feraye, played by Yağız, reportedly entangled in a love triangle with two of the brothers.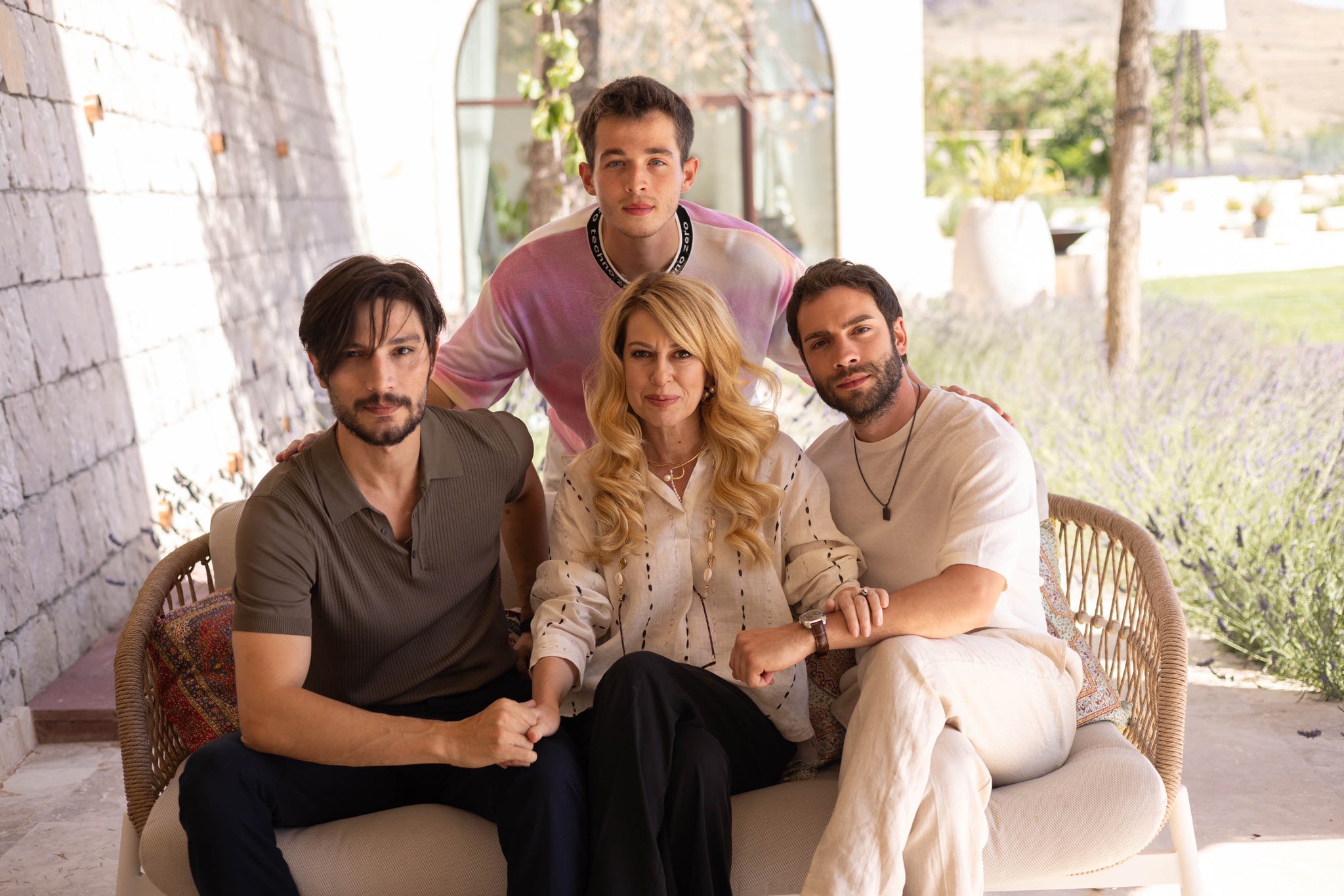 The series also stars İpek Tuzcuoğlu, Erkan Bektaş, Müfit Kayacan, Nur Yazar, Can Bartu Arslan, Gizem Sevim, Münir Can Cindoruk, Serdar Bordanacı, Sevda Baş, Selin Işık, Efe Taşdelen, Serkan Taştemur, and Can Remzi Ergen.
Safir, premiering this September on ATV, is written by Burcu Över and Gül Abus Semerci, with Semih Bağcı on directing duties.