Zalim İstanbul
2019 - Present

Mondays on Kanal D

120 mins

2 Seasons
Seher who is living with her 3 children and her mother in law in Antakya, a small city south east of Turkey, moves to İstanbul. And Seher's way crossed with her countryman Agah Karaçay. Agah is a wealthy man moved from Antakya to İstanbul very long time ago. This new encounter will be a test for each an every person in both families.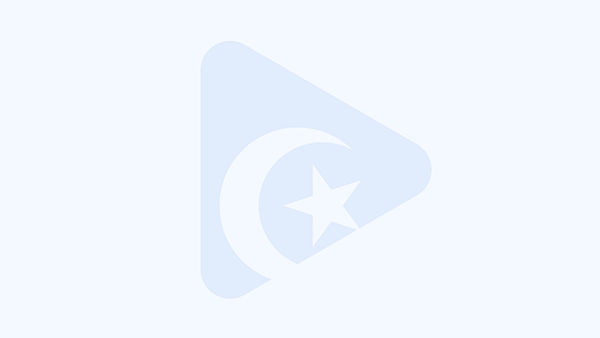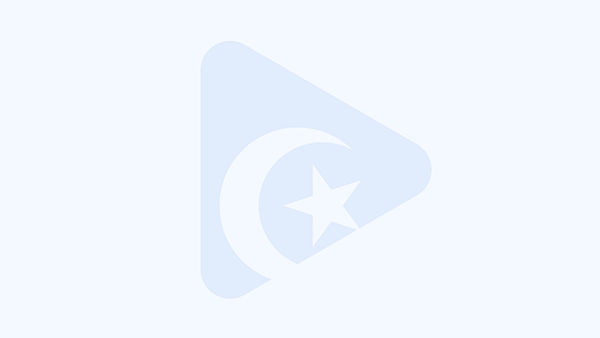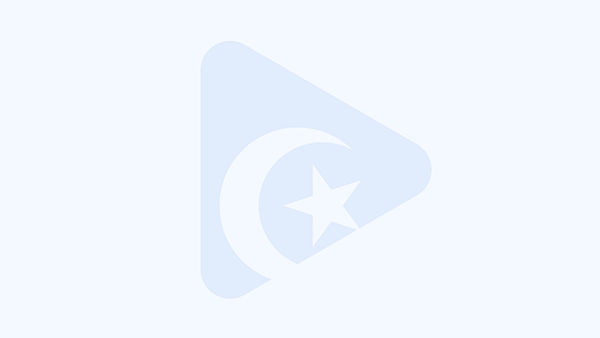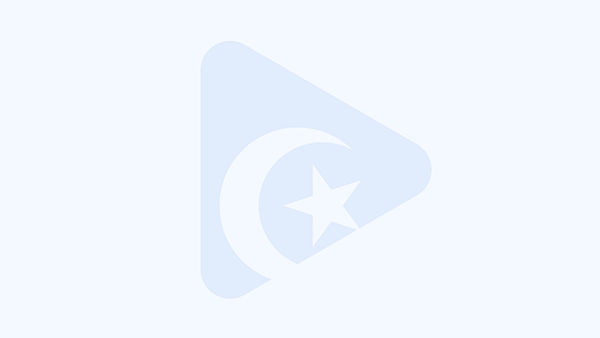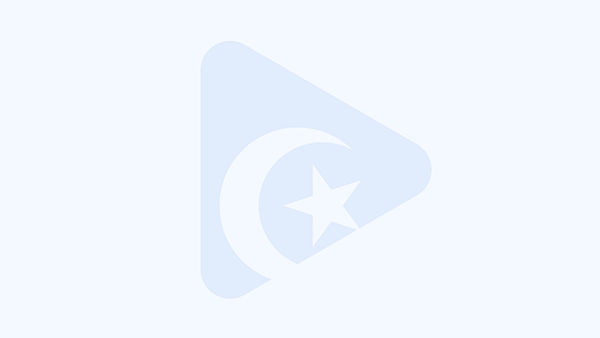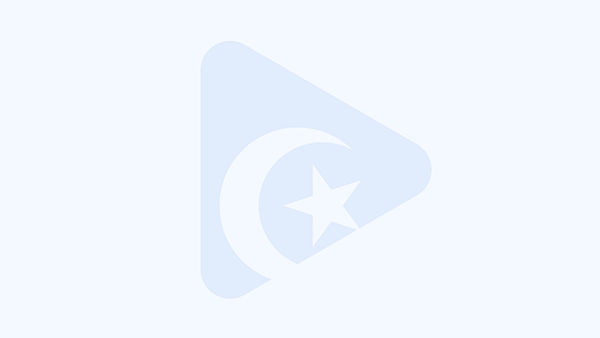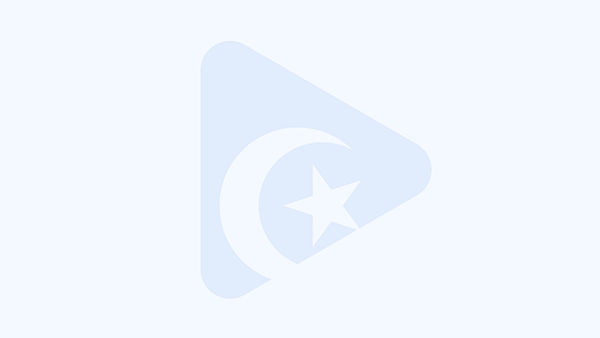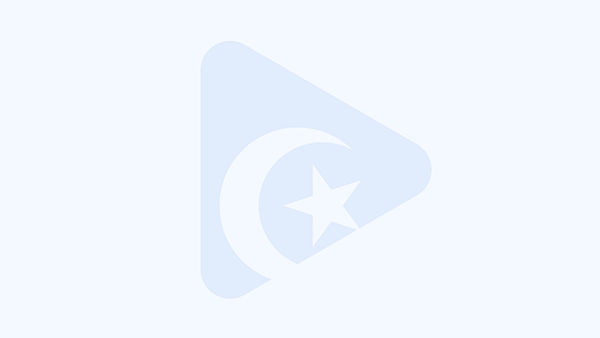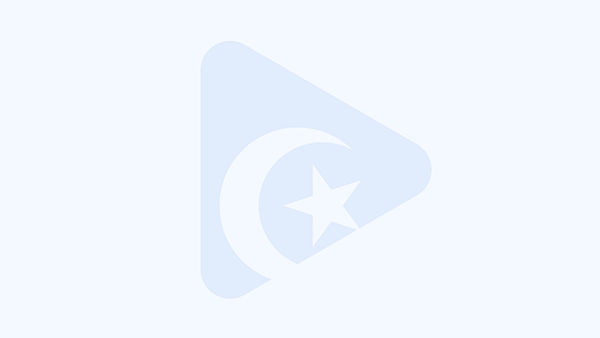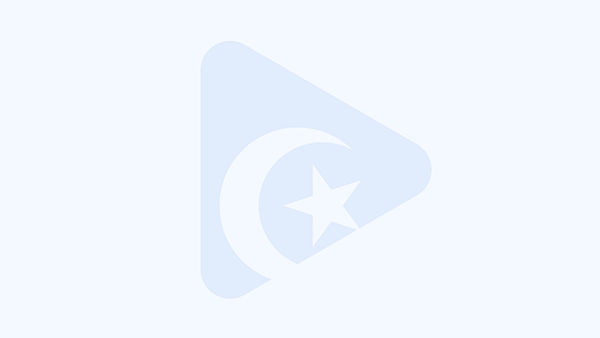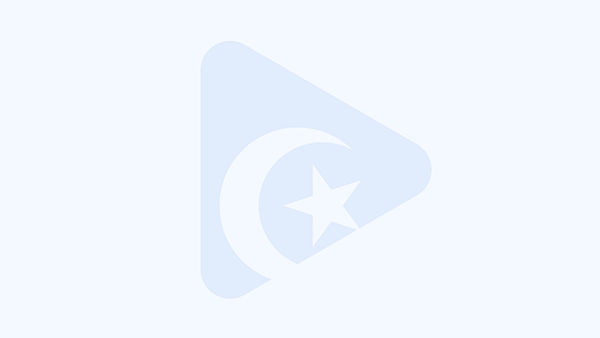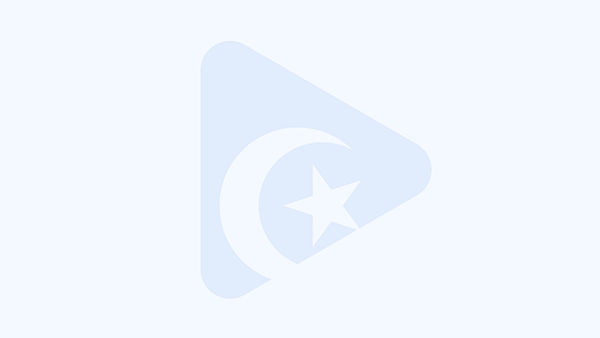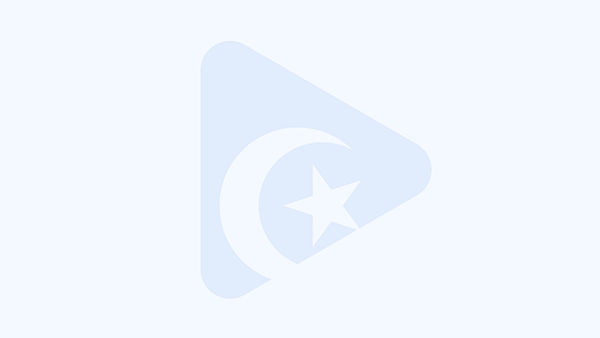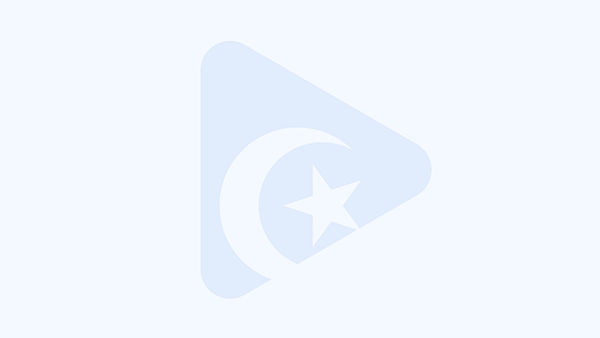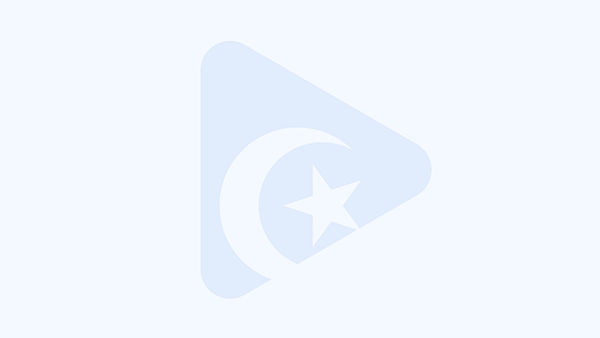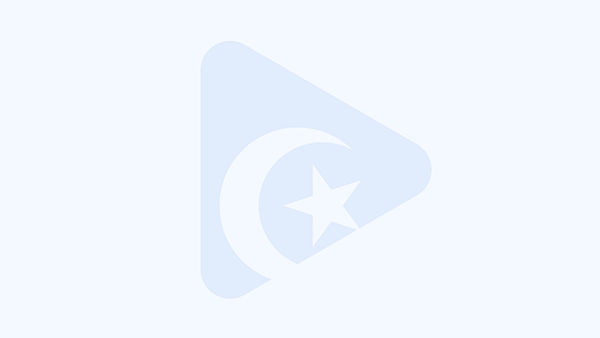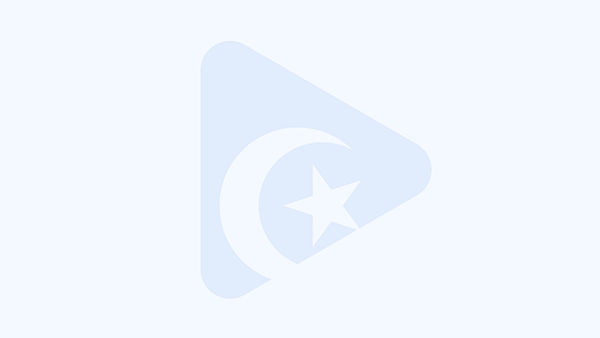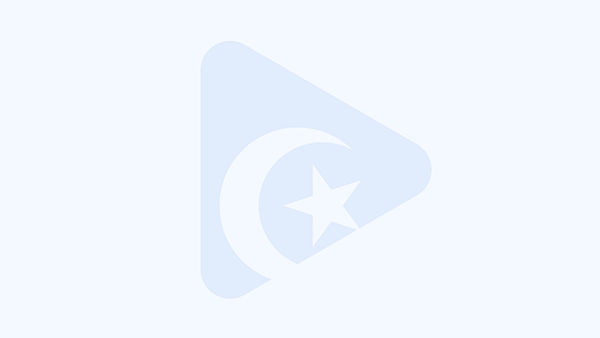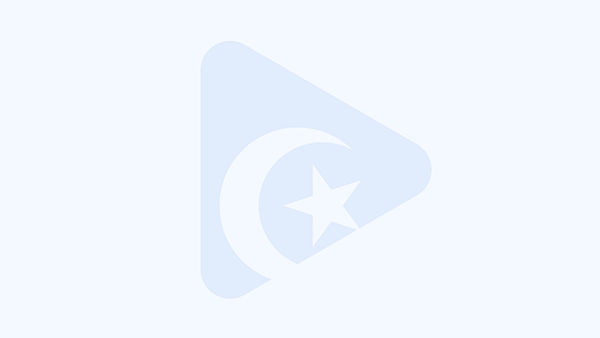 No Couples (Yet)
No couples have been added for this show just yet. Check back soon.
No News (Yet)
There is currently no news for this show.
No Listed (Yet)
This show is currently not listed publicily.