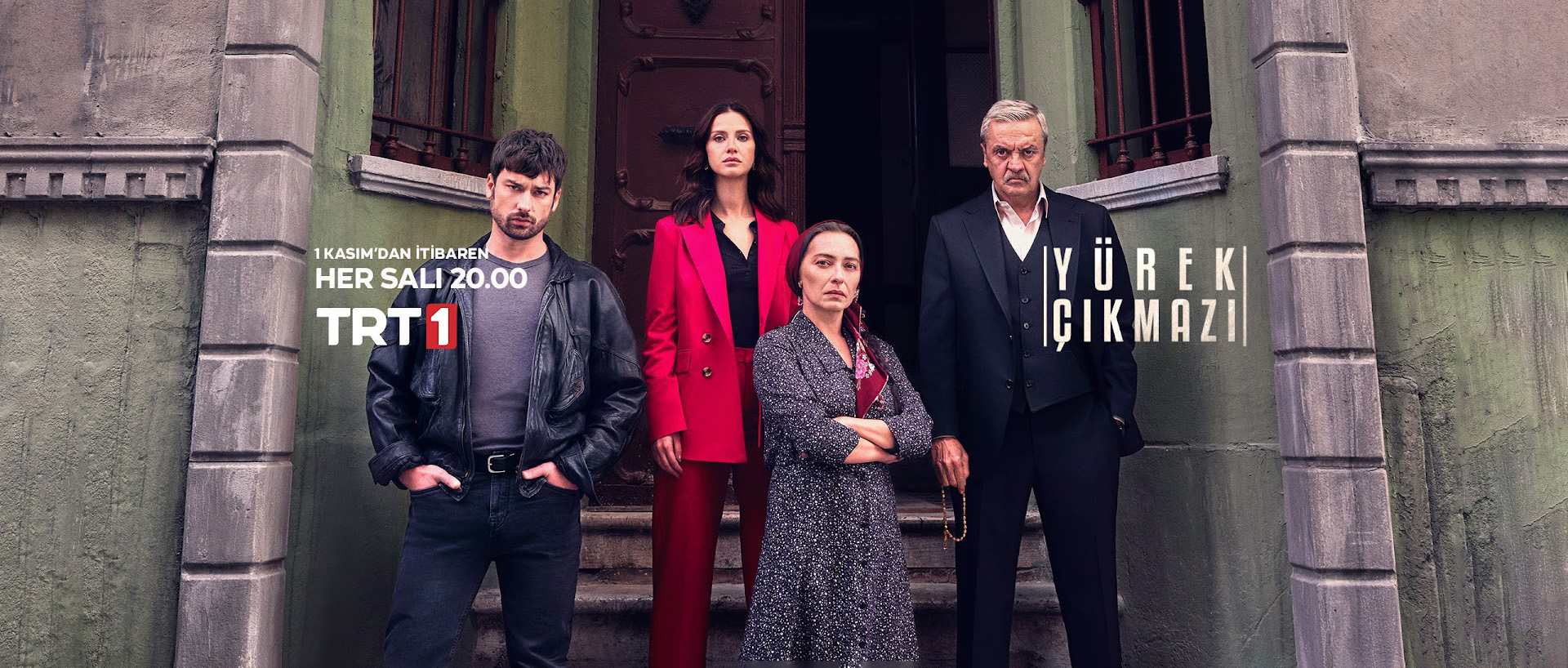 Summary
Yilmaz, who brings Ali Fuat's thread to the market, humiliates Halil in front of his family and kicks him out of the house. Everyone is in shock. No one can understand why Halil, who has bloody knives with his father for his mother, is partnered with a murderer. Halil, on the other hand, left that house with Ali Fuat and confronted his whole family.
On the other hand, Zeynep started to research Salkım Göreli and gained little information about him. Meeting with Ali Fuat and Halil, he seeks answers to the questions in his mind. However, the heart of Ali Fuat, who had to lie by looking into his daughter's eyes, cannot withstand this pressure. He is hospitalized with a heart attack. While Zeynep secretly blames herself, Halil tells Zeynep to stop pursuing this. It has happened. The past is of no use to anyone anymore.
On the same night, Yılmaz receives a phone call, clapping after them in the euphoria of victory. Kader, who fell in the bathroom, could not make her voice heard, and as a last resort, she called Yılmaz. Yılmaz, in a hurry, goes to help with Feride. Although this woman, who suddenly appears, disturbs Feride, she cannot say anything to Birsen because her father has warned her. The next day, Yilmaz, who takes Feride's car to take Kader to the polyclinic, has an accident, and everyone in the family is aware of Kader's existence.
On the Halil Zeynep front, the waters did not calm down. Seeing that Zeynep still does not trust him, Halil decides to take a serious step. Yılmaz took the same decision. Father and son, unaware of each other, take action to turn a new page in their lives.