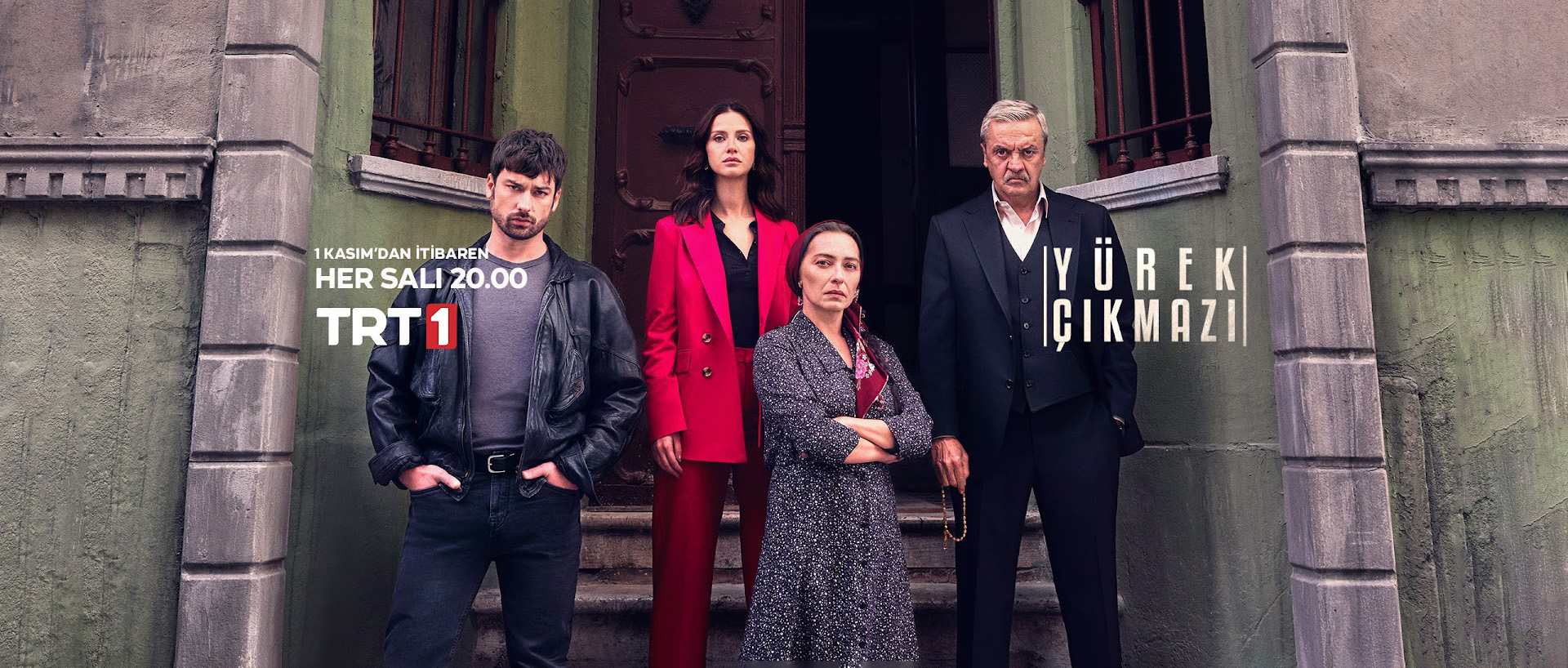 Summary
Yilmaz, who almost got fired from Kader's house, where he went to have a coffee and chat, has suffered a great injustice according to himself. Although he was acquitted, he could not explain himself to Kader. Although he was ambitious at first, Kader's absence started to hurt him more and more. Seray, who wants to save the people at home from Yılmaz's pressure, shows her grandfather a way so that they can make peace again. Yilmaz listens to him and knocks on Kader's door again, asking him for another chance to introduce himself.
Just like his father, Halil leaves the house of the woman he loves unpleasantly. Zeynep cannot digest the injustice of the man she loves and leaves the house. She spends the night working in her office. It's almost time for the cluster to find the trace of the baby. While Caner supports her research, Zeynep unknowingly moves towards her own truth step by step.
On the other hand, Halil wakes up with Ali Fuat's message. Saying that he will not be there for a while, Ali Fuat entrusts Zeynep to Halil. While Halil cannot make sense of this untimely departure, he is shaken by the sad news.
Ali Fuat, who went to sea by boat at night, is missing. It is up to Halil to both give this news and explain to Zeynep the fact that she is Ali Fuat's daughter.