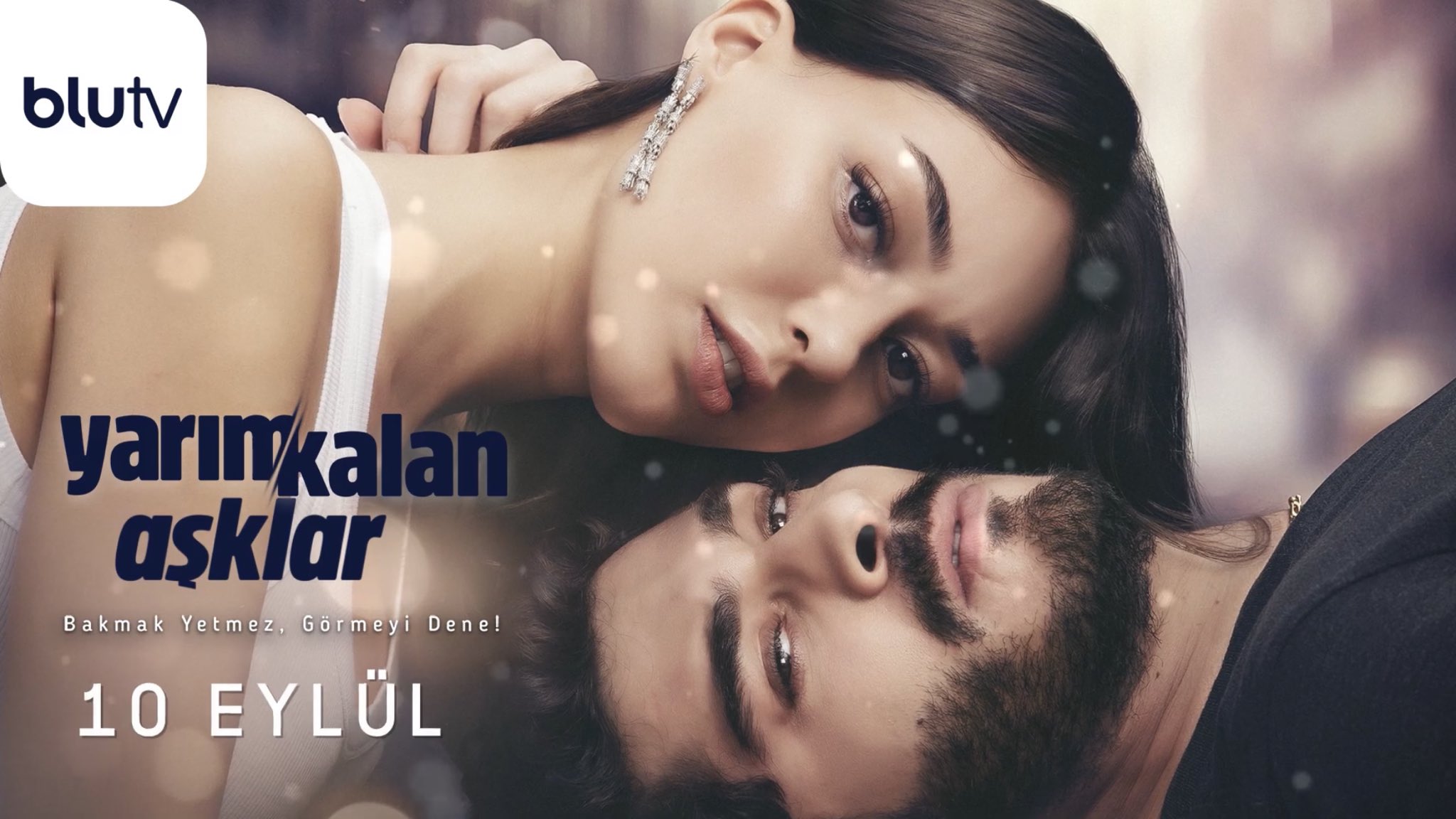 Yarım Kalan Aşklar tells the story of Ozan, who died after a traffic accident and returned to the world in the body of a surprised person. Prior to his dea...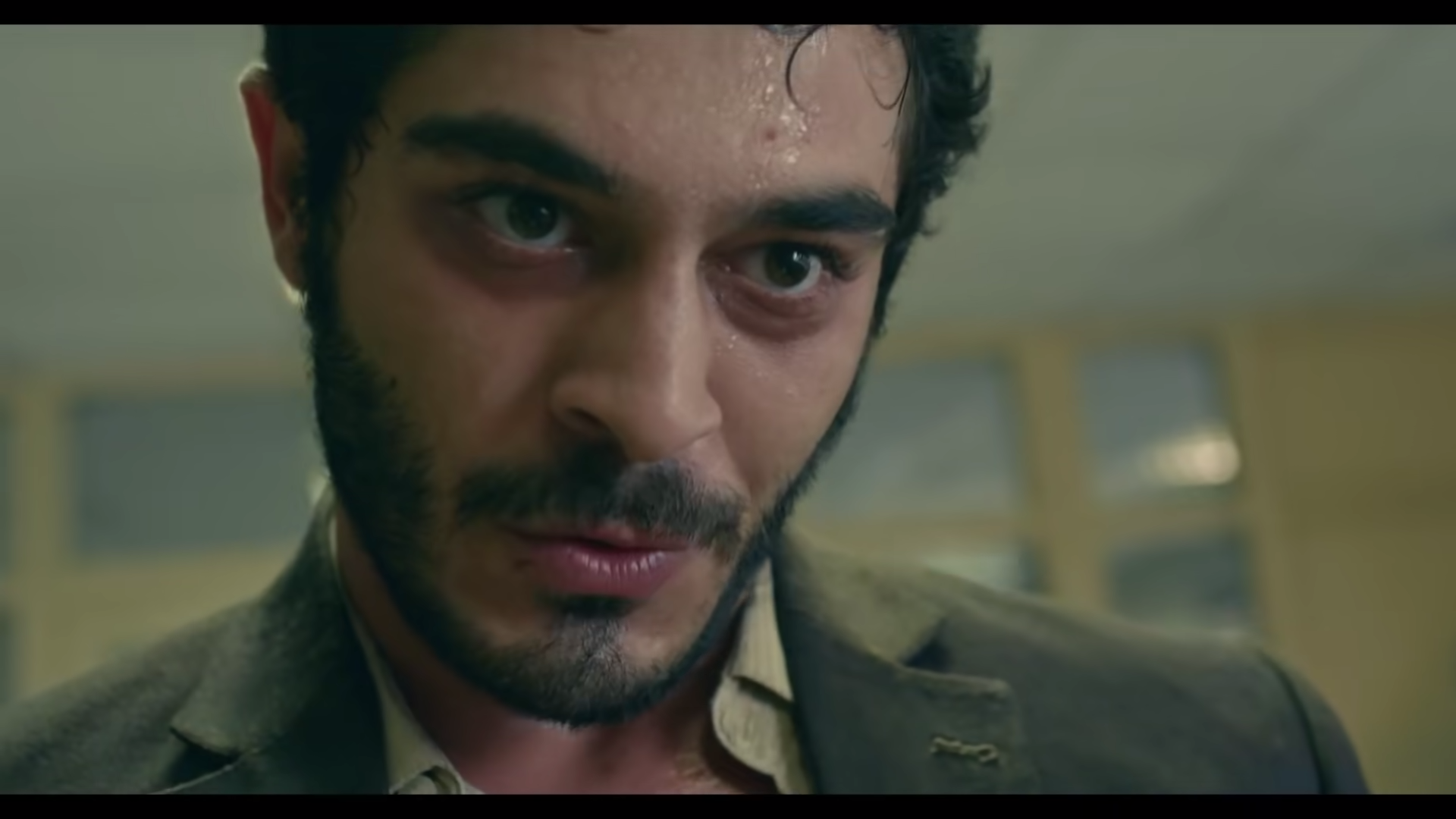 Yarım Kalan Aşklar owes a lot to Burak's commanding and multilayered performance, laced with humorous elements and tour-de-force dramatic moments.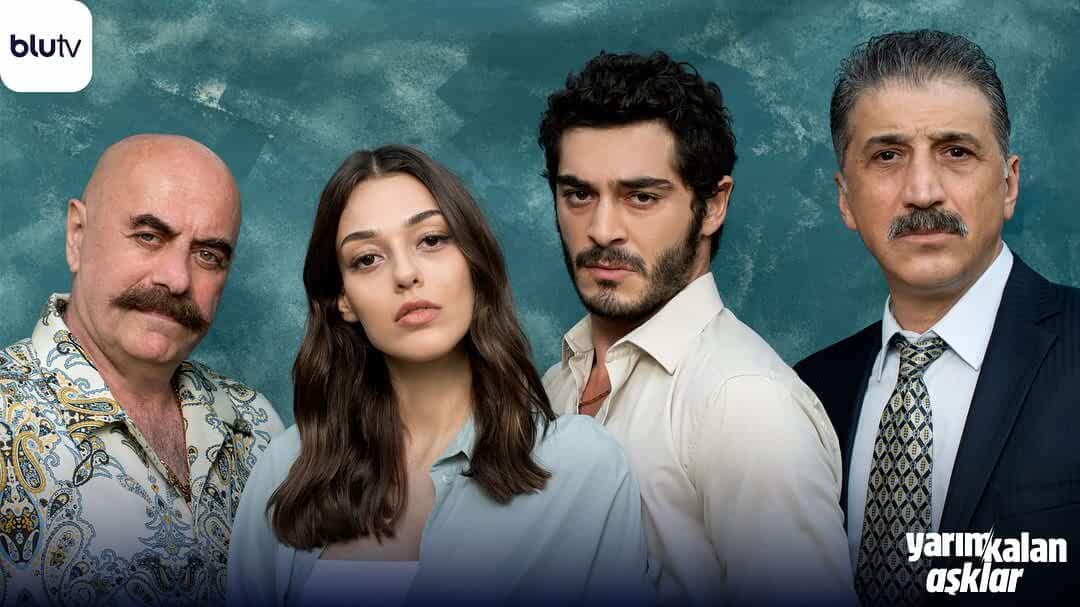 Yarim Kalan Aşklar has surprised the Dizi world with its originality. With Burak Deniz and Dilan Çiçek Deniz leading, what is this BluTv series about?