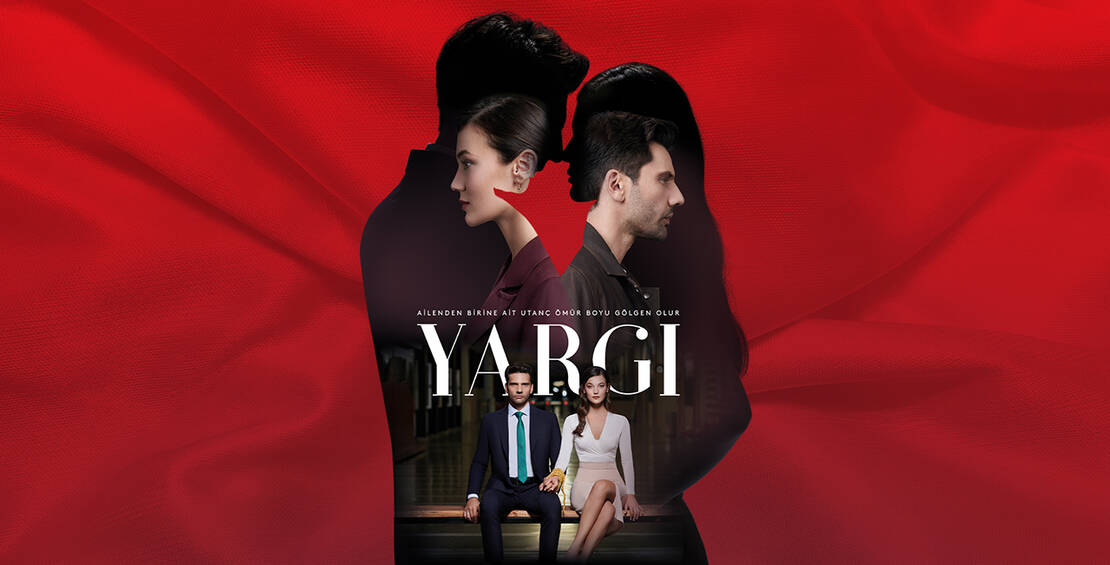 Summary
For Ilgaz, who is fighting with his conscience, being sacked from his job, which is the meaning of his life, has resulted in great devastation. Will he give in to this situation with Eren and Pars, or will he keep it together and defend his rights against Turgut Ali, by finding new evidence?
Yekta, who seized the opportunity for revenge that he had been waiting for a long time, started to play his cards ruthlessly. On the one hand, while the investigation of the chief inspector from the HSK continues, he is not satisfied with what he has done and starts working on a new plan, and moreover, he is successful.
Of course, Ceylin, who always stands by her husband and friends, has no plans to sit ideally when her husband is being punished as a criminal.