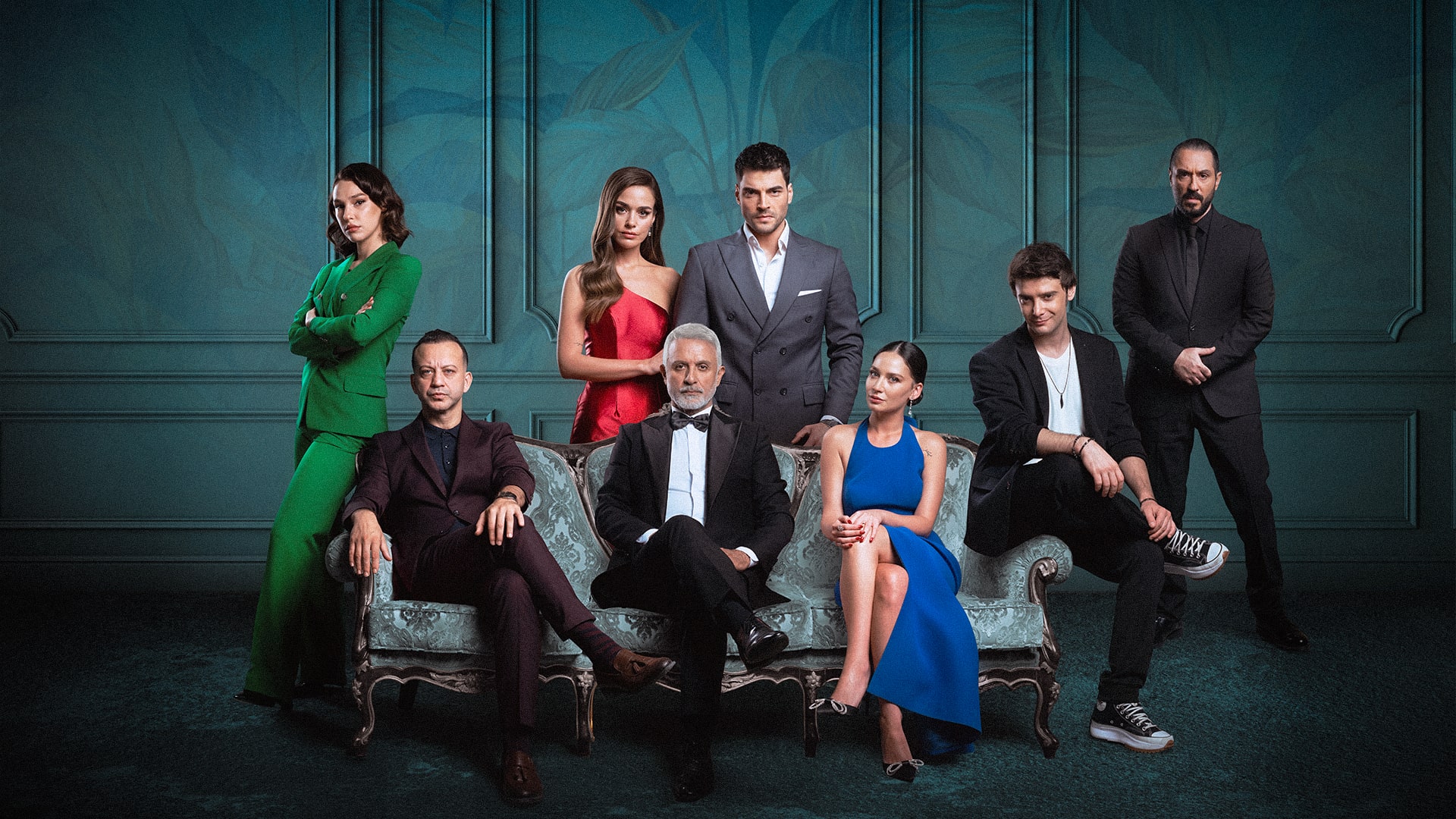 Summary
Demir sends Mete to a secret house to avoid arrest. Umut tells Demir that he can smuggle Mete abroad and finds out where he is. Demir begins to trust Umut more than ever, both under the influence of the situations he has lived through, and after the Mete incident. Meral is worried that Umut will find out where she is, thinking that she will turn Mete over to the police. Right after, Meral asks Umut to save Mete and threatens to tell Demir everything she knows if she doesn't.
Umay and Şeker share Mete's photos via the news center and social media. Thus, everyone learns that Mete is a fugitive hiding from the police. Mahir too, sees all the news from the news and returns home to help.
Mahir's return strengthens Umut even more and brings the family together. At the same time, Gülce does not believe that Mahir's true identity is "Umut Yörükoğlu" and continues to follow.
Meanwhile, Demir learns that Güven and Ali are staying in the same ward, and he has Ali harmed by Halil.
For Ceren, the process becomes even more difficult. On the one hand, her mother's pressure on Umut on Mete, and on the other hand, the emotional confrontation with his father over Mete wears him out. In this process, the only place where Ceren feels herself and at peace is with Umut. Umut also takes a very precious and spiritual step to resurrect Ceren's happiness and damaged peace that was impregnated with the day.
© 2023 Dizilah.com. All Rights Reserved.