At a talent firm in Istanbul, agents scramble to keep their star clients happy and their business afloat. The agents will juggle one situation to another i...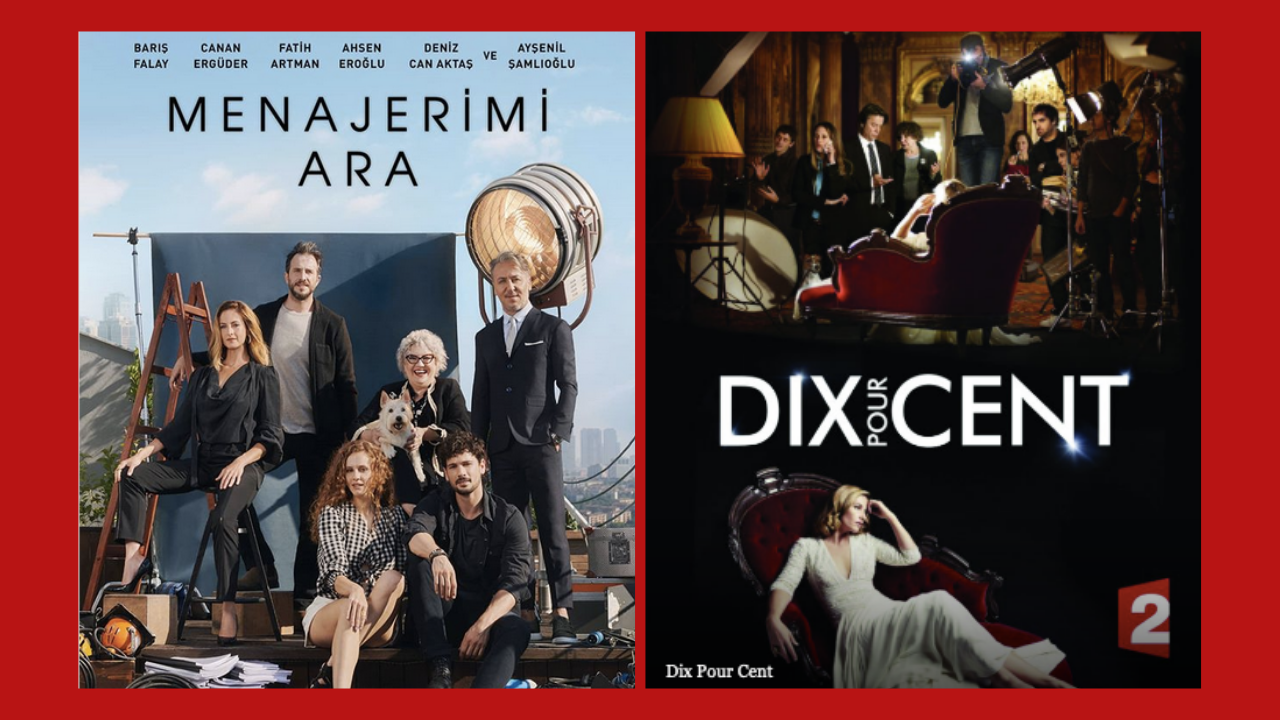 The first ever-Turkish adaptation of a French television show, "Menajerimi Ara" provides the latest example of the ongoing revolution in the dizi world.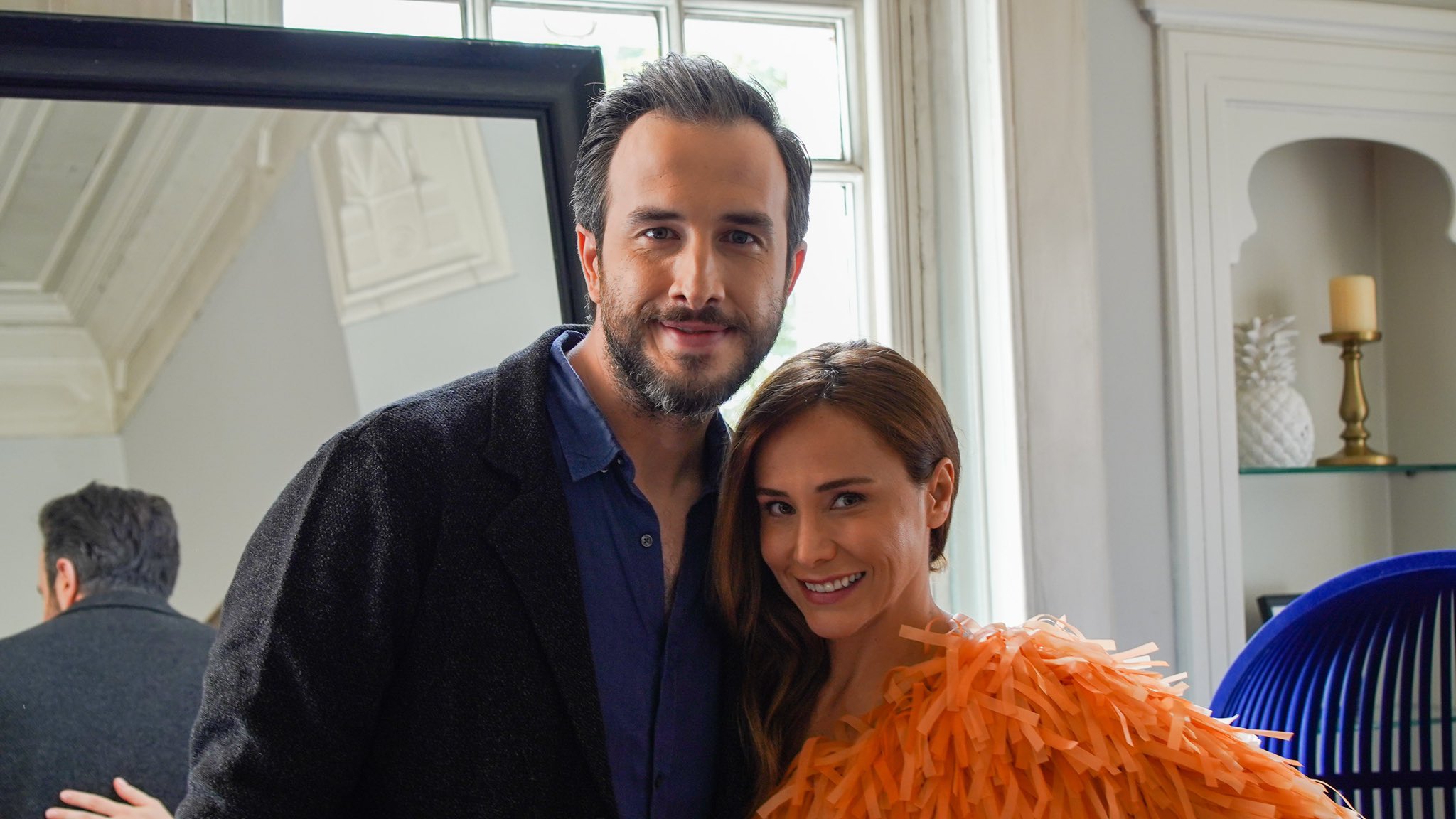 The incredibly talented actress will be making an appearance in the 8th episode of the Star Tv phenomenon.