Menajerimi Ara continues to add to its remarkable slate of guest-stars!
In a surprising and incredibly exciting move, Burçin Terzioğlu has been cast in a guest role on the Ay Yapim production, which is based on the hit French series, 'Dix Pour Cent' (Call My Agent).
The Turkish adaptation, like the original, follows the inner workings of the entertainment industry; particularly focused on a group of talent agents at a top entertainment agency in Istanbul.  
In the forthcoming 8th episode of the Star TV drama series, Terzioğlu receives an invite to come present an award at an award ceremony and she drops by the agency to work with her manager Çınar (Barış Falay), on selecting an outfit for the event.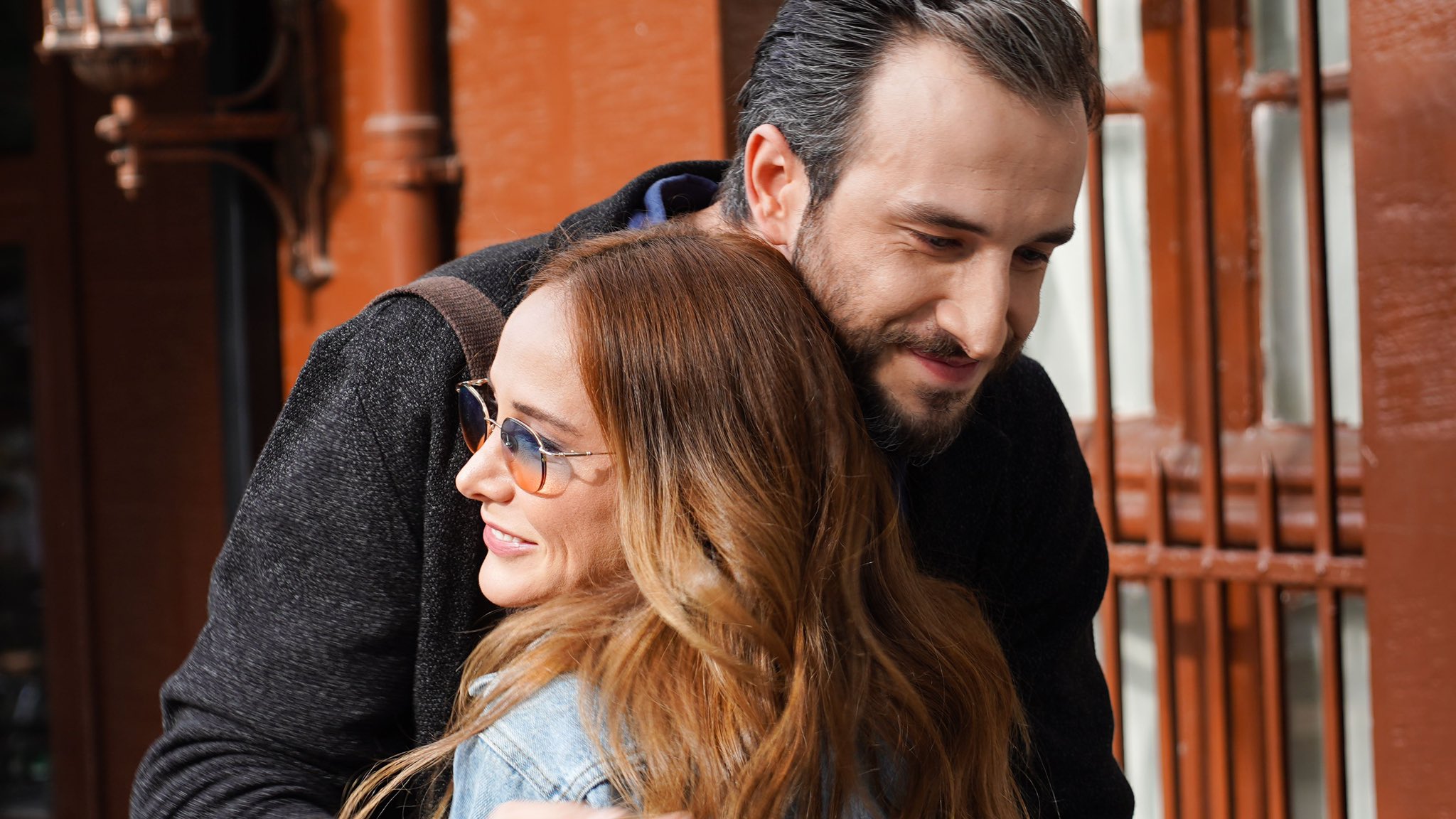 Hilarity soon ensues when she decides she wants to wear her own custom designs to the event instead. 

Episode 8 of Menajerimi Ara is slated to air on Tuesday, October 13 on Star TV!