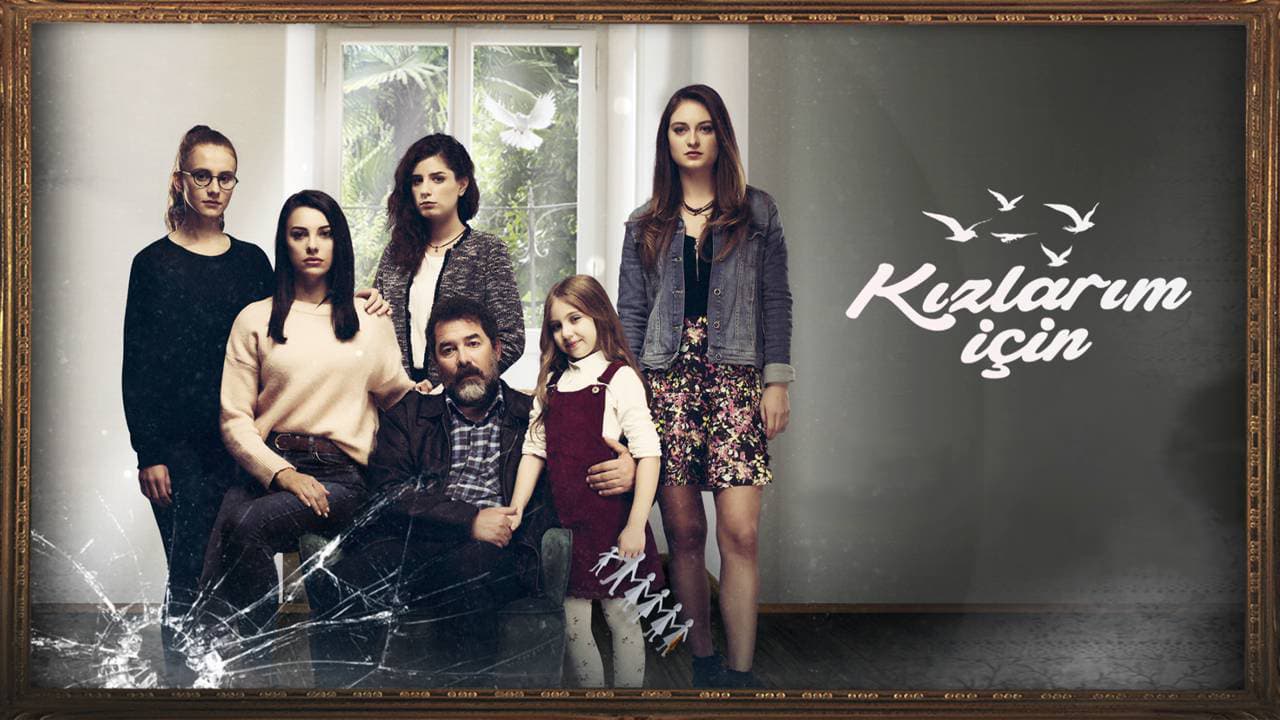 Yaşar is a poor man with five daughters and he loves them very much. He works at two jobs to afford his family's need but it is not enough for his wife. Hi...
Synopsis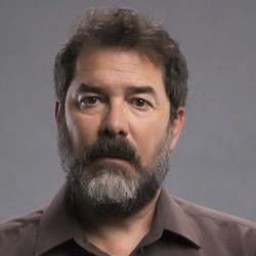 Fikret Kuşkan
as Yaşar Yılmaz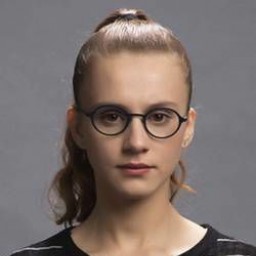 Ahsen Eroğlu
as Suna Yılmaz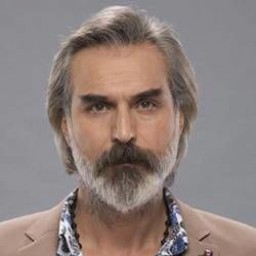 Numan Çakır
as Zübeyir Karaman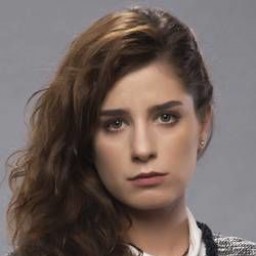 Sanem Yeles
as Selva Küçük (Yılmaz)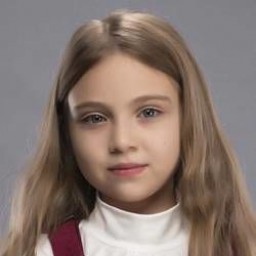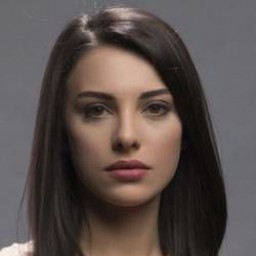 Tuvana Türkay
as Kumru Yılmaz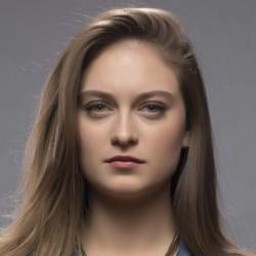 Elifcan Ongurlar
as Sumru Yılmaz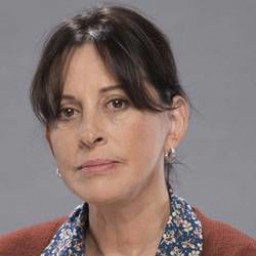 Ülkü Duru
as Hacer Karaman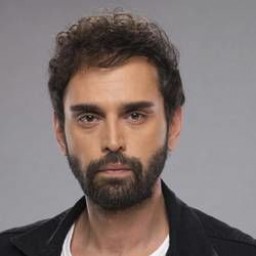 Özgün Çoban
as Alper Kahraman
© 2023 Dizilah.com. All Rights Reserved.