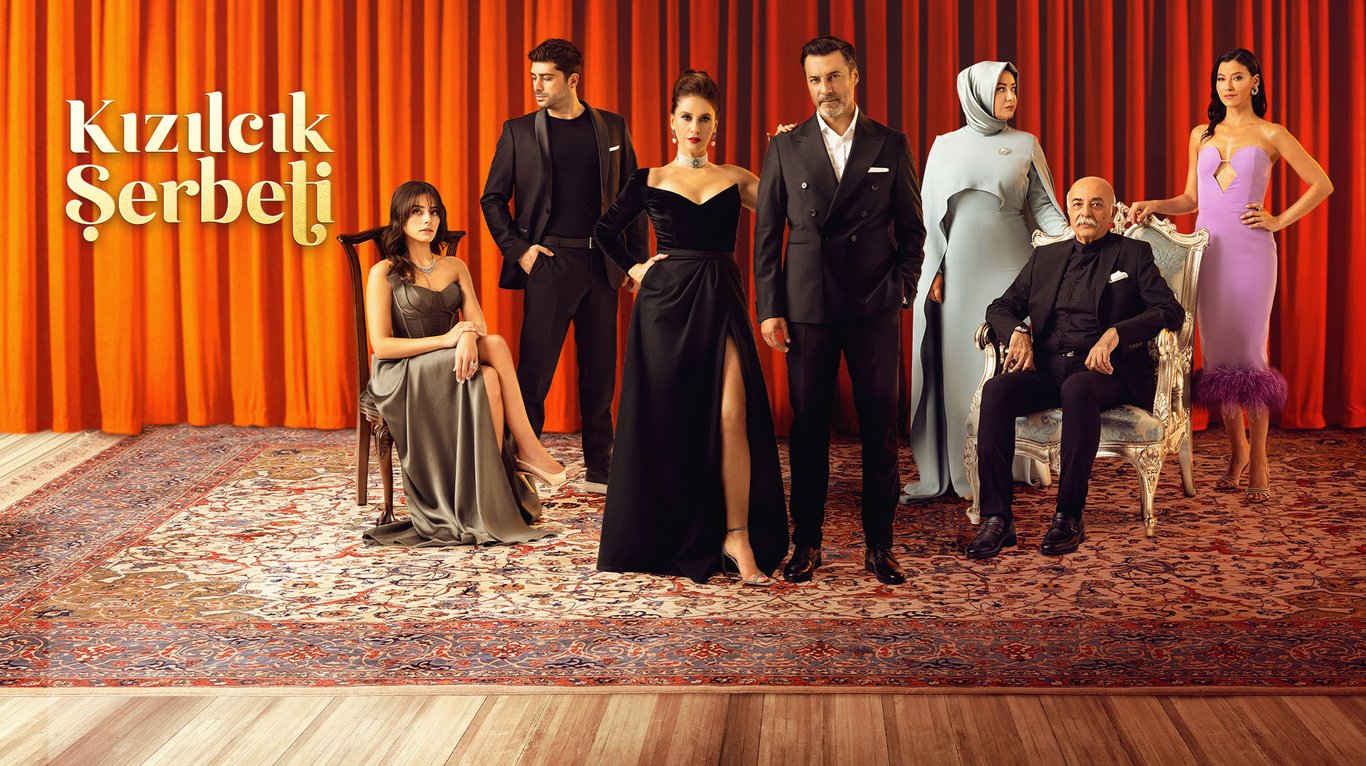 Summary
Although Fatih and Doğa's relationship seems to have calmed down, both of them are after different accounts, and they are about to spill the beans.
The circumcision of Nilay's baby causes different opinions within the family. Before the incident gets too big, Nilay will make her decision as a mother and take action by taking her husband with her.
Umut, who has started to suffer from financial difficulties, starts to cut down the heating to cut down on his expenses, but this causes Nursema to fall ill. Pembe and Abdullah try to get involved, but Nursema is determined to keep them away.
The help Kıvılcım asks for from someone who connects to his program on Rüzgar's channel will touch Kıvılcım's sensitive spot and cause him and Rüzgar to take action.
Kıvılcım and Ertuğrul's closeness as friends will be cemented during a foursome dinner at Rüzgar's house.
Ömer becomes more and more isolated as he insists on not sharing his problem with anyone. Meanwhile, his illness progresses rapidly.