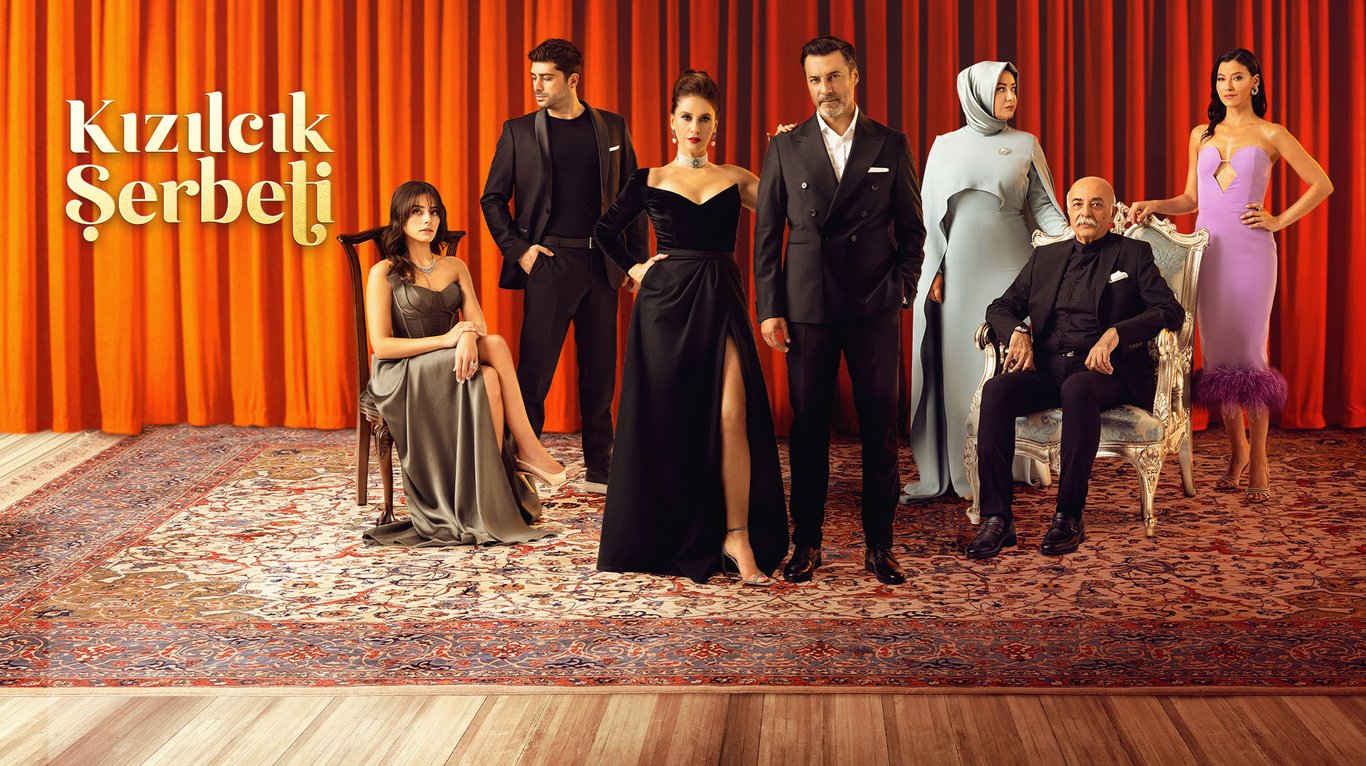 "Kızılcık Şerbeti" tells the captivating story of the idealistic Doga falling hopelessly in love with a charming man from a devout family.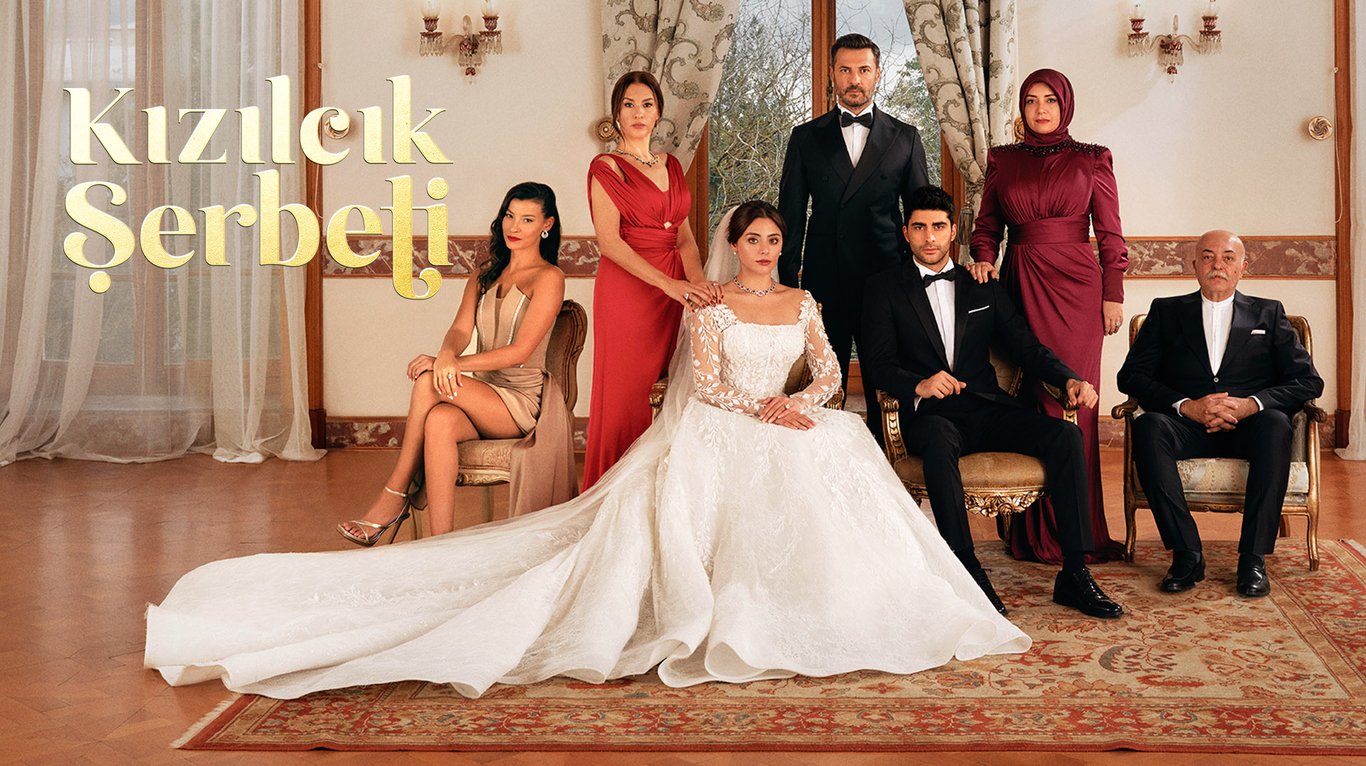 The series follows the aftermath of the marriage between Doğa (Sıla Türkoğlu) and Fatih (Doğukan Güngör), children of two very different families.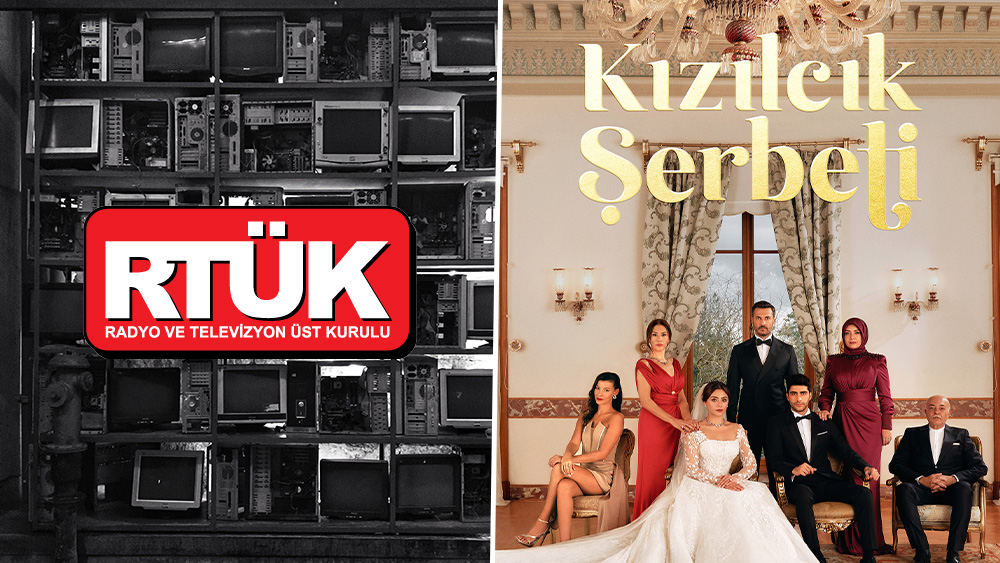 According to the council, a scene from an episode of the series "promoted" violence against women.