Show TV has unveiled the first official trailer for its upcoming drama series, "Kızılcık Şerbeti," produced by Gold Film.
The series, which deals with the striking events that follow the marriage between Doğa (Sıla Türkoğlu) and Fatih (Doğukan Güngör), the children of two families with different cultures, is written by Melis Civelek and directed by Ketche.

Kızılcık Şerbeti stars Barış Kılıç, Evrim Alasya, Settar Tanrıöğen, Sıla Türkoğlu, Sibel Taşçıoğlu, Doğukan Güngör, Müjde Uzman, Aliye Uzunatağan, Feyza Civelek, Ceren Yalazoğlu Karakoç, Emrah Altıntoprak, Feray Darıcı, Selin Türkmen, Özlem Çakar, Oral Özer, Rahimcan Kapkap, Serkan Tınmaz, and Tuana Gizem Uzunlar.
Synopsis
Kıvılcım (Evrim Alasya), a well-educated, realistic, and modern woman, stood firm after her divorce from her husband and raised both of her daughters in line with the values ​​she believed in. Her younger daughter Çimen (Selin Türkmen) is still attending high school, while her older daughter Doğa (Sıla Türkoğlu) is studying dentistry at the university. Kıvılcım's only wish is to see her children be successful and happy in the future. Kıvılcım, who was very disappointed when Doğa married her boyfriend in her first year at university, experiences the shock of her life when her daughter meets her husband's family. The family of Doğa's husband Fatih (Doğukan Güngör) is very conservative. She thinks that her daughter cannot live with a family that looks at life so differently. Doğa believes that their love will overcome all kinds of differences.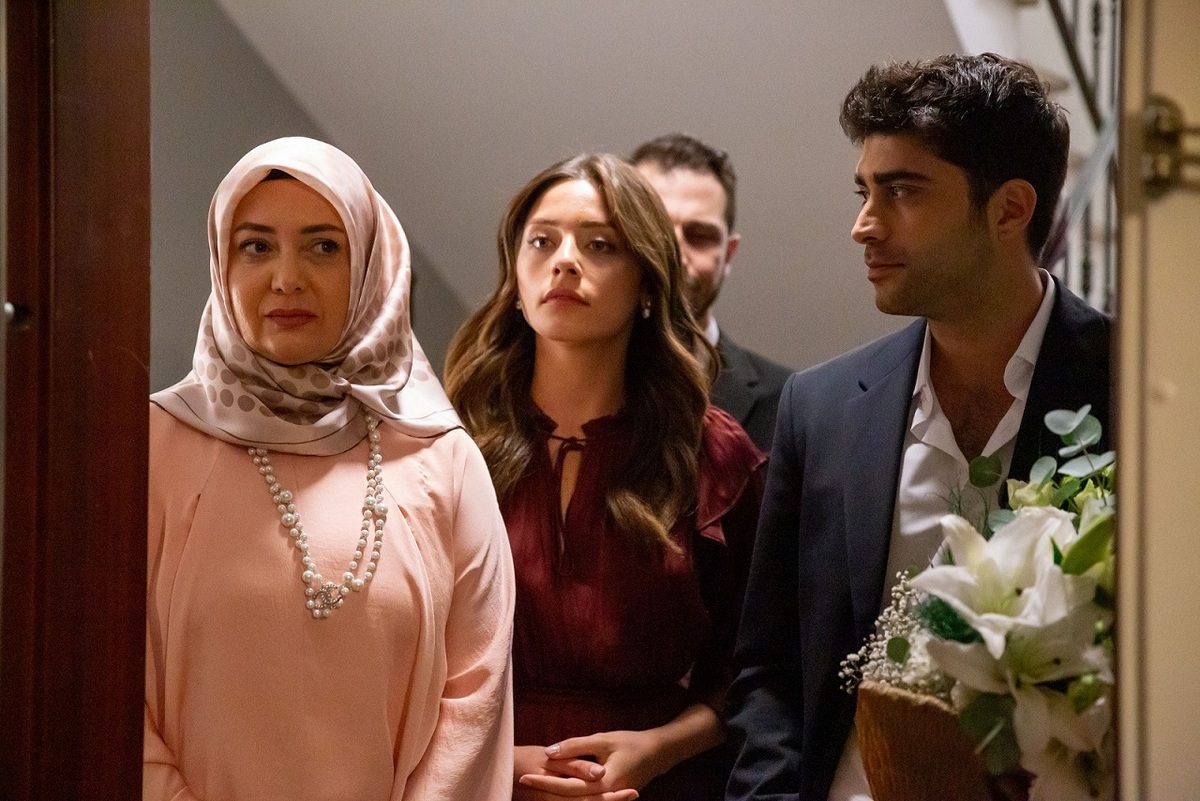 Kızılcık Şerbeti, a love story between two extreme families with the same truth but different methods, is coming soon to Show TV!