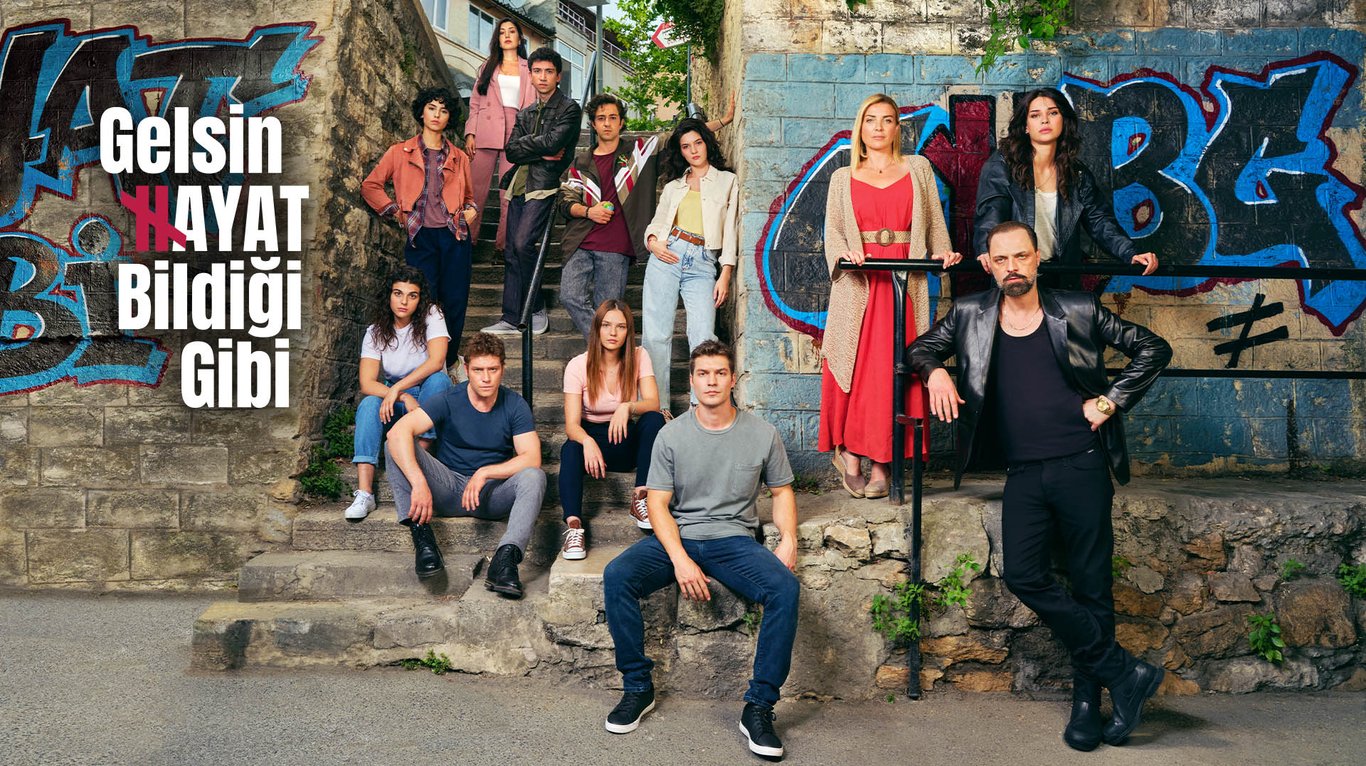 Summary
While Sadi is trying to unravel the change in Songül, Songül asks Melike to investigate Sadi's and Derya's phone signal. The results Melike brought upset Songül once again.
While Kıvanç and Derya's feelings for each other are getting stronger day by day, Derya's response to the food offer causes Kıvanç to make a surprising decision about his career. Will this decision be enough to change Derya's mind?

Servet takes an unexpected step to send Gizem and Türkan out of the house and save his son, allowing Kadri to be contacted. Not taking into account what Kadri can do with her anger, Servet is unaware that he has inflicted the greatest punishment on himself.

While the resentment between Songül and Sadi continues, Can's completion of the website enables the duo to take action. While the duo confronts the businessman as a journalist, the businessman's close attitude to Songül gets on Sadi's radar.

Sadi, who goes to the address that Songül gave to meet, learns once again that every secret will be revealed one day, and this time he is not alone.