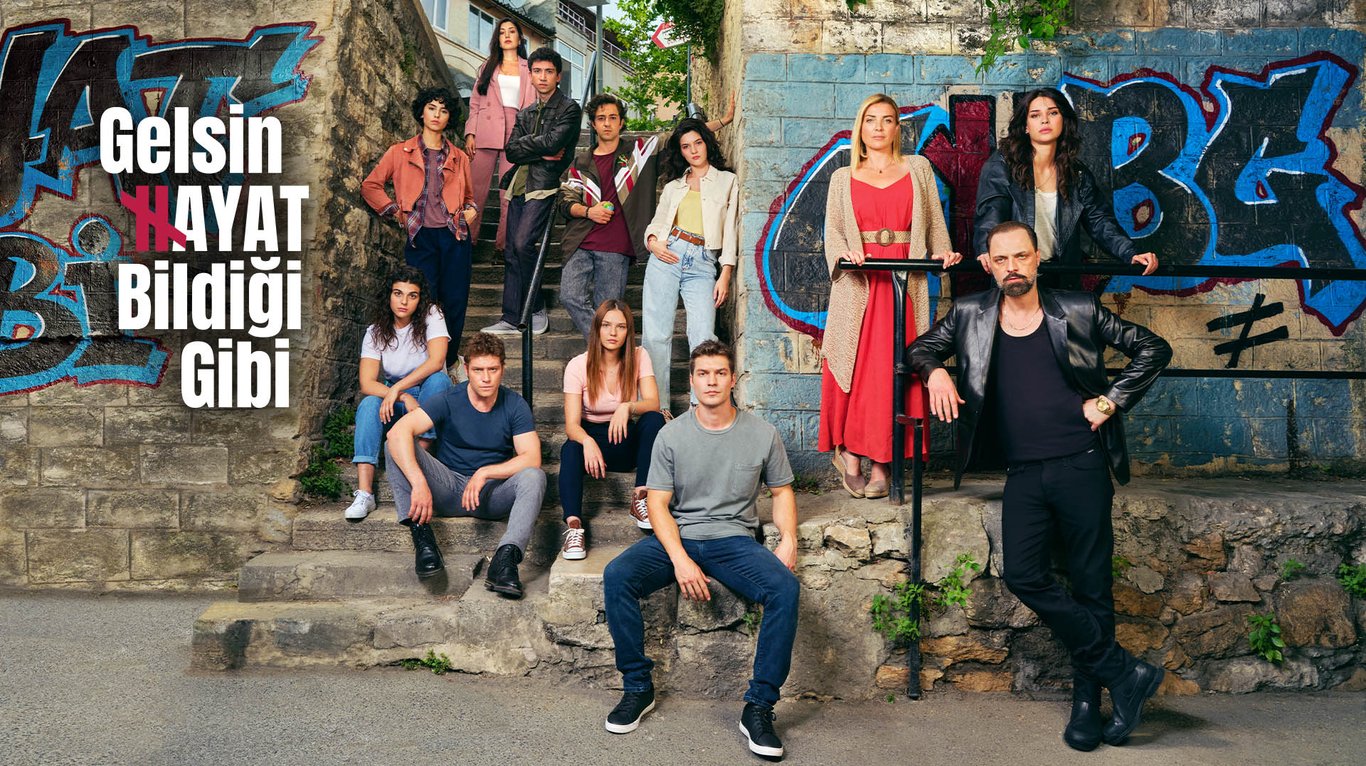 Summary
Sadi wants to tell Songül about the past, but Songül is determined not to listen to Sadi. Derya also tries many ways to talk to Songul.

Sadi, who is looking for ways to tell Songül about herself, receives bitter news about Gizem's mother. While 12-B gathers to share a pain this time, the nerves are tense between Araz and Mert, who are trying to support Gizem's sadness.

Aylin, who managed to open the safe with Can, is sure that her father will be proven innocent in the court, but she loses the evidence in her hands with Esra's move. While Oğuz is waiting for the evidence to come as the court time approaches, will Aylin be able to reach the evidence again?
The report of the prosecutor who came to the high school comes out. Learning the result of the report with the car that came to the high school, the five think that they have come to the end of the road.
The move of Servet, who is burning with the pain of his son, puts Mert in a situation he never wanted to be. The conversation between Songul and Sadi takes place at the end.