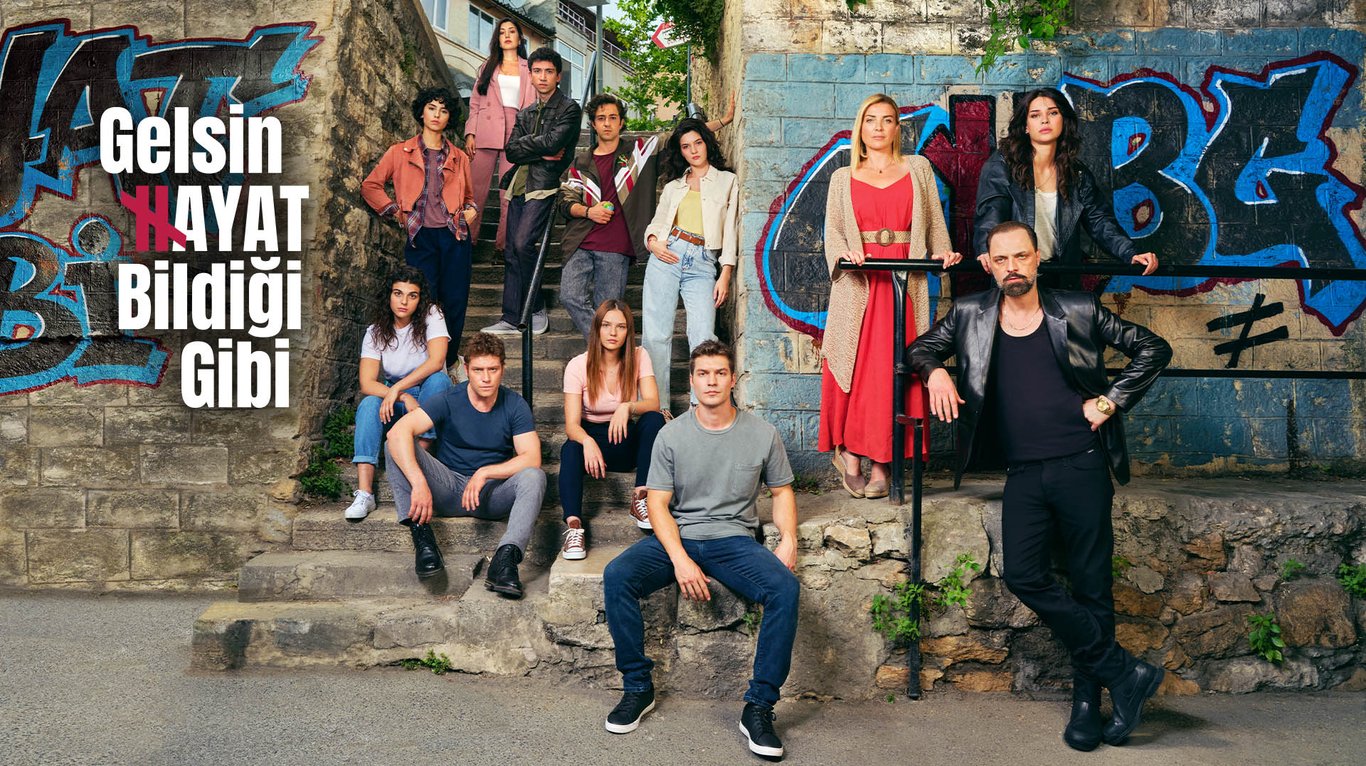 Summary
While Songül does not know what to do in the face of the truth she learned, Sadi is preparing for the evening at home. Unable to reach Songül, Sadi finds Songül in a scattered state with the incoming information and has difficulty in making sense of her situation.

Oğuz faces an unexpected betrayal as things become more and more difficult for Oğuz and Esra. Thanks to Haluk, the assistant prosecutor who came to the school, interesting moments occur in Karabayır High School. While the deputy prosecutor is meeting with the students one by one, the names Aylin sees in the documents she secretly looks at do not surprise her.

While Araz's phone call to Gizem at the end of his visit to Aylin shakes the relationship between Mert and Gizem, Servet decides to follow every step taken by his son Rıza like a shadow. When Derya finally meets Zafer, she is affected by Kıvanç's behavior towards her nephew.

While Zülfikar and Gülseren are glad that the body in the morgue Ozan was not found, the end of the search and rescue team's investigations causes Zülfikar to face a situation that he does not want to admit even to himself.

Seeing that the distance between them and Songül has increased, Sadi Payaslı's efforts to talk to Songül finally respond, but Sadi will not like what he hears.