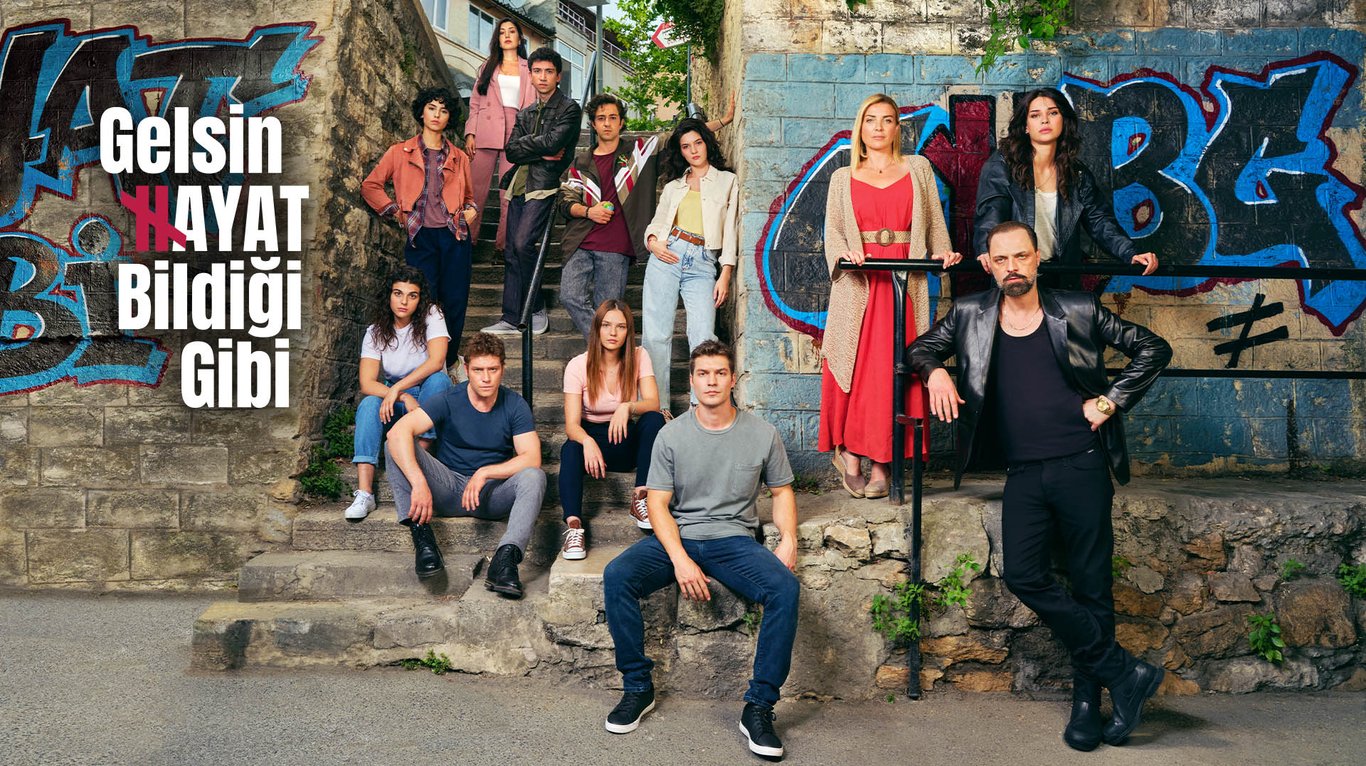 Summary
While Songül is turning, a vehicle hits her colleague and runs away. Songül doesn't know what kind of knot she has untied while cornering the users of the car in a derelict house.
After Nejat finds Osman's body, he begins to suspect the presence of dangerous people protecting the girl after him. While he thinks that the sooner he finds the girl, the sooner he will eliminate the danger, he sees Songül in an unexpected place.
Aylin, on the other hand, comes face to face with Sanem because of Esra's game. This game causes Aylin to be tough on Oğuz for the first time. Gizem gently rejects the nanny's offer from Rıza because of her mother's insinuations, but the young girl, together with her mother, finds herself at Rıza's door out of necessity.
Although Ozan and Sanem think that they have taken Esra under control after dinner, Esra's unannounced meeting with Ozan's family leaves the duo in a difficult situation. Melek, who does not believe the report, continues her research. The information he has reached makes Melek's hopes green again.
The night when Sadi and Songül set out to report what they learned to the police, ends at an address that the two never expected.